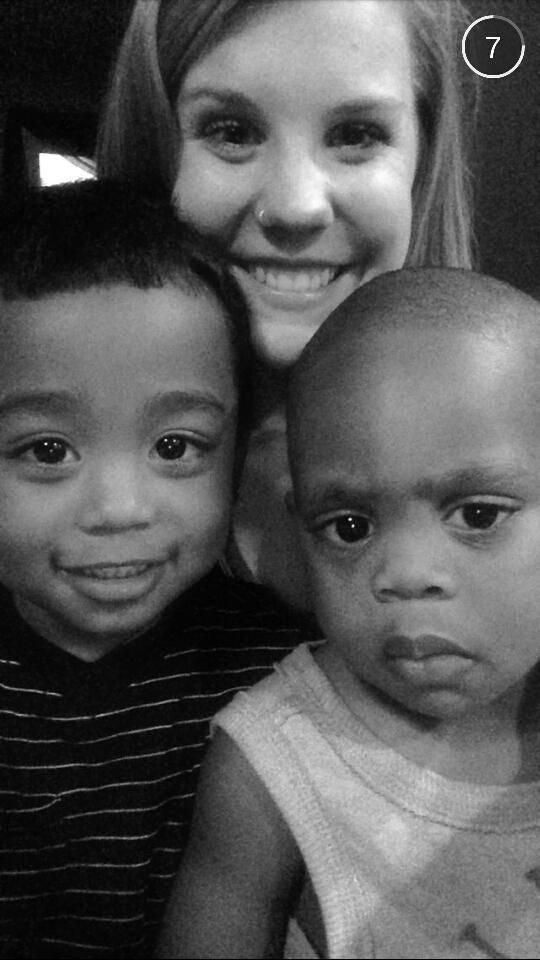 You crazy for this one, little Jay-Z-looking kid! (via)
A couple days ago, somebody posted a picture to Reddit, along with one simple line of description: "My friend's son looks like Jay-Z." While I admire the simple declarative nature of that sentence, I find it to be somewhat of an understatement. It really requires a qualifier, such as "exactly like," or "an insane amount like," or "like he might actually be a developing clone of."
Here, take a look at the hip-hop mogul and his diminutive doppelgänger side-by-side: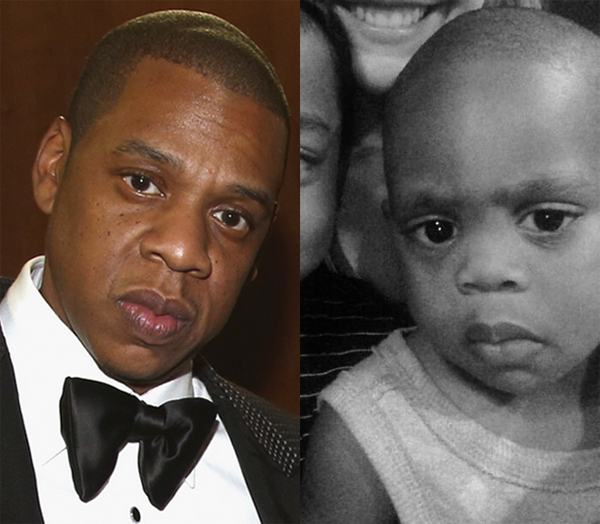 That's uncanny! Look, the kid—who can't be more than, what, four?—has even got that chilling Hov-esque attitude down pat. I know he and Beyoncé have a daughter, but if that daughter were a son, it wouldn't look as much like Jay-Z as this kid does. In fact, this kid looks more like Jay-Z than Jay-Z did when he was a kid.
I hadn't considered a Jay-Z biopic as particularly necessary up till now. But, hey, since we've already got it partially cast, we might as well go ahead and make the movie, right? Maybe somebody can make it Richard Linklater-style and just film a little every year until he grows up and marries a Beyoncé lookalike.
(by Dennis DiClaudio)