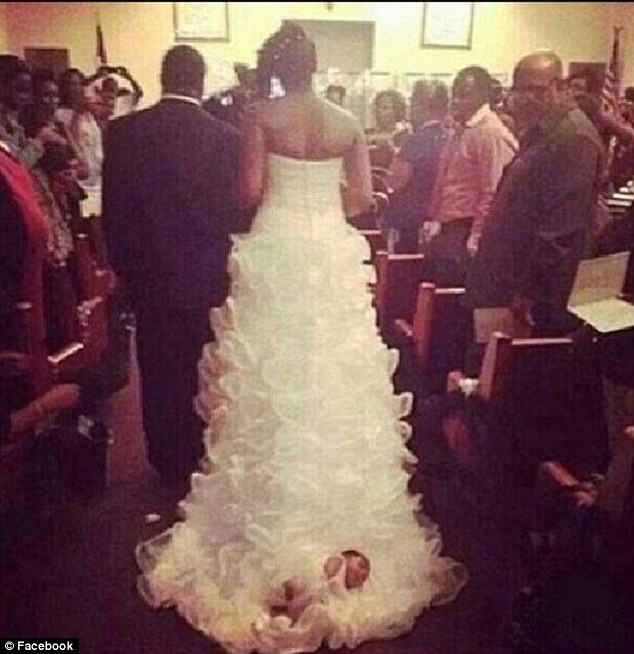 Here comes the bad decision. (via Facebook/Daily Mail)
Shona Carter and Jonathan Brooks married a couple weeks ago in Ripley, Tennessee, and, believe it or not, tied their one-month-old baby Aubrey to the back of the wedding gown and then dragged her down the aisle. Don't worry about the baby though, the bride claims her darling daughter was "awake and well-secured" to the train, and, besides, Jesus's got this covered. 
"People questioning what we do. commenting all negative. and just doing the most," Shona posted on Facebook in response to the negative feedback, reports the Daily Mail. 
"We good though we covered by the Blood which never loose its power. The answer is we do what we want, when we want, as long as Jesus on our side everything worked out fine and gone (sic) continue to be fine."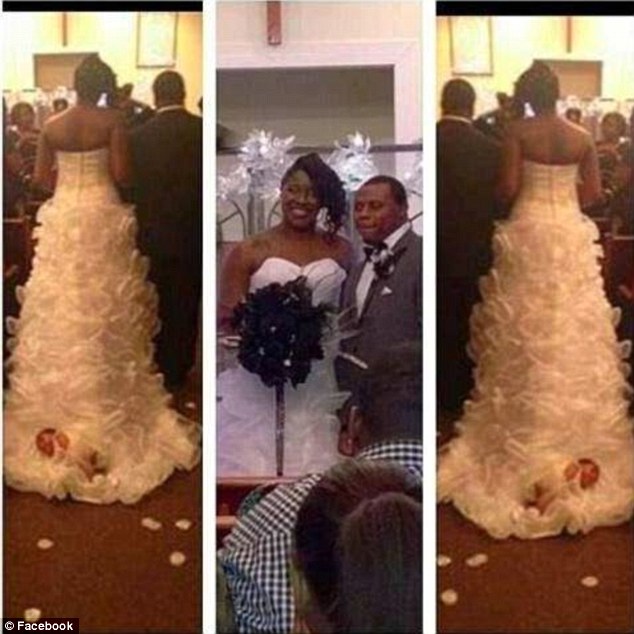 The wedding dress, believed to be a Vera Wang, altered into a Very Wrong. (via Facebook/Daily Mail)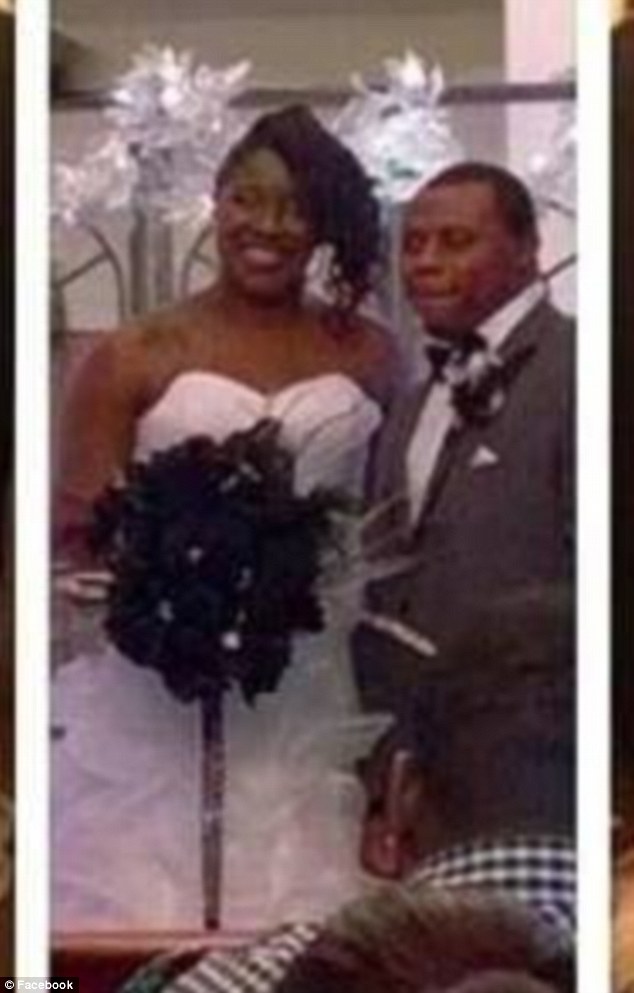 Maybe they misunderstood what "tying the knot" means. (via Facebook/Daily Mail)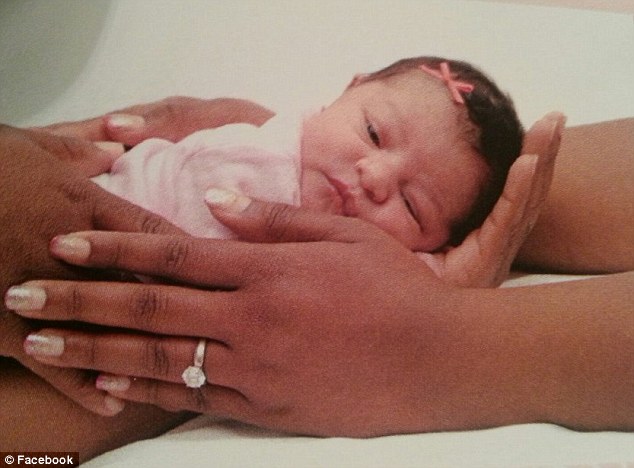 Baby Aubrey, precious enough to drag down an aisle. (via Facebook/Daily Mail)
The bride also has another daughter, named Jania, who did not take a ride on the dress. 
Despite demands from commenters that child protective services get involved, Shona stands by her decision and almost welcomes the attention it brought.
"While yall got ya feelings in us we had our hearts in Christ which covers all!!" she wrote on Facebook. "So keep ya mouths running for it was just the Exclusive and Epic enough we made top blog way from small town Ripley, TN and the social media doing what they do, TALK!!!!"
You did it, Shona, you're the most famous bride today!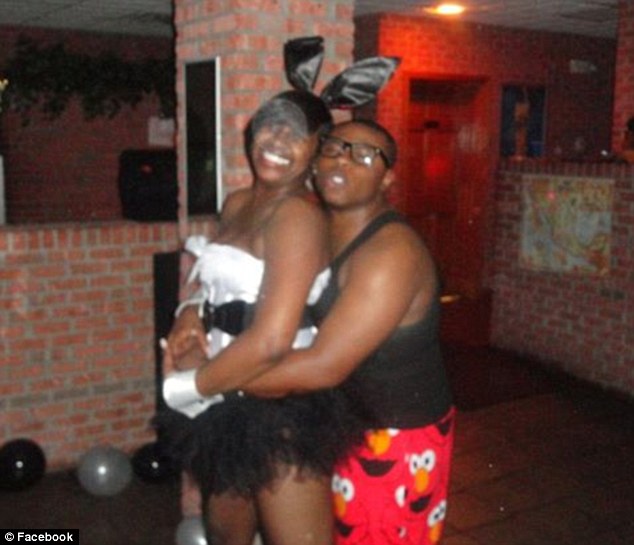 The happy couple preparing for a life covered in Christ. (via Facebook/Daily Mail)
(by Myka Fox)