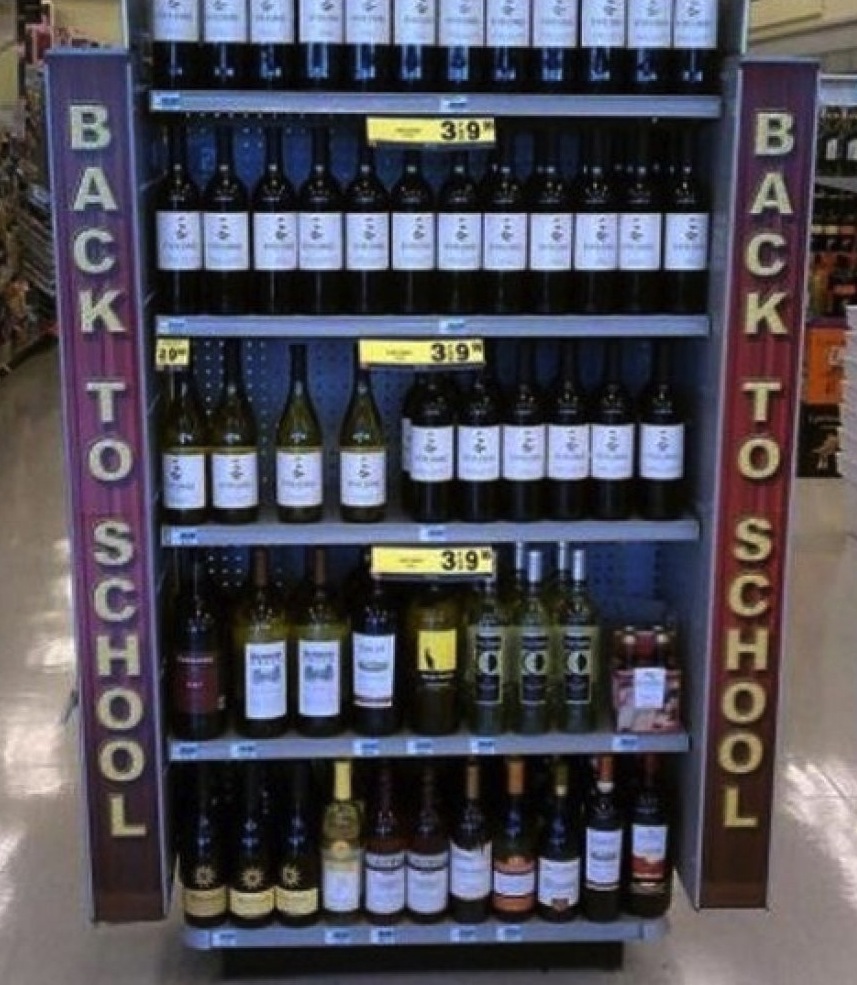 Only wine? No Wild Turkey? Must be a private school.
Believing the children are our future and believing you're going to want anything to do with that future are two entirely separate concepts — the latter of which is not at all affirmed by a back-to-school shopping list which includes booze, guns and/or pregnancy tests. Sure, we desperately hope and pray that these sales are just funny accidents, but the fact that we can't be sure probably tells us all we need to know about this generation's ability to not usher in the apocalypse.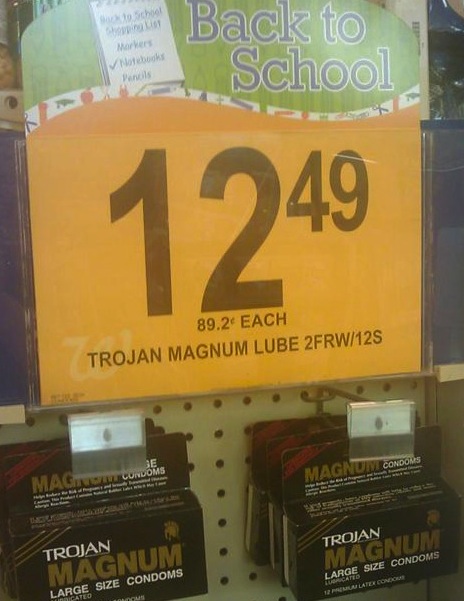 Magnums? Not only are kids growing up too fast these days but their penises are too!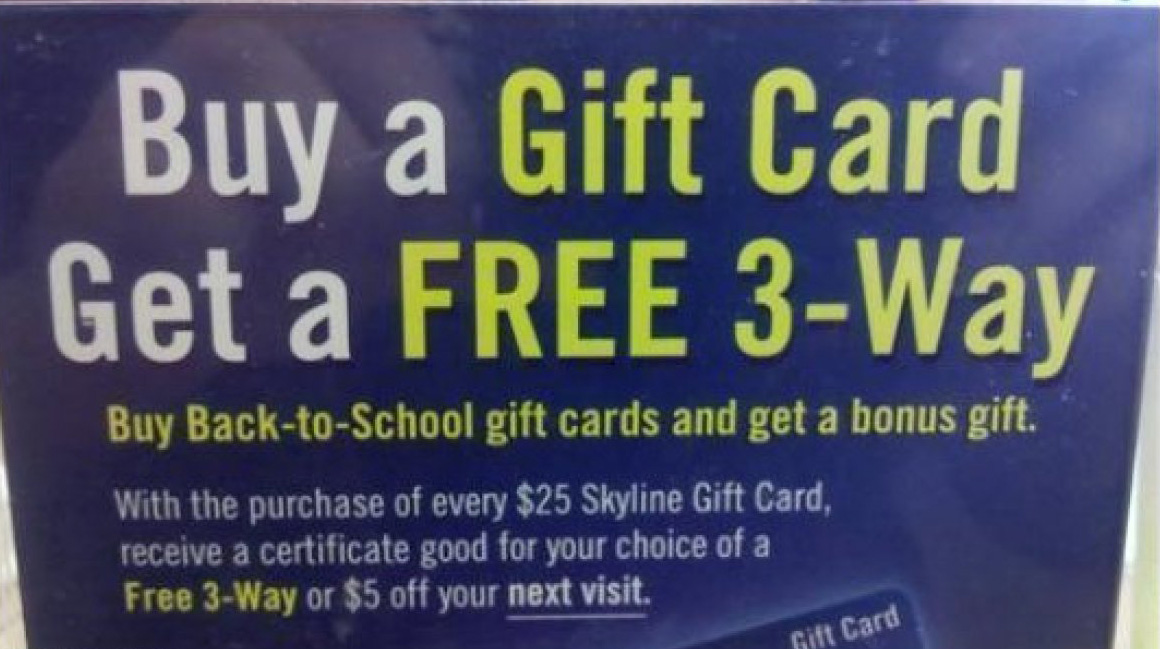 Free? Why are these kids so f***ing spoiled?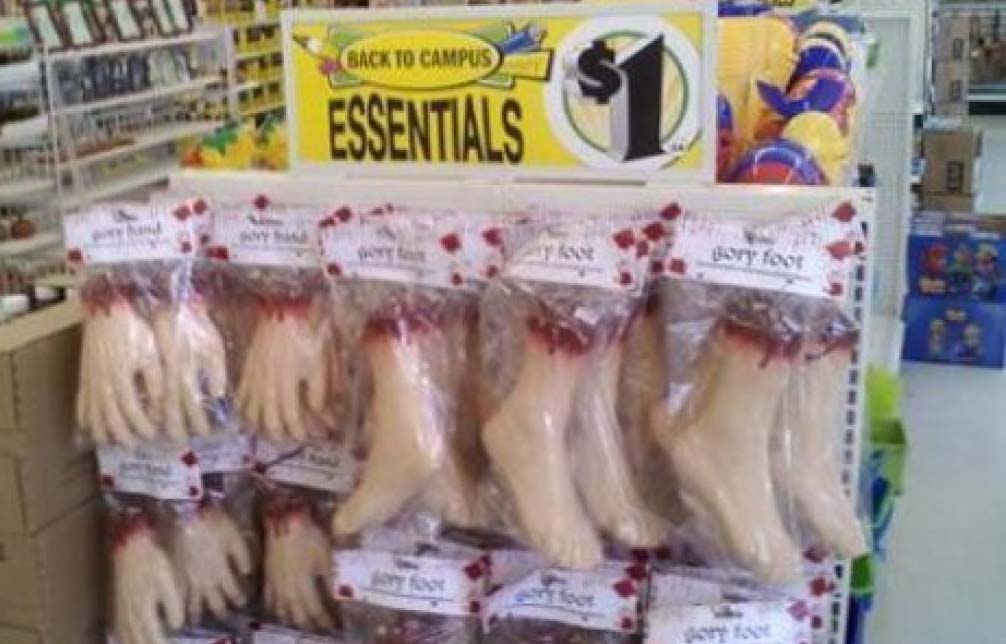 In case you wanted your roommate to be even more creeped out by you than he already is.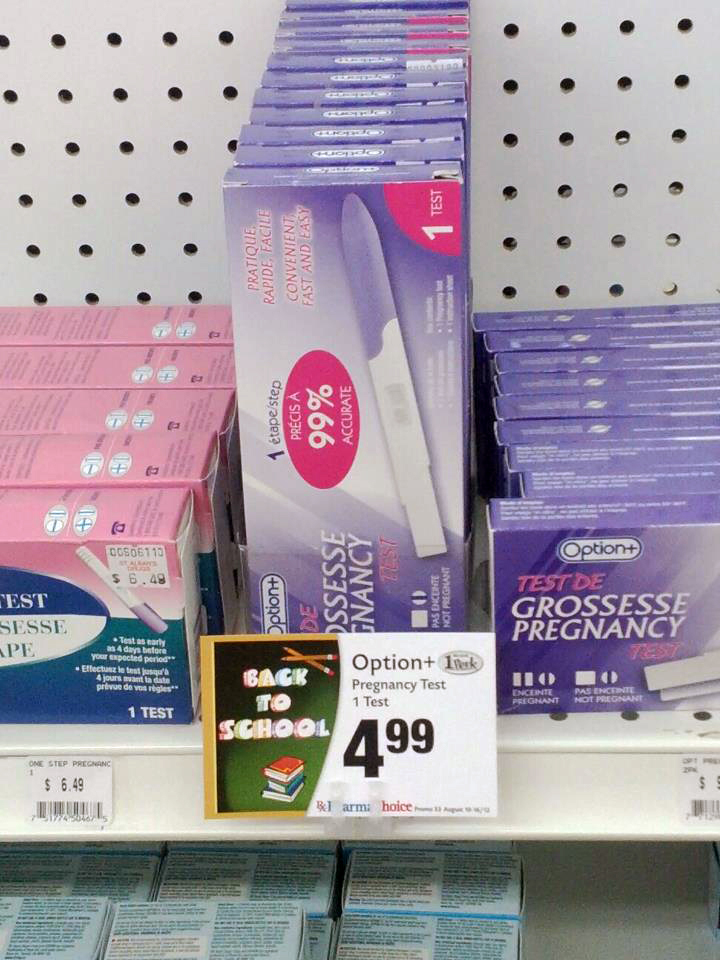 One can only hope she's "99% accurate" when it comes to knowing who the baby daddy is.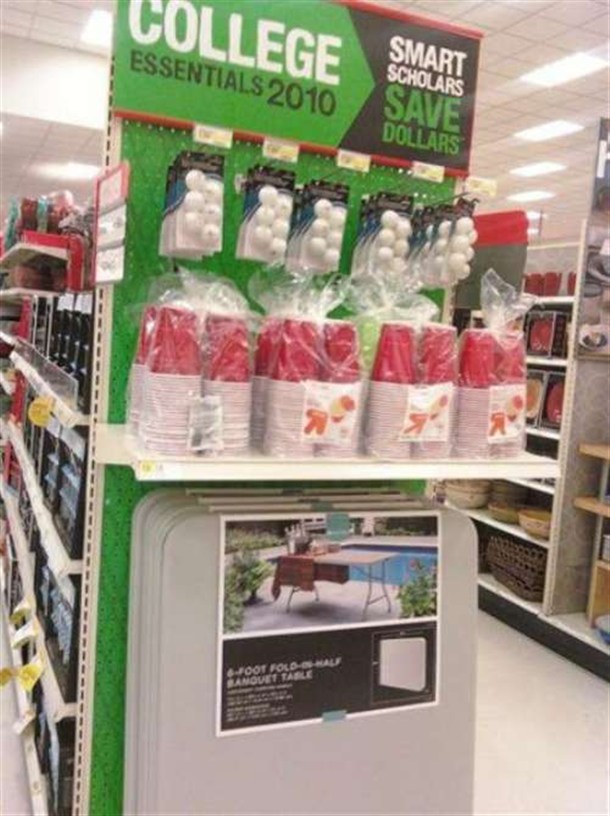 Even at full price it's worth more than your college degree will be.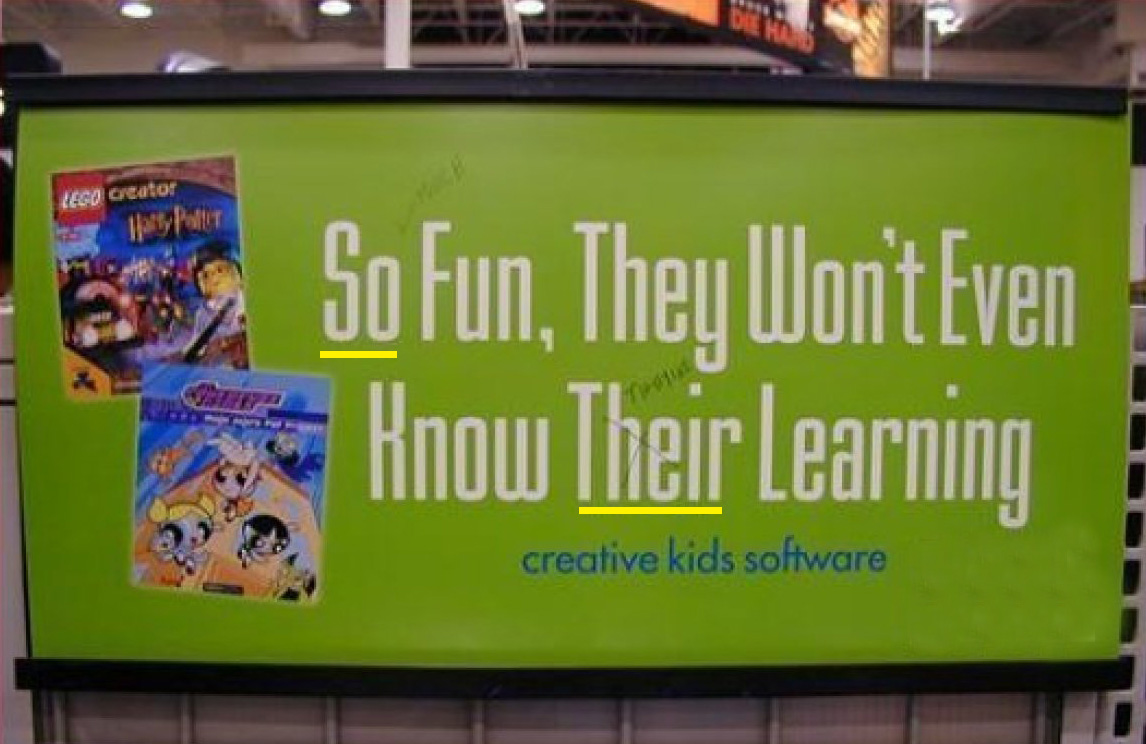 Something tells us they won't know they're learning because they actually aren't being taught.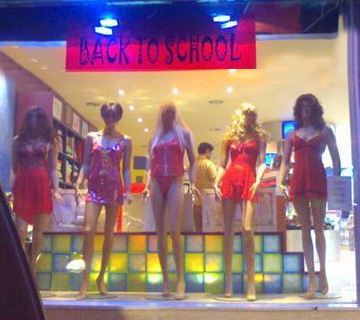 Great if you happen to attend one of the high schools from those teacher/student pornos.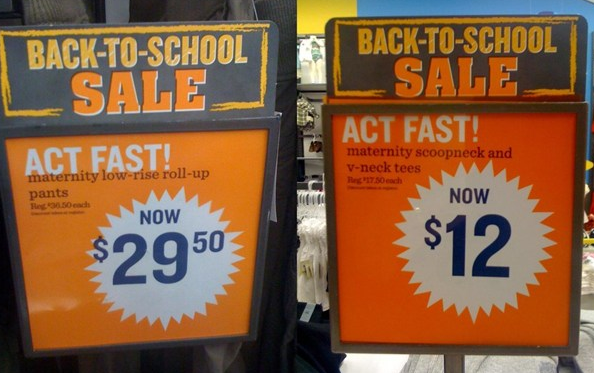 Act fast! Specifically, before you have your unwanted baby!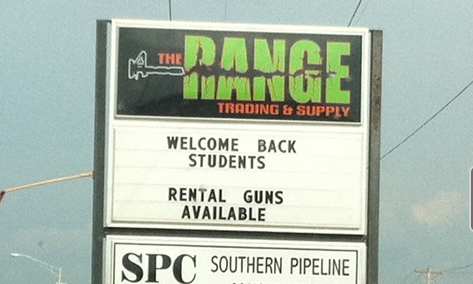 Why rent when you can buy?