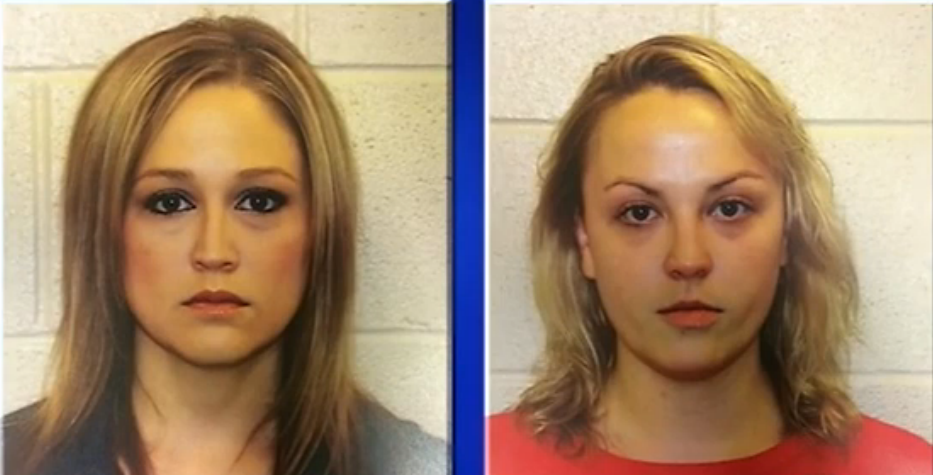 Just another case of life imitating a Van Halen video.
(Screencap via WDSU 6 News)
If you can't trust a sixteen-year-old boy to keep his mouth shut about having sex with two members of his high school faculty in one sitting, who can you trust?
That's what two (thankfully soon-to-be-former) teachers in Louisiana are asking themselves while awaiting trial for having a way-too-educational night with one of their students. The teachers reportedly met up with the student, a junior, after a football game, then brought him back to one of their apartments "where the three had sex simultaneously until the early morning hours," according to WGNO News.