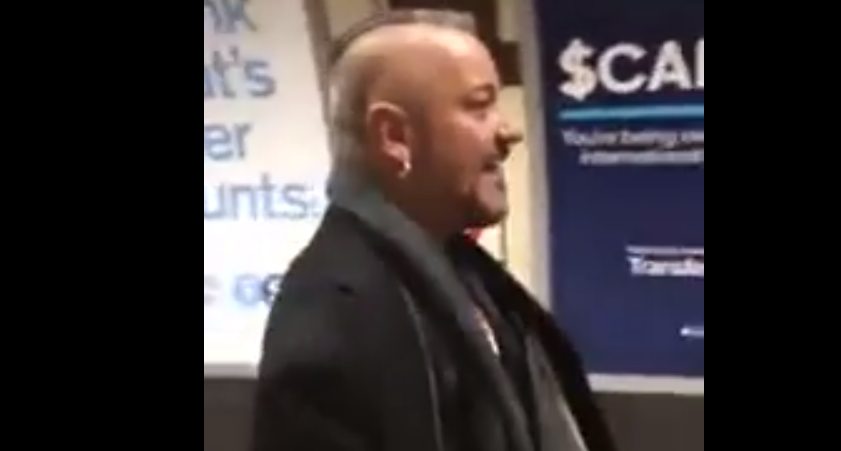 What religion or reason could drive you to forsake this dude?
You try to discover a little something to make riding the subway sweeter. Something besides rodents and mysterious puddles and fetid air. Then, lo and behold, you learn there's no reason for your commute to be forever blue, because sharing your London Underground platform is professional singer Neil Francis, and he's decided to elevate the Underground with an irresistible rendition of Erasure's hit "A Little Respect."
The clip has been going viral, predictably, and Francis explained his inspiration to break into song to BBC News: "I love the sound of the acoustics in the tube station, so I thought 'give it some'," he said. "It went mental, and got louder and louder."