After spending a good chunk of this year gathering Facebook posts entertaining enough for public consumption and/or ridicule, it felt less like we were putting together a humor website and more like we were preparing our PhD dissertation in sociology. These 50 posts were selected out of the hundreds we've shared with you throughout the year. They reflect all of the wit, self-absorption, shamelessness, and astounding unfamiliarity with basic grammar that makes Facebook such a wonderland of human frailty and woefully regrettable over-sharing. We hope you enjoy them as much as we did, and we thank you for being quick-fingered enough to screenshot your friends' more embarrassing status updates before they could click delete. Consider this list a year-end toast to everyone who makes Facebook the wonderful nightmare that it is...
Here's to the drama queens...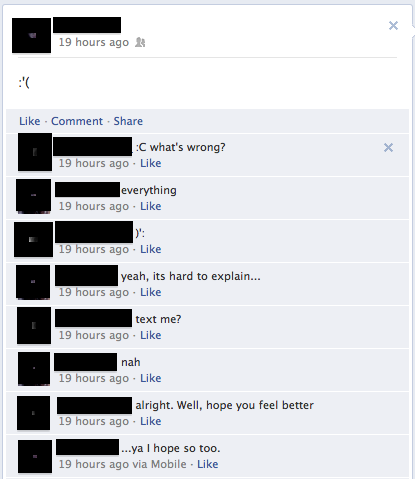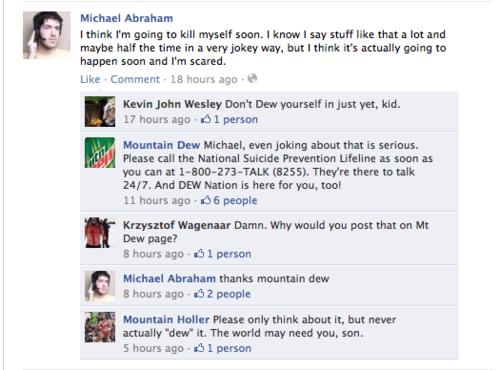 Here's to the people who think there's no such thing as a bad time for a status update...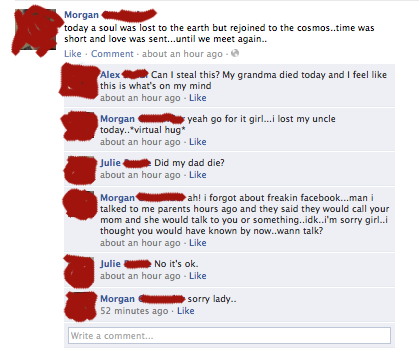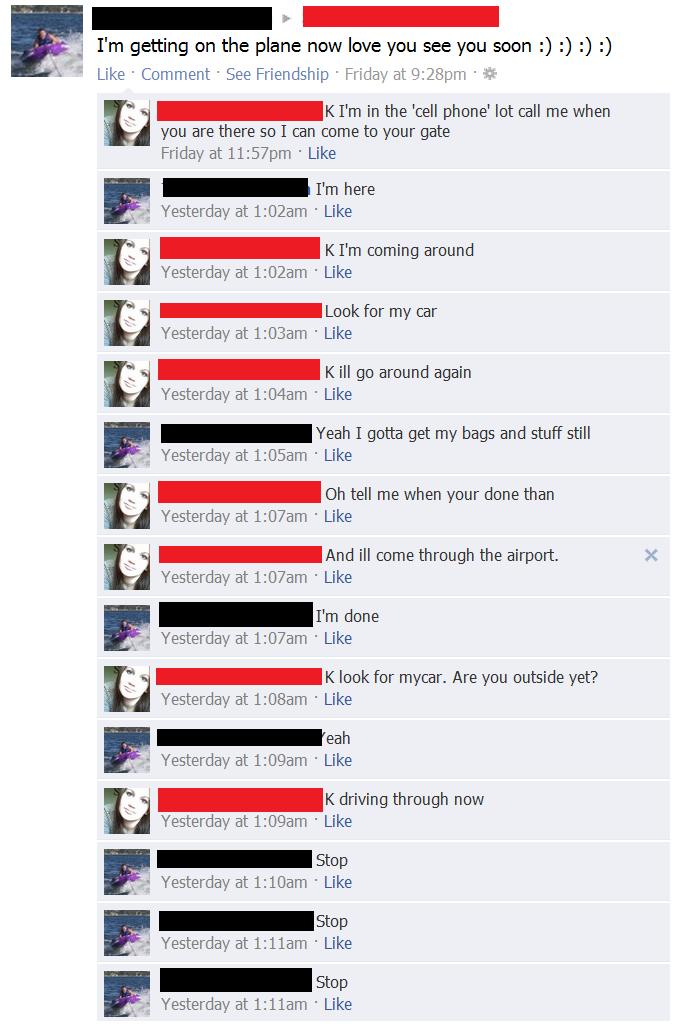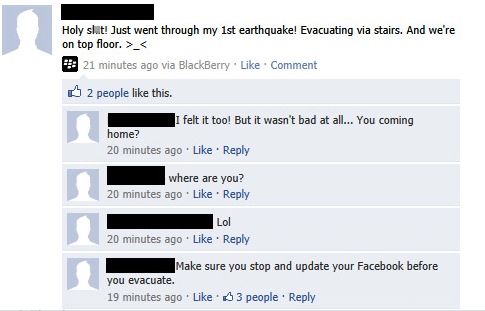 Here's to commenters who know how to make the most of a Facebook photo...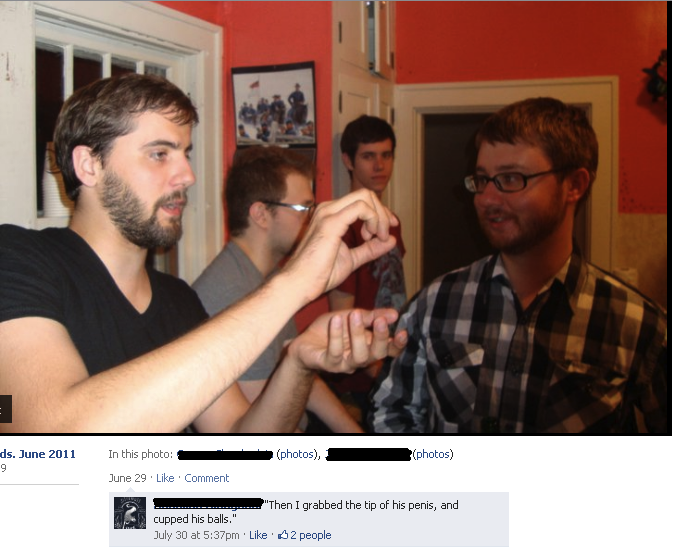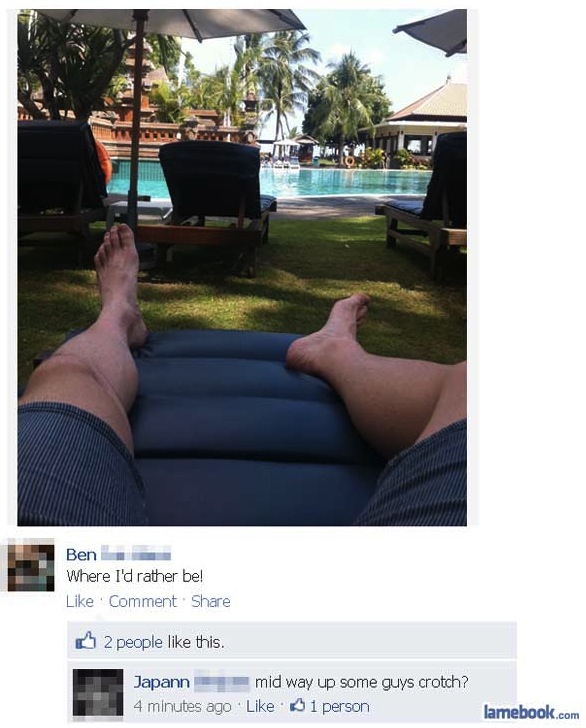 Here's to the folks who really stay on top of their current events...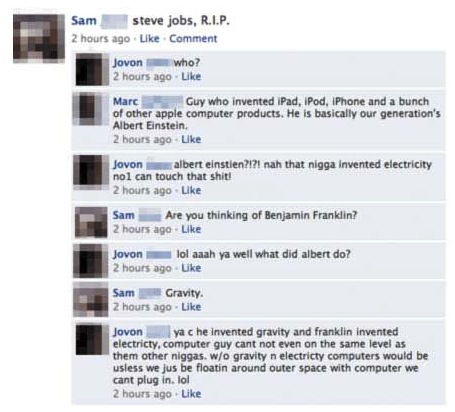 Here's to the do-gooders and their friends who love to do bad...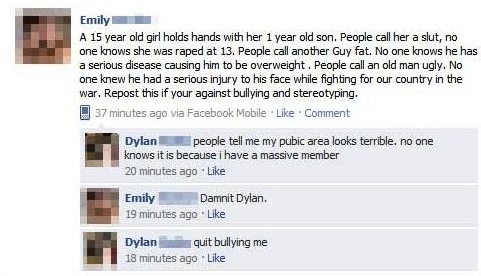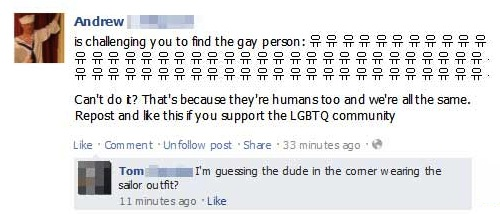 Here's to the legally blind...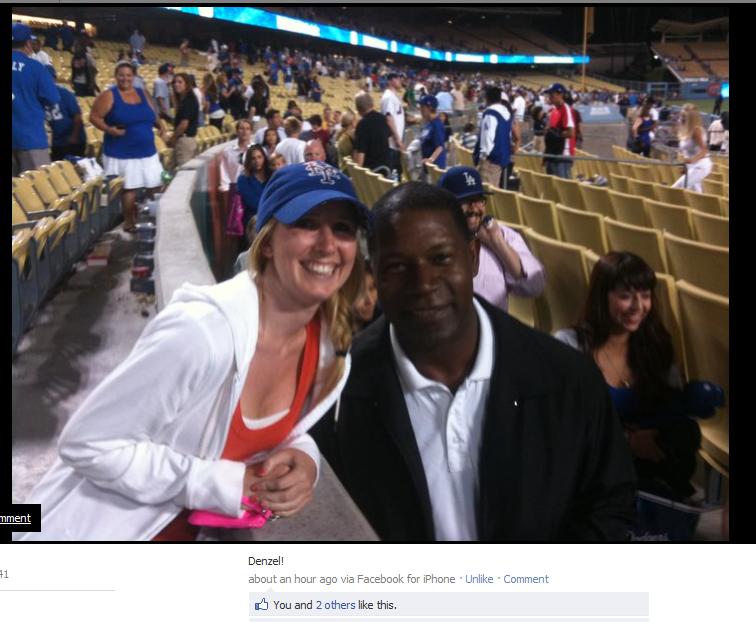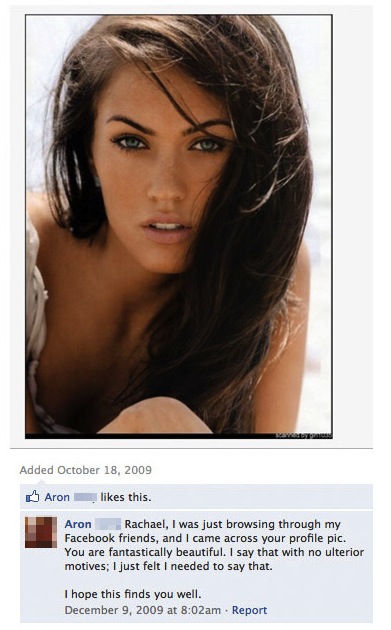 Here's to people not afraid to display the torn tissue of their publicly broken hearts...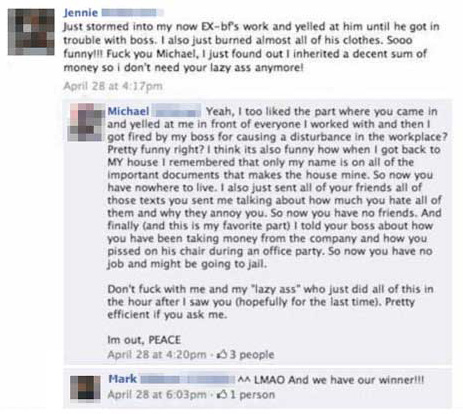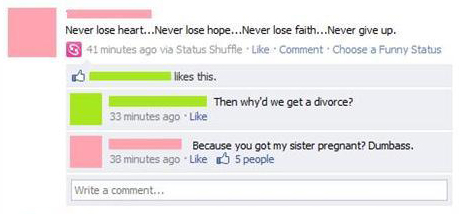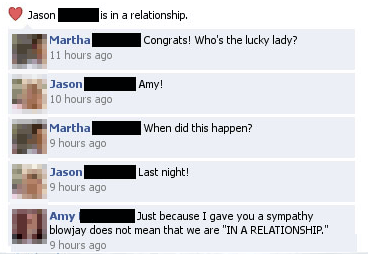 Here's to the folks who just can't remember to log the hell off...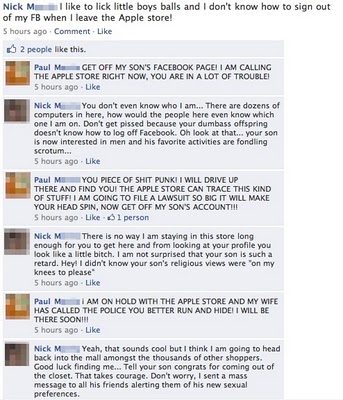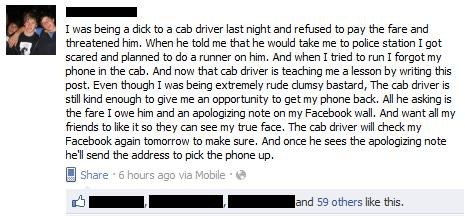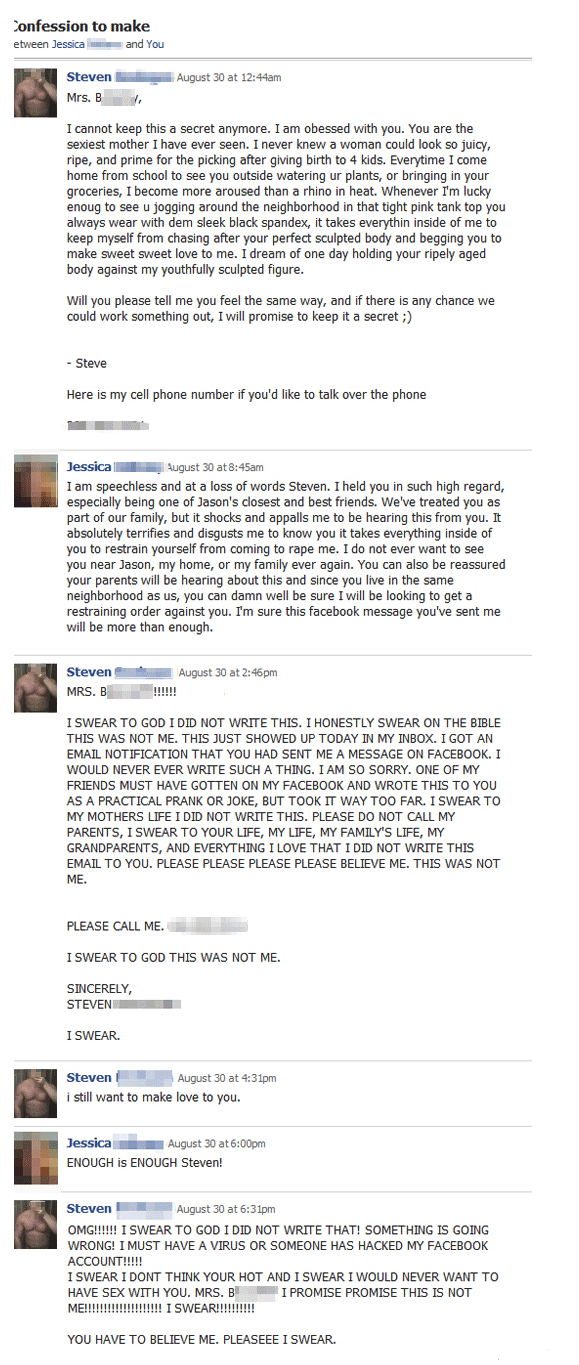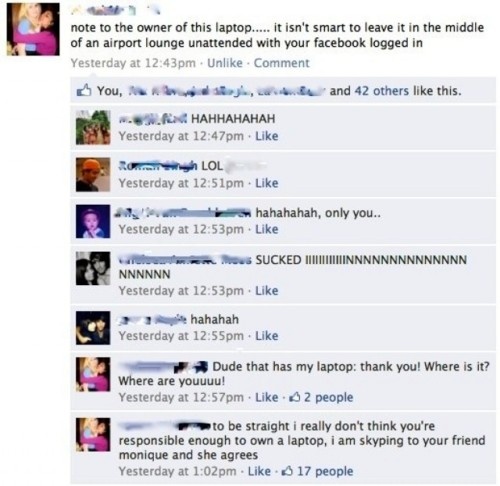 Here's a big, loud cheers to the approximately 99% of humans who never took an English class in their lives....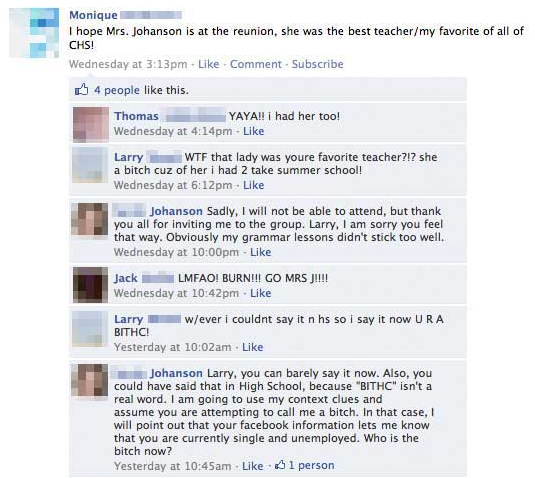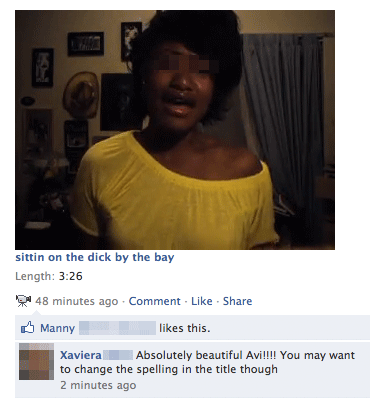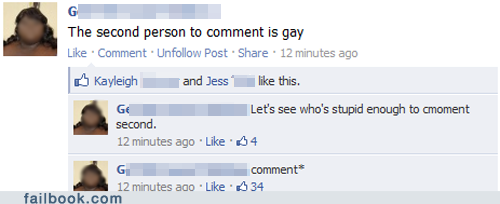 Here's to the religious nuts, and the friends who are sick of them...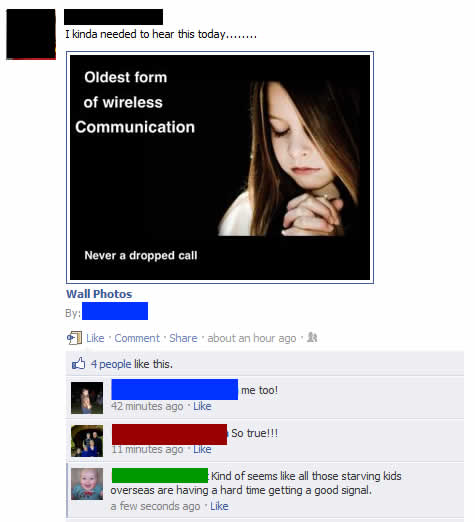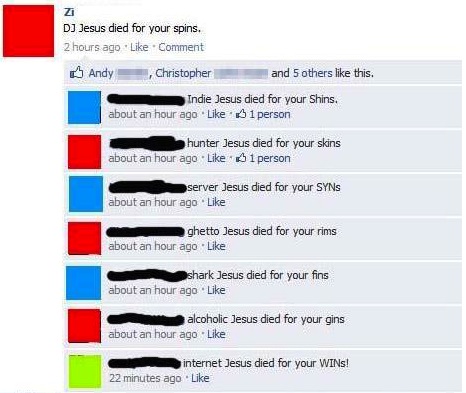 Here's to the just plain nuts...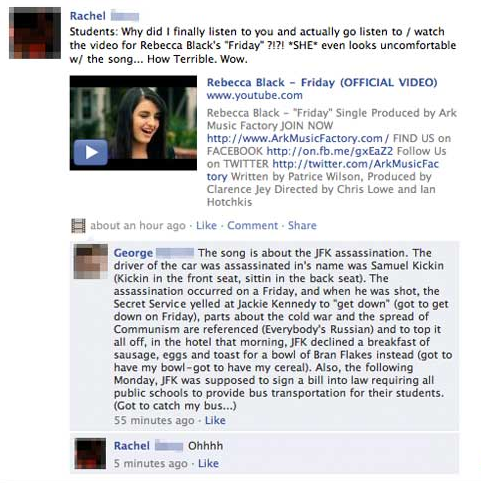 And of course, here's to your mom and your dad, and to you for making the horrible mistake of accepting their friend requests...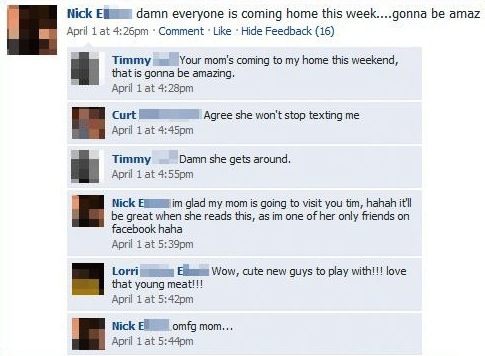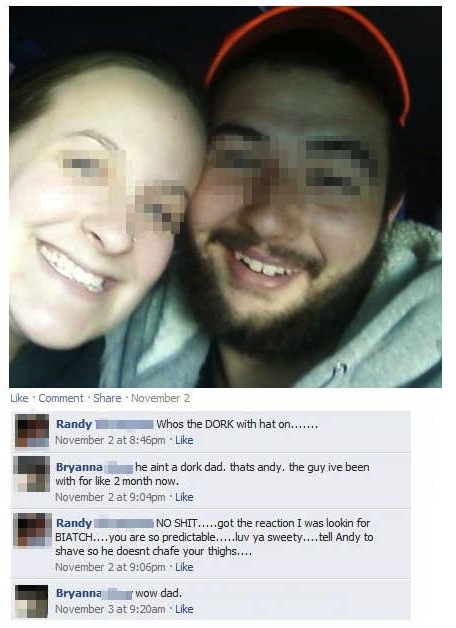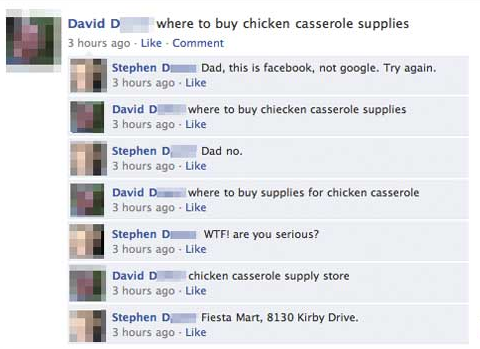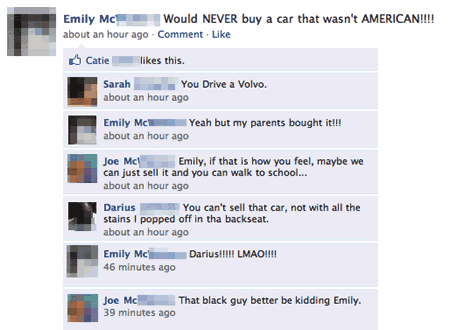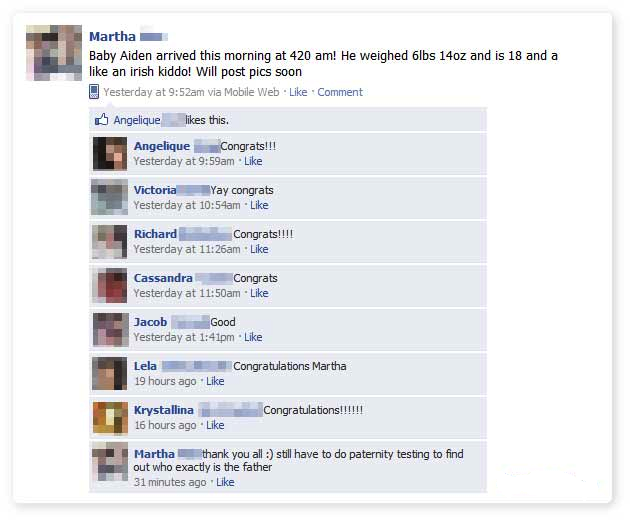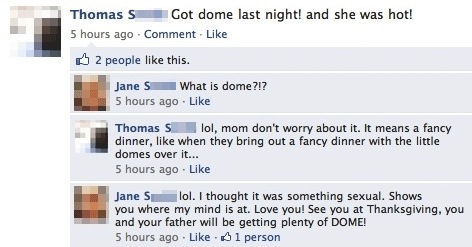 HERE'S TO EVEN MORE IN 2012. HAPPY NEW YEAR!