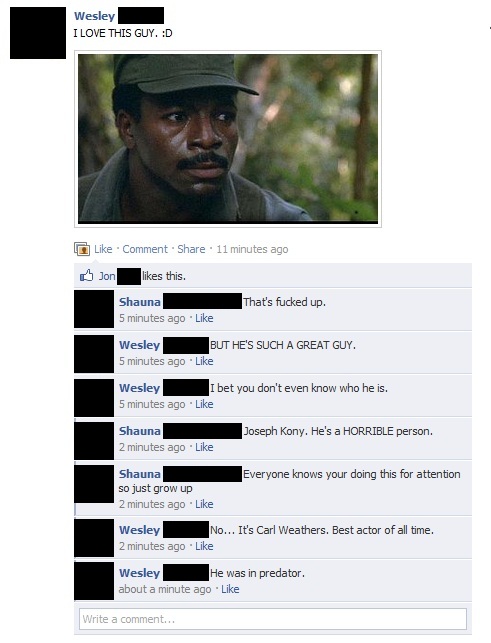 Hope everyone had a happy, safe, and prosperous Kony 2012! Another year, another 1,000 hours spent unsubscribing from Facebook friends who never met a religious platitude or specious political argument they didn't "like." It was a big year for the world's most infuriating social network. Kony! The election! That day a few weeks ago where we all pretended we were lawyers and posted made-up legalese in our status updates, as if we hadn't surrendered all of our proprietary information to Mark Zuckerberg years ago! No matter how angry it makes us, Facebook continues to deliver the best human frailty-based entertainment that can be had. These 50 posts represent the most hilarious, bewildering, and cringe-inducing Facebook finds we encountered this year. As we bring 2012 to a close, this is our annual toast to the billion humans who make all this possible...
Here's to everyone who needs to be way more careful with what gets posted where...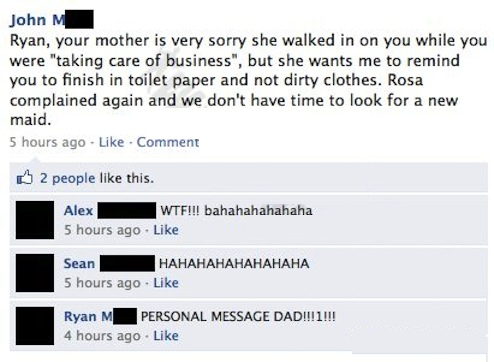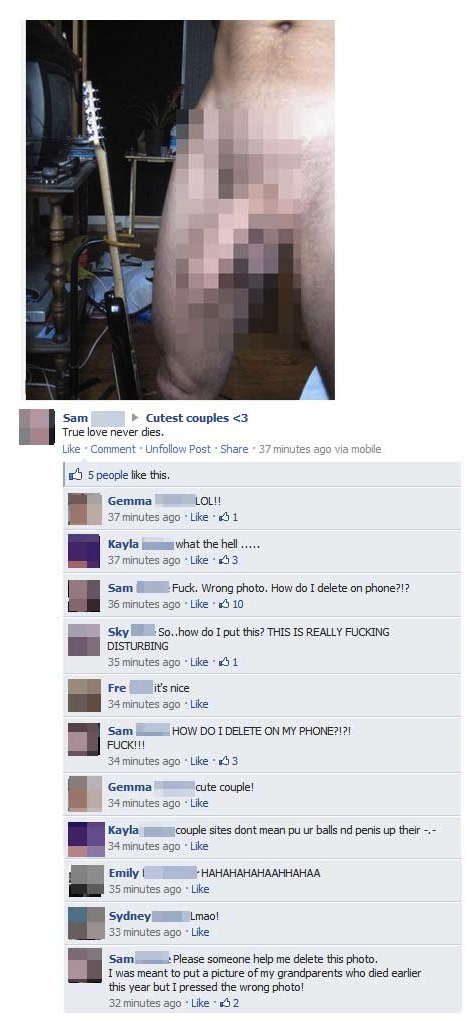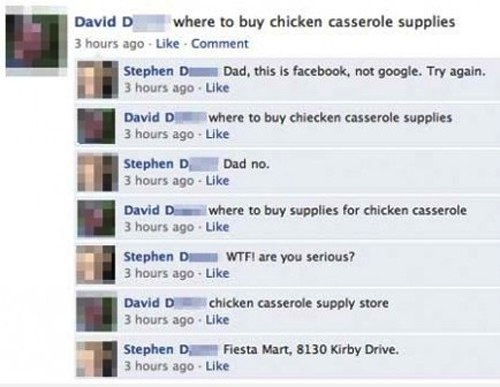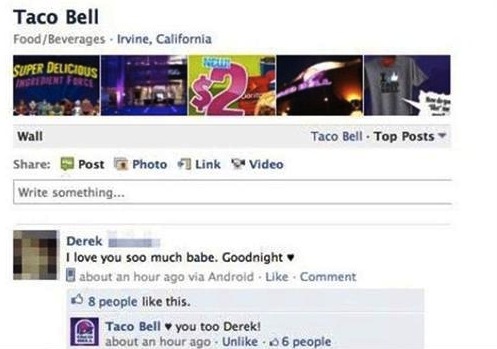 Here's to those weird special moments that may or may not have really happened but we're still glad you shared them with us...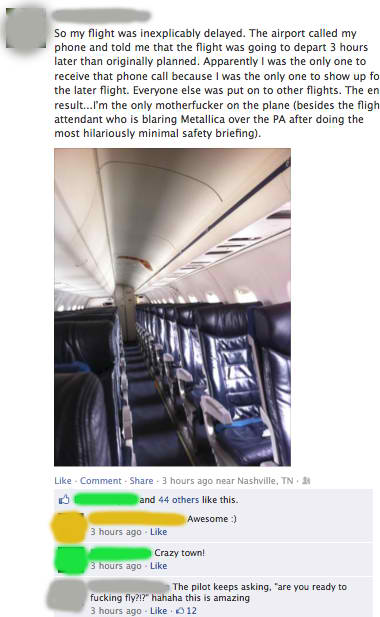 Here's to documenting personal struggle...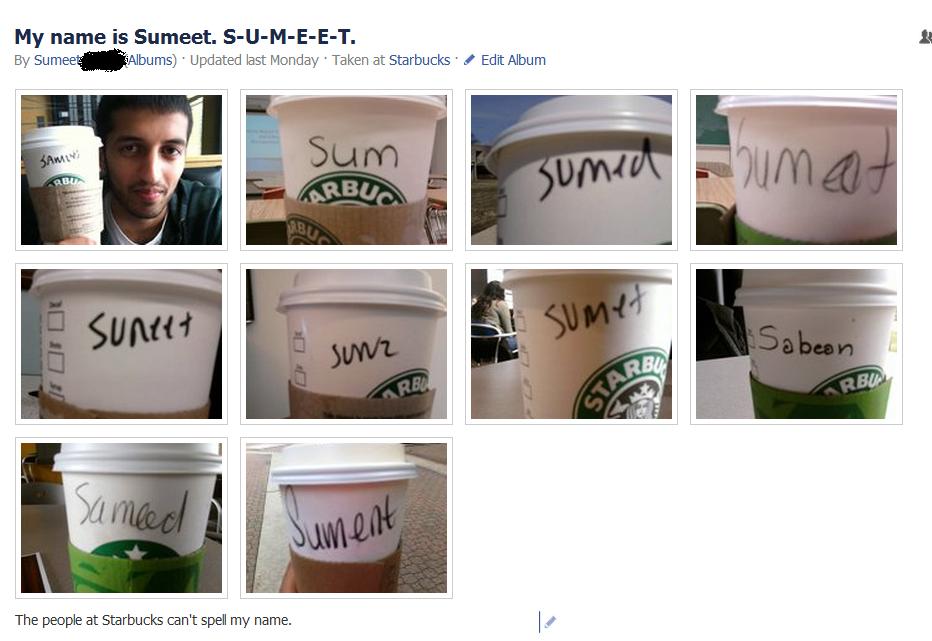 Here's to corporate weasels being outed in the most publicly humilating way...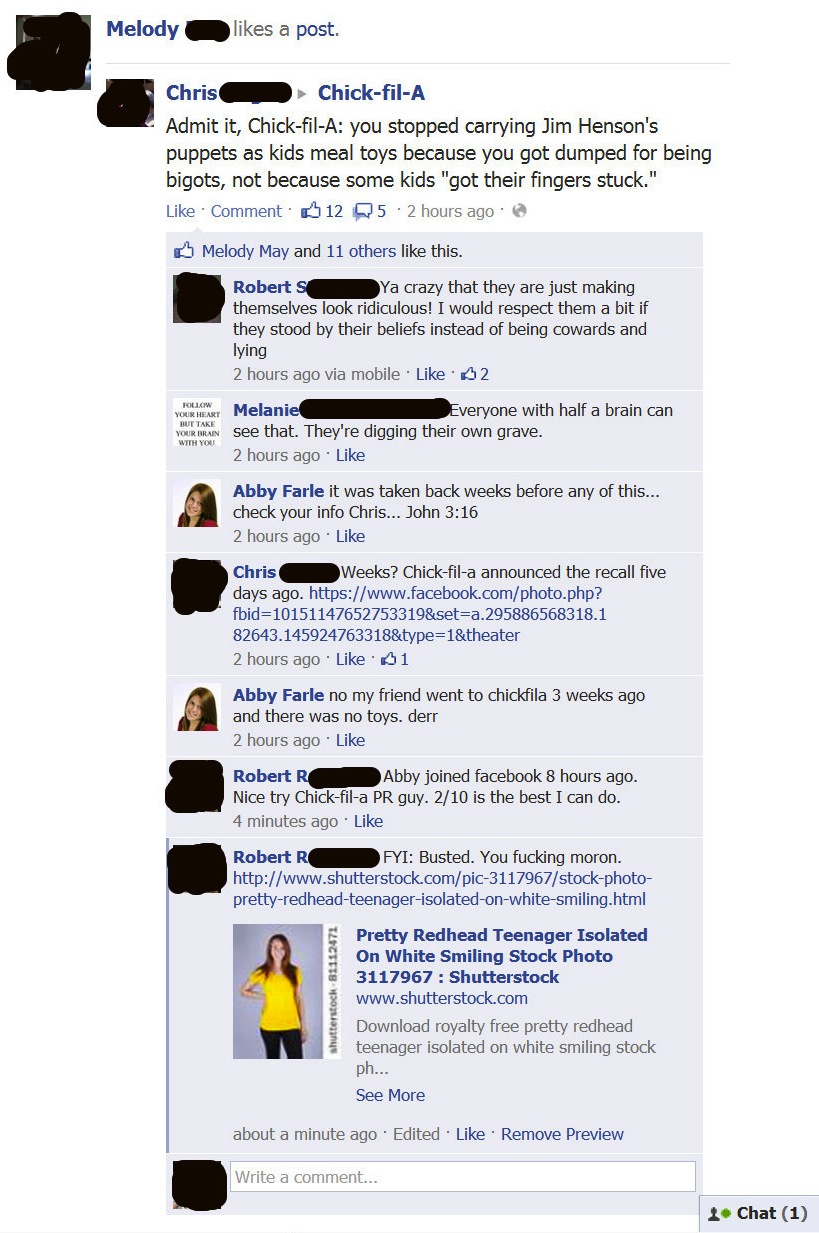 Here's to finding out crime doesn't pay...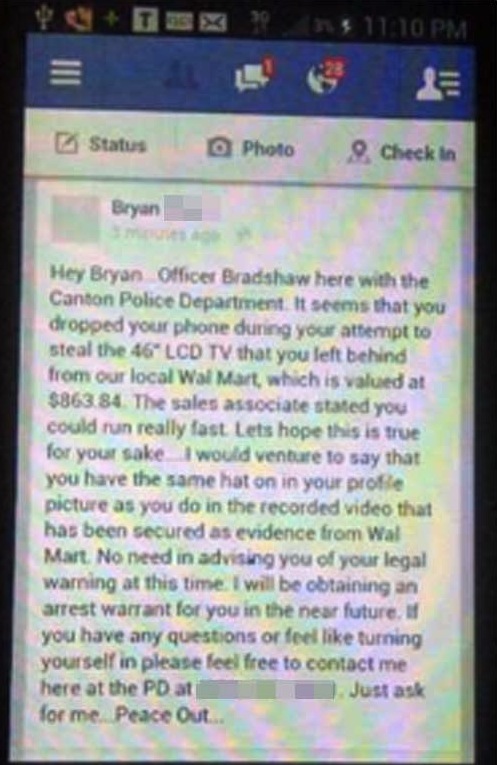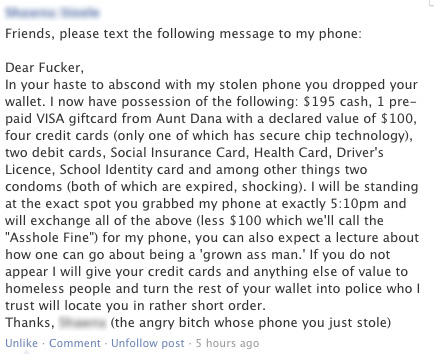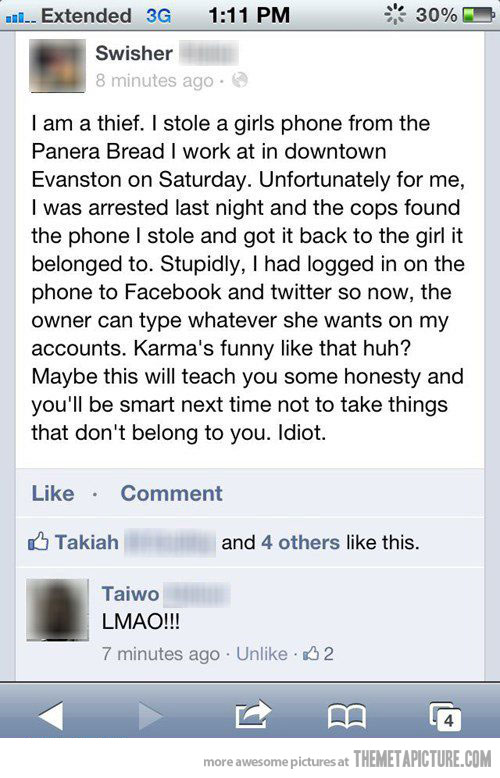 Here's to always having someplace to broadcast your theories no matter how high you almost certainly are...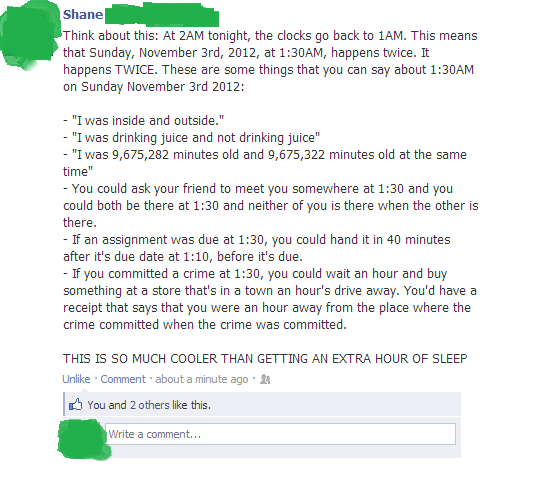 Here's to the drama queens; may they always strive for the attention they crave...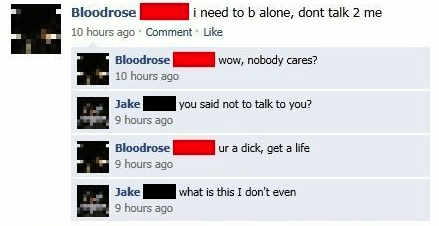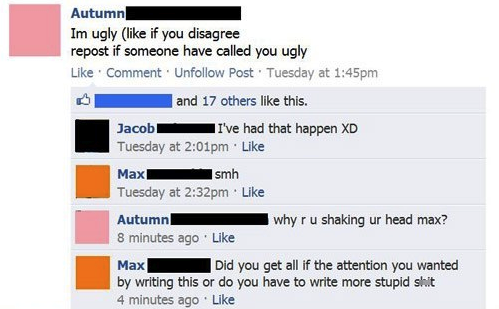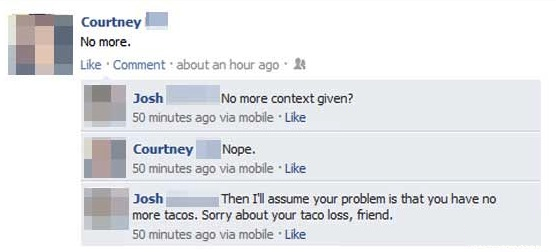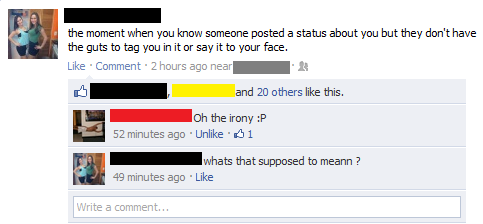 Here's to the pick-up artists, who understand constant rejection is all part of their craft...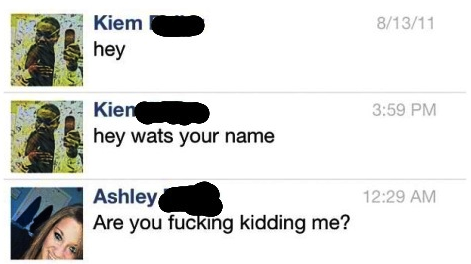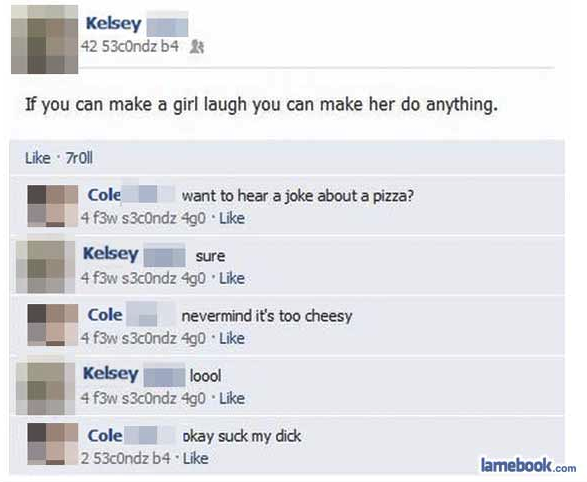 Here's to people always making the terrible mistake of friending their parents...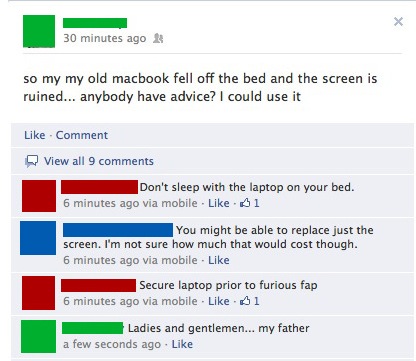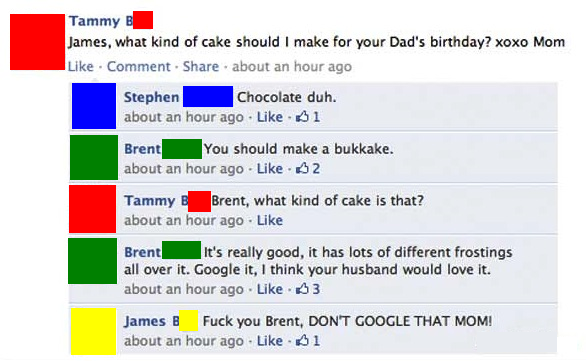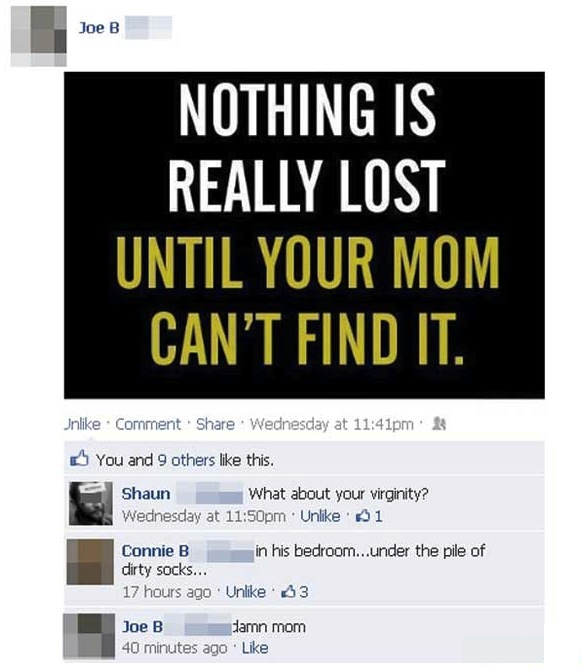 Here's to broken hearts, publicly shattering into a million pieces across a million laptop screens...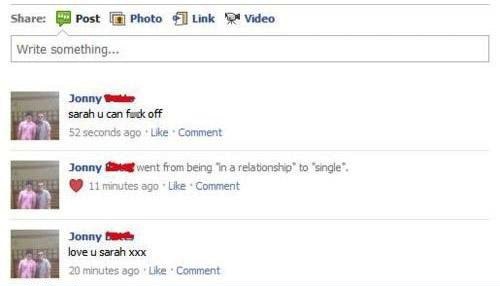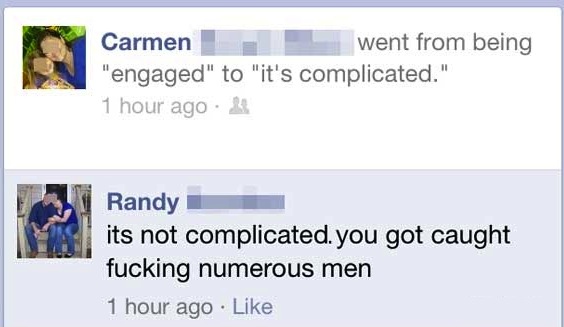 Here's to the elderly never ever learning how technology works...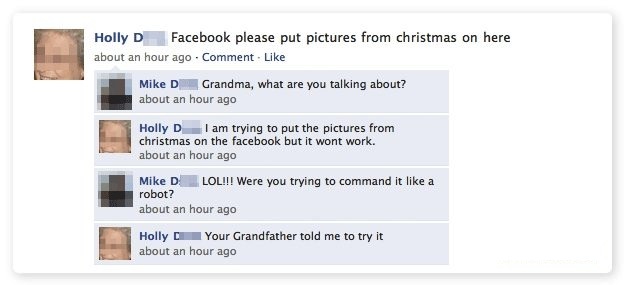 Here's to your photos, worth a thousand words in Facebook comments...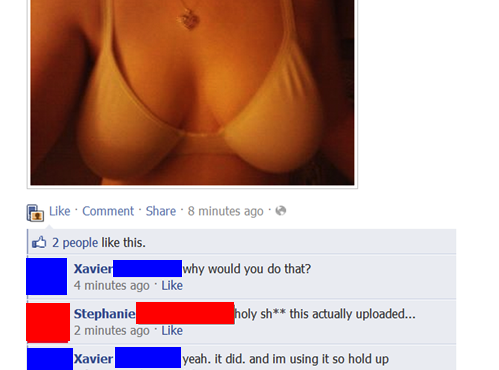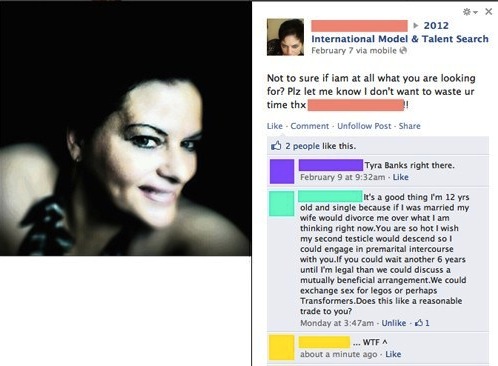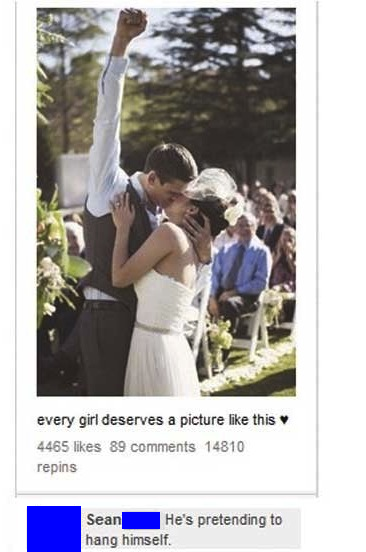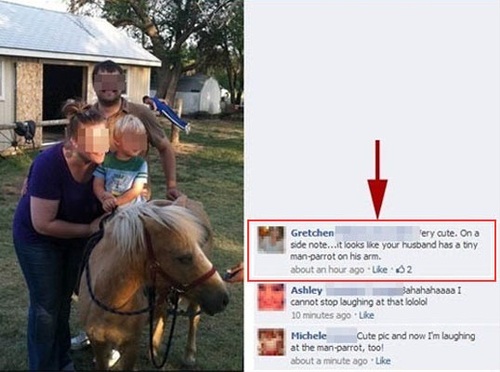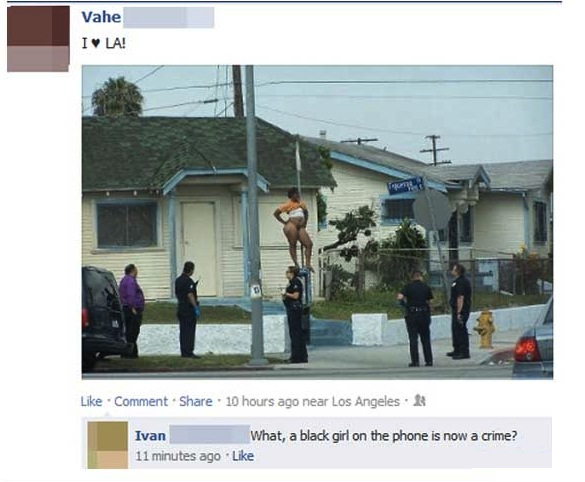 Here's to your politics, and the frothing vitriolic comments they inspire...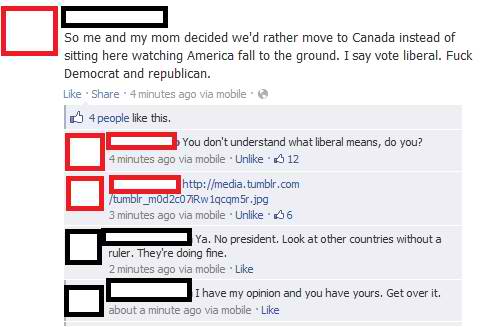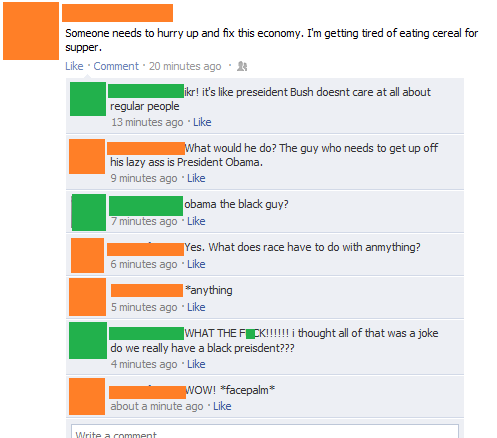 Here's to your God, and the wonderful mockery He is forced to endure...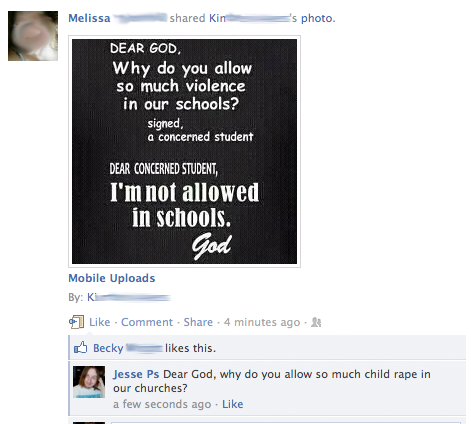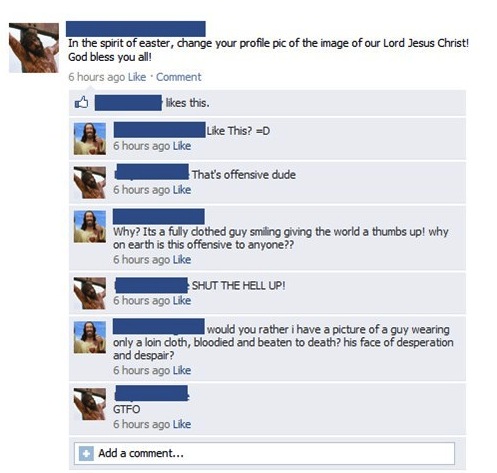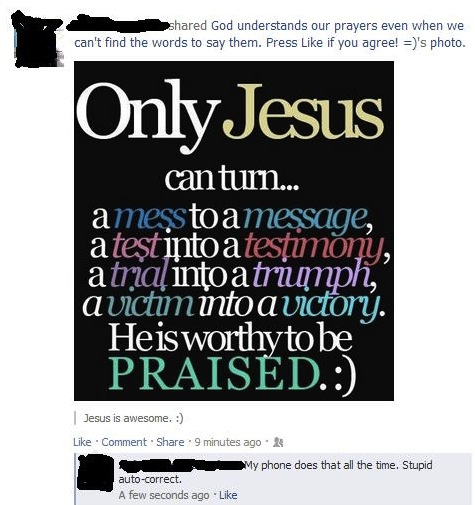 Here's to everyone finding out why clicking "remember this password" can lead to calamitous results...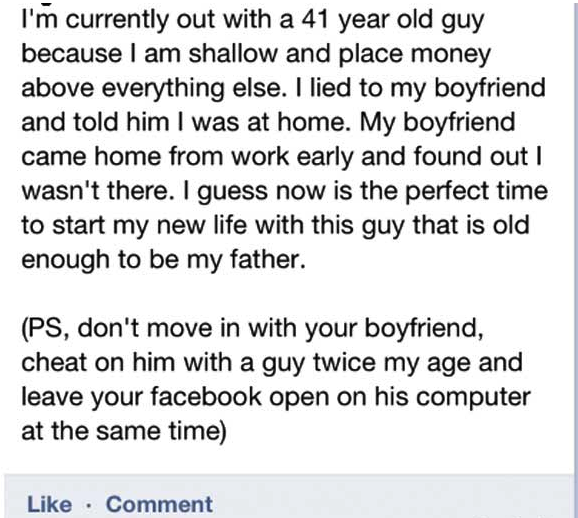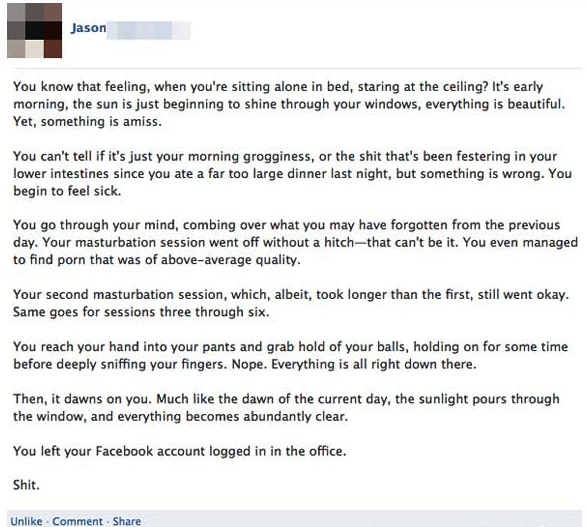 Here's to the folks who just need to get those secrets off their chests...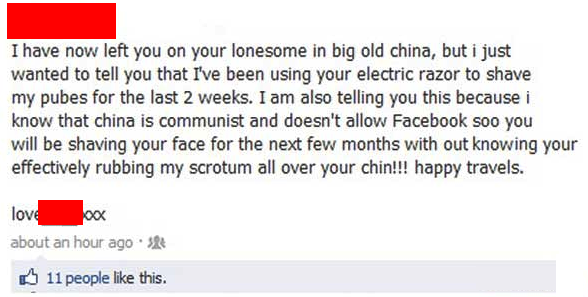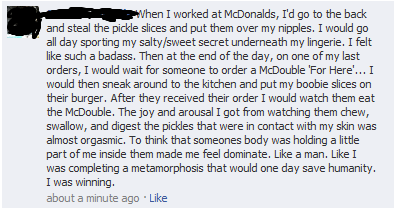 Here's to there never being a wrong time for a status update...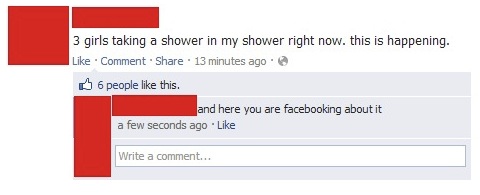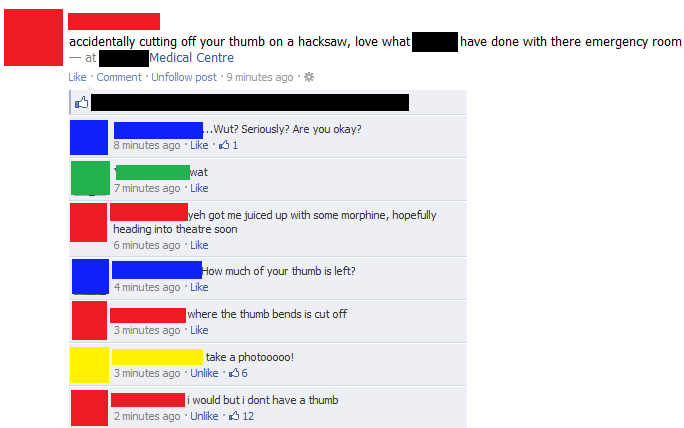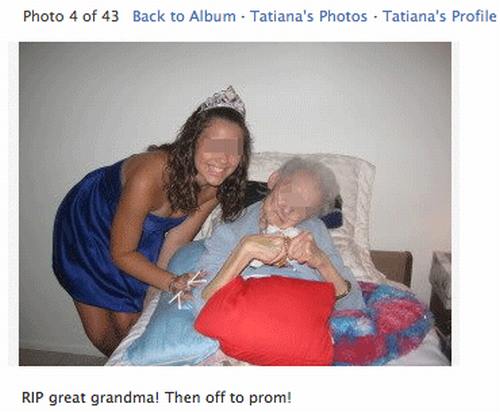 And here's to everyone who's just straight up out of their damn minds...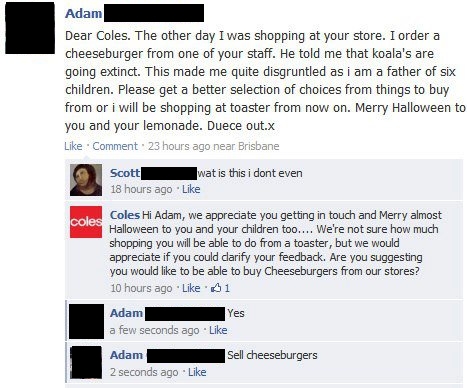 Happy New Year! Here's hoping for even more shameless oversharing in 2013!