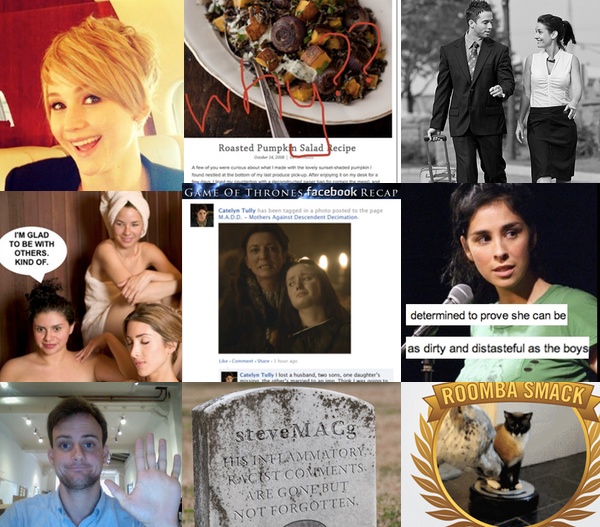 Another year, another thousand or so blogposts about Miley Cyrus and Facebook. We did a lot on Happy Place this year, and much of it was stuff we tried doing for the first time. Some of it you guys seemed to love just as much as us, some of it we really loved even though none of you bothered to read it.
It's the end of the year, the time of lists, and what better list than a collection of all the stuff we worked moderately hard on this year? Here are all the best and most popular posts of 2013. Take a look back and catch up on what you might have missed.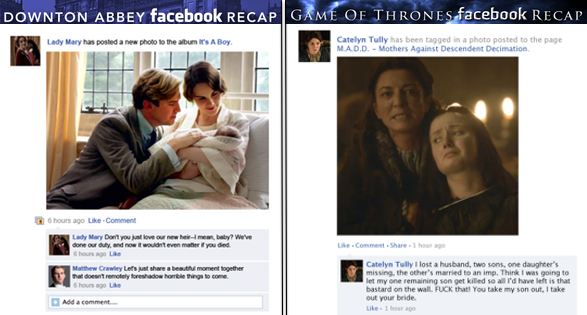 We imagined what our favorite TV shows would be like on Facebook, and then made the mistake of recapping every episode until we never wanted to look at Facebook or television again. Catch up on the last season of Downton Abbey, Game of Thrones, Mad Men, and the final season of Breaking Bad. We also addressed the heartbreak of the shows that went away.