The Biebs: we all know his pubes aren't real and his dick for sure isn't real, but what about his terrible personality? Can it be true that his desire to piss in mop buckets isn't real either?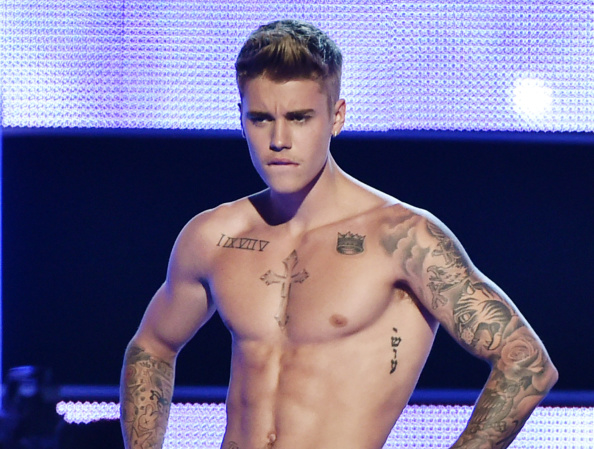 Me funny. I get jokes. (via Getty Images)
Us Weekly got insider info that, at the tender age of 20, Justin Bieber will be getting his own Comedy Central roast. Apparently, it's all he ever wanted...
For years I have wanted Comedy Central to roast me. They said only if I provided them w/ more material so for a year now I have worked hard

— Justin Bieber (@justinbieber) January 20, 2015