Biebs to fly with Pleebs.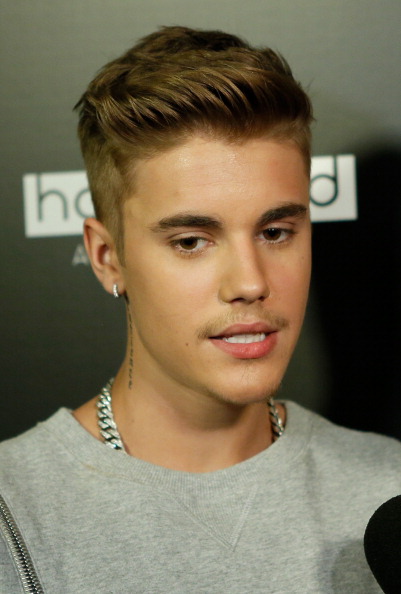 "Ummm... yeah I don't want to do that." (via Getty Images)
Despite Bieber's claims two weeks ago that "I'm not that person that I don't give a fuck," Justin basically told a judge that he doesn't give a fuck.
According to documents uncovered by TMZ, Justin just tried to wiggle out of going to a court date.
In 2013, Paparazzo Jeffrey Binion accused the Biebs of having his body guards attack him and threaten him with a gun. Now Bieber must attend a mediation hearing in Miami, but Bieber said that he would like to just Skype it in because flying there would cost too much; the price tag to gas up his private jet is $68,000.