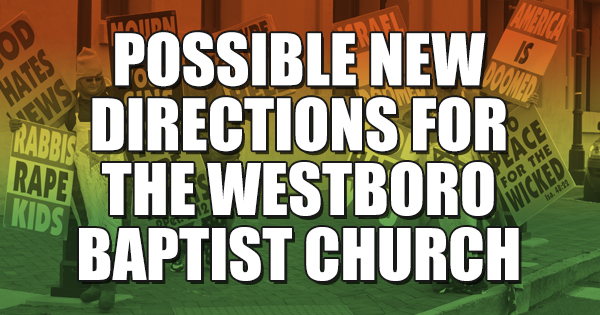 Update: It is being reported that Fred Phelps has died.
Posted 3/19/14: With its founder and longtime leader Fred Phelps reportedly near death, the Westboro Baptist Church faces the critical decision of whether to stay the course or turn its national notoriety and love of signage towards some other end. Here are some ways the church could reinvent itself going forward.
Professional Greeters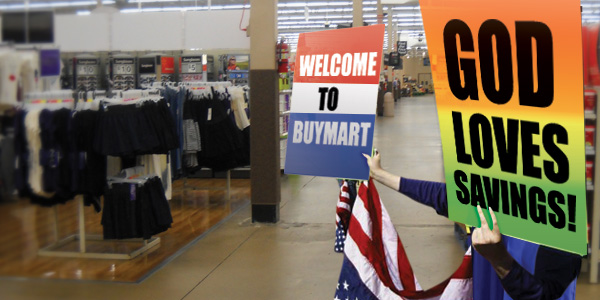 Entourage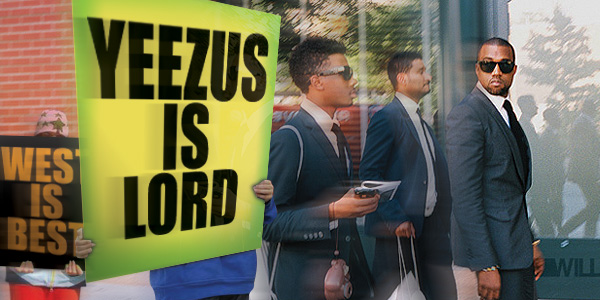 Break Into Late-Night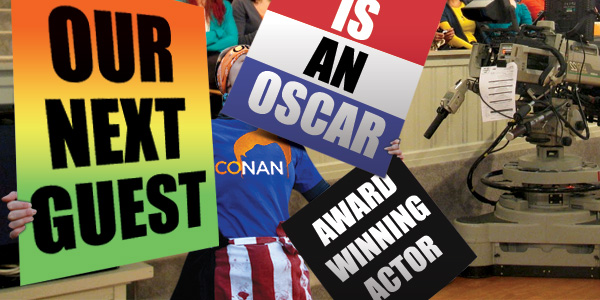 First Manned Mars Crew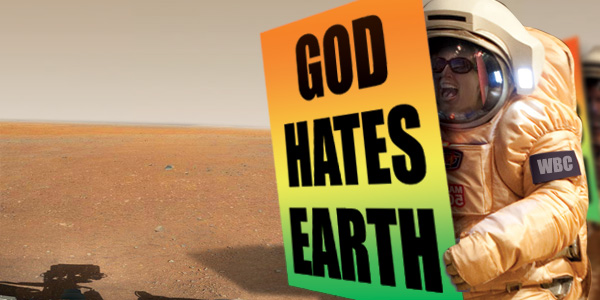 Matadors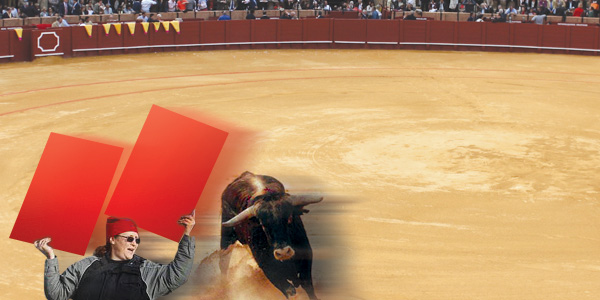 Medical Assistance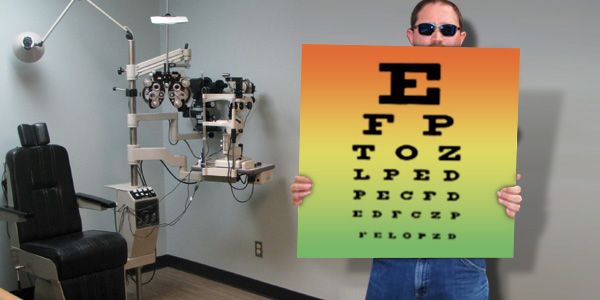 Yogurt Snobs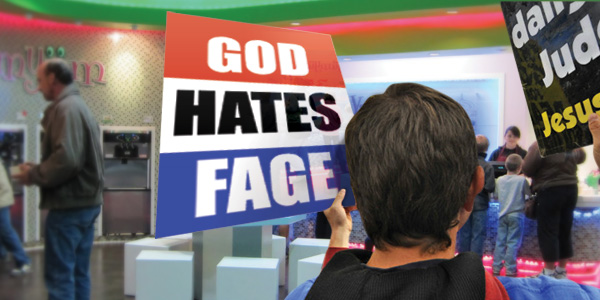 Tutoring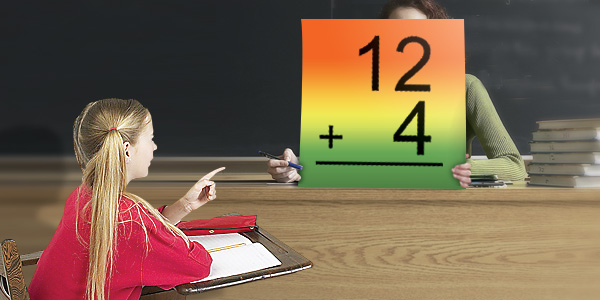 Airport Valets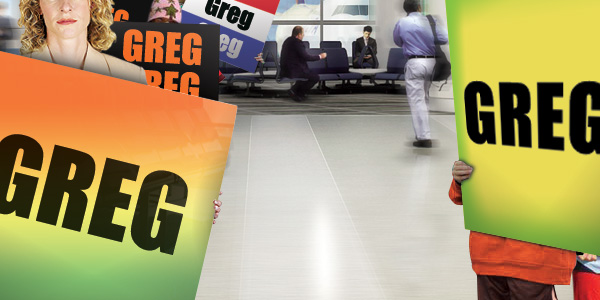 Dan Abromowitz doesn't know how to do anything. Follow him on Twitter.
Designed by Cole Mitchell