These 10 dudes in their underwear aren't confronting their personal body image issues or challenging society's unrealistic ideals. They're just wearing underwear.
1. This man was neither empowered nor disempowered by having his photo taken in his underwear.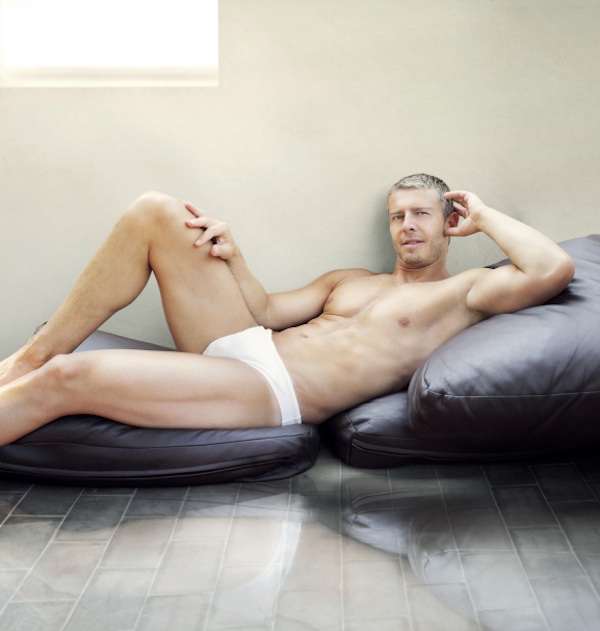 2. This aging, slightly overweight dude isn't helping men who look like him feel more confident.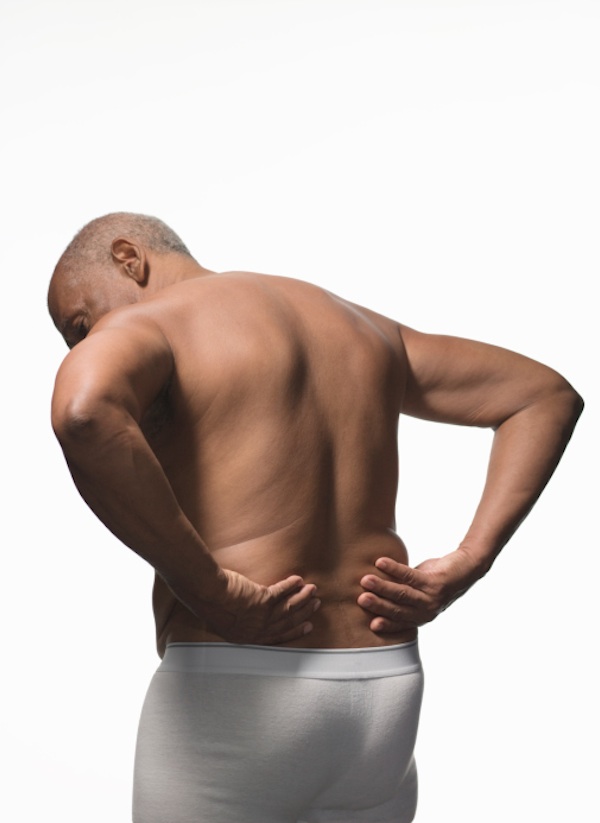 3. This man looks like he's making some point about what it's like to be a man in an office setting, but he's not. He just forgot to put his suit on.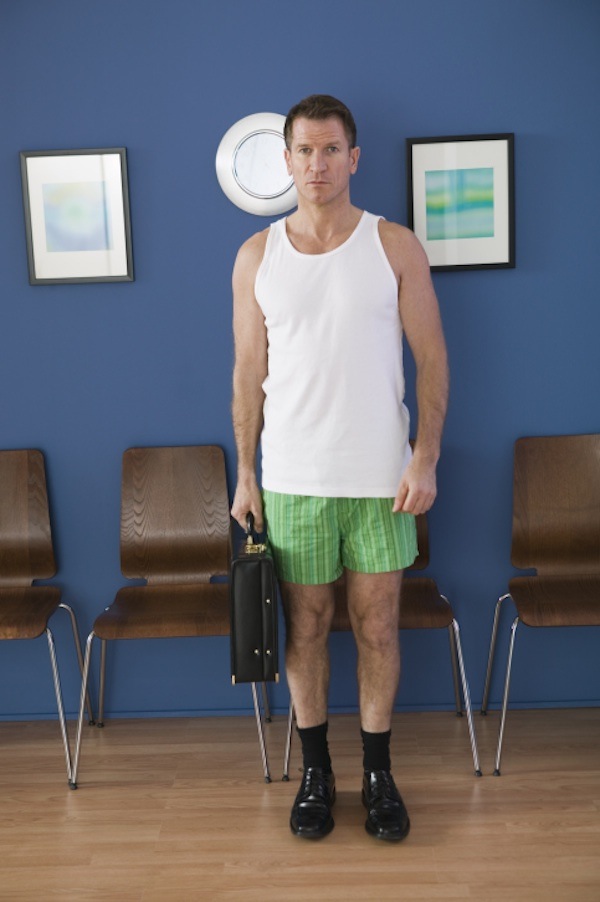 4. This guy's in his underwear. NBD.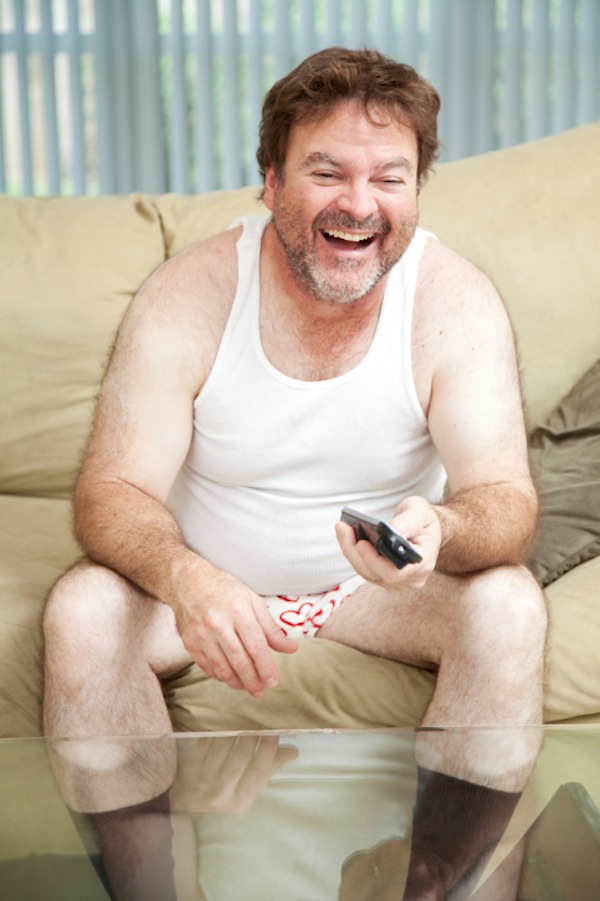 5. None of these men wearing nothing but their underwear gives a shit what they look like right now.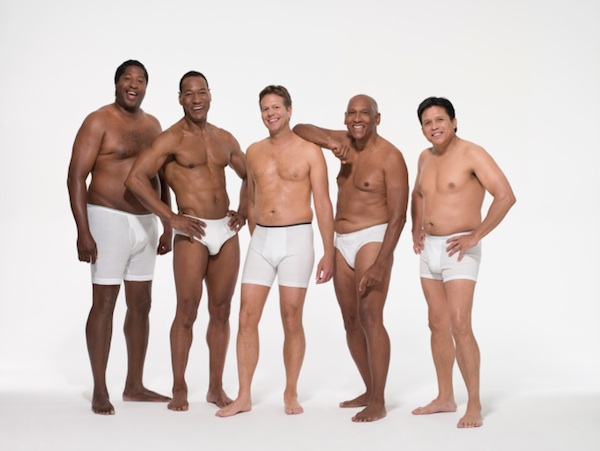 6. This guy is super stressed out, but not about society's unrealistic expectations of men. He's just got a lot on his plate.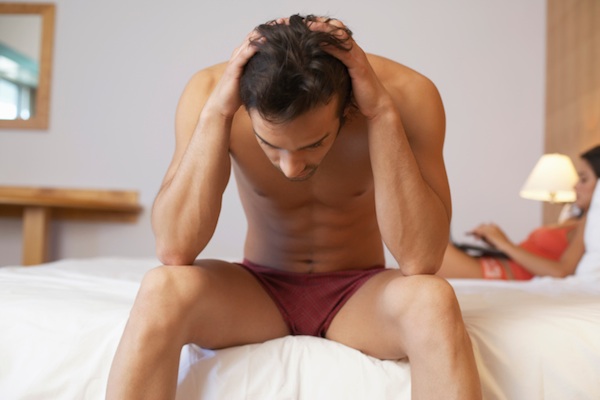 7. This man is proudly showing off what a real man looks like just months after his wife has a baby.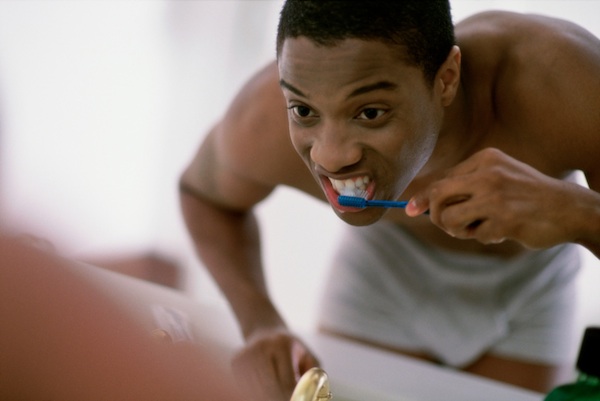 8. This guy never tires of being bombarded with images of beautiful women. He f*cking loves unattainable ideals.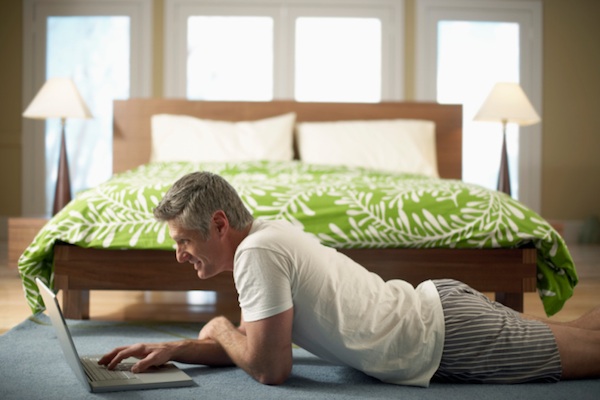 9. All day long, this guy's balls were burdened by unrealistic expectations of how much space they should have to breathe. Now, they're a lot more comfortable with themselves.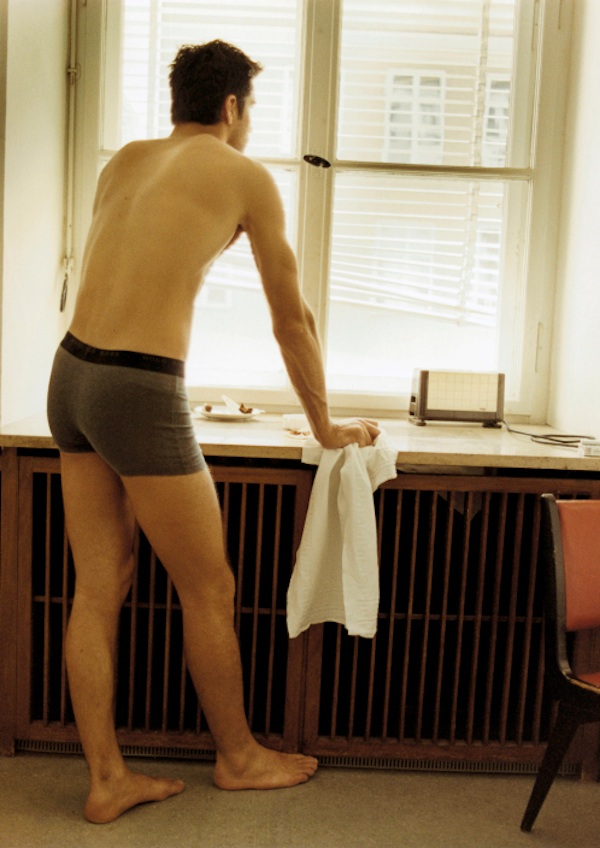 10. Yeah, this guy feels a little shy in his underwear. That doesn't mean he feels the need to be part of a photo project!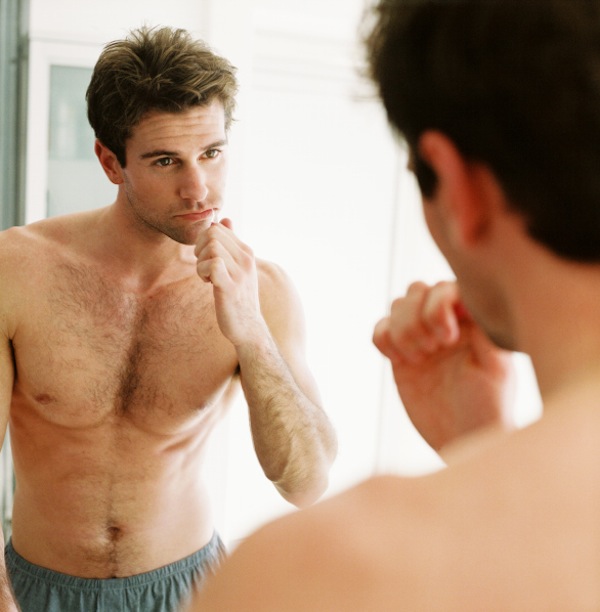 (by Shira Rachel Danan)
(all photos via Thinkstock)