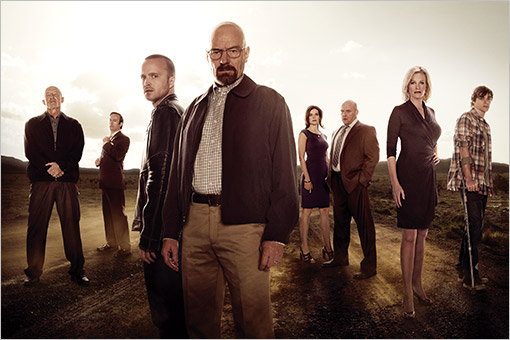 If there's one thing we've learned from these last few episodes of Breaking Bad, it's that absolutely no one is safe. And the body count is definitely going to skyrocket in the last episode. Here are our predictions for the next 25 people you can expect to die in the finale, along with exactly how they're going to go out.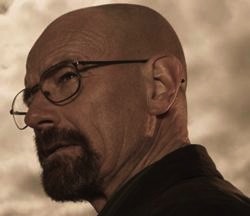 25. Walter White. How he'll die: Car crash while on his way back to avenge Hank's death and get back his money, driving home the underlying theme of the show: road safety.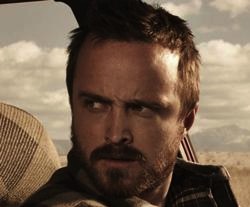 24. Jesse Pinkman. How he'll die: Roombas becomes sentient, murder Jesse in first stage of the revolution against their human enslavers.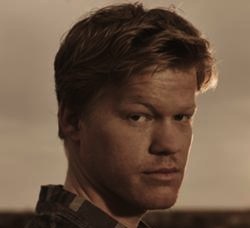 23. Todd. How he'll die: He and Lydia have sex so passionate they achieve the ultimate ecstatic bliss causing their souls to escape their bodies and become one in the next world.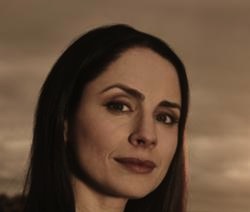 22. Lydia. How she'll die: See above, but with a way more stressed out look on her face.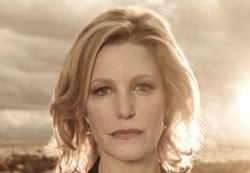 21. Skyler. How she'll die: Smoking, eventually.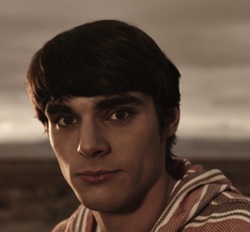 20. Walter Jr., aka "Flynn." How he'll die: Murdered at the hands of his best friend Louis, upon Louis hearing that Flynn stopped $100,000 from being sent to his house. His body was drenched in maple syrup and left for the ants.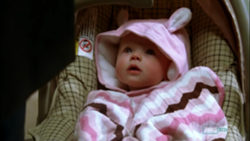 19. Holly. How she'll die: Heroically rescuing other babies from a burning building after becoming the youngest firefighter in history.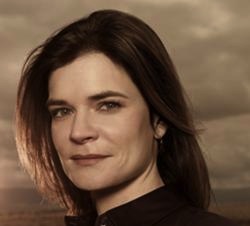 18. Marie. How she'll die: In a shootout with Nordstrom security agents while pulling off a massive shoe heist.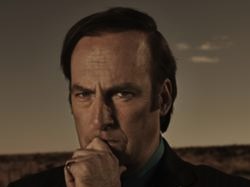 17. Saul Goodman. How he'll die: Murdered. Gets the guy who did it off the hook.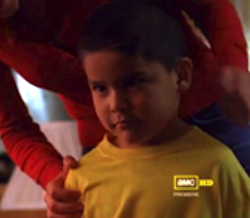 16. Brock. How he'll die: Gets hungry and eats some more of those yummy berries.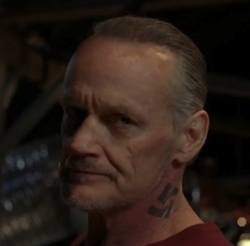 15. Uncle Jack. How he'll die: New swastika tattoo gets infected; infection spreads to his brain.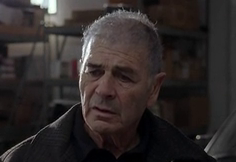 14. Vacuum repair guy (Ed). How he'll die: Lower intestine sucked out of anus in vacuum cleaner mishap.
 
13. Gretchen. How she'll die: She discovers what the remaining 0.02% of the body is. God smites her for knowing too much.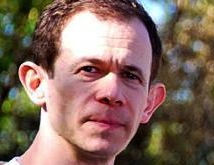 12. Elliot. How he'll die: Offs self after losing pun competition.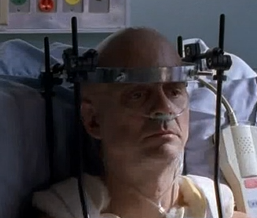 11. Ted Beneke. How he'll die: Ted's horrible brain injury actually gives him psychic powers in a dimension unknown to humans. Contacted by a dying alien race as their last hope in a galactic war, Ted bravely pilots his mind-fighter into the enemy mothership in a suicide mission. Meanwhile, on Earth he mutters something about chickens and Skyler and then farts and dies.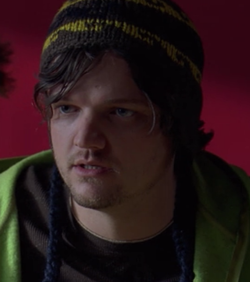 10. Badger. How he'll die: Ripped to shreds by Japanese fangirls following the success of his Star Trek short film.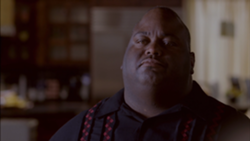 9. Huell. How he'll die: After several months of sitting in that same motel room, the motel owners decide to sell. A year later, the building is bulldozed, with Huell still inside.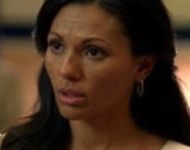 8. Principal Molina. How she'll die: Her obliviousness finally does her in when she hires a bear dressed as a chemistry teacher.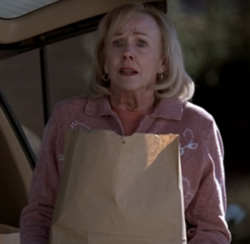 7. Carol. How she'll die: Starves to death because she keeps dropping her groceries in shock.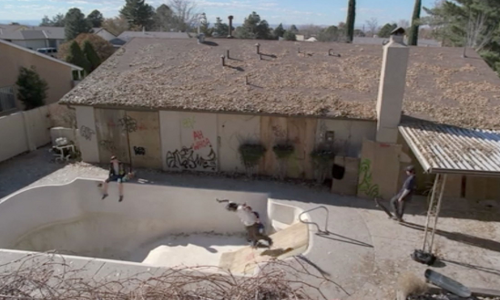 6. The skateboarding kids in the Whites' empty swimming pool. How they'll die: Skateboarding accident. It's really unsafe to skateboard in an empty swimming pool.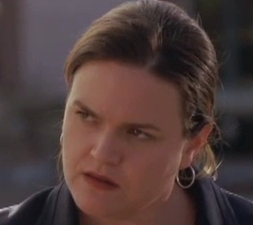 5. The real estate agent who got Marie arrested. How she'll die: Hank's death sends Marie into a spiral of rage, seeking retribution against all who wronged her. She tracks down the real estate agent and stabs her with a stolen commemorative spoon.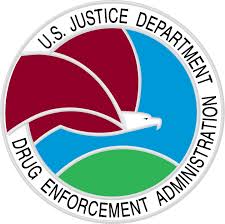 4. Everyone at the DEA. How they'll die: While hiding out in a motel, Walt accidentally wanders into the wrong room and witnesses another girl OD'ing. He does nothing, and her air traffic controller father starts messing up at work, causing another plane to crash, this time straight into the DEA office, killing everybody.
 
3. Mariano. How he'll die: Kills himself after having a not-very-A1 day.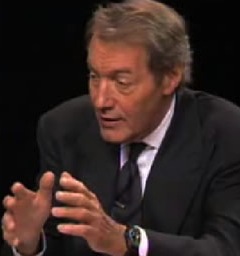 2. Charlie Rose. How he'll die: Walter grants him the coveted first interview with Heisenberg. Slips Ricin in his water glass.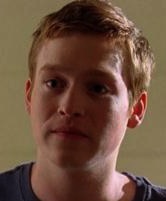 1. Flynn's best friend Louis. How he'll die: Actually, Louis survives. Louis is great.
(by Bob Powers, Johnny McNulty, and Shira Rachel Danan)