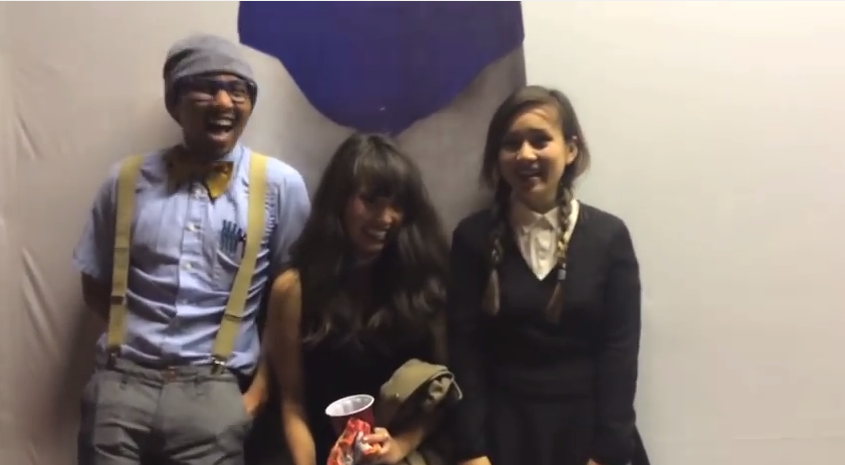 It is way more effective to get a smile out of people than "Cheese."
This is pretty clever. Outsourcing your baby announcement to the people you're announcing it to. Efficiency, people!
Kris and Kat decided to announce their pregnancy by making friends and family pose for pictures, not realizing they're being recorded on video. Instead of making them say "Cheese," the cue for a smile was "1, 2, 3, say 'Kat's Pregnant!'"
Naturally, this resulted in a whole lot of, "What'd I just say?" Then a whole lot of hugs. Luckily, no one responded with "You sons of bitches tricked me into doing your public outreach and I want to be paid!"