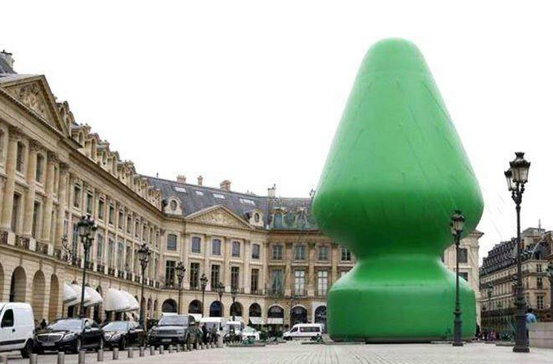 Paris is so artsy fartsy. (Via Twitter)
Ahhh, gay Pair-ee. A city famous for it's dedication to class, refinement, formality, and now, a giant green butt plug.
American artist Paul McCarthy erected (lol) this 80-foot inflatable ode to anal stimulation in the Place Vendome, claiming it to be a Christmas tree, and anyone who believes that is smoking trees. 
This thing does not nearly look as much like a Christmas tree as it does a "stocking stuffer."
Here's a little test. Butt plug or Christmas tree?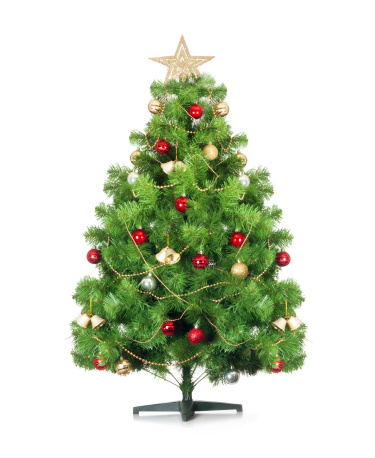 Christmas tree!
Ok, that was an easy one. What about this?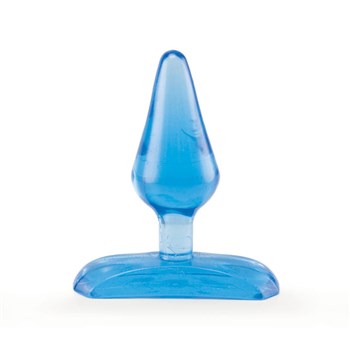 Christmas tree?

Hard to say, right? It looks so much like a Christmas tree, but(t) it is actually a butt plug! This is "The Assifier," and you can get one for yourself for $11.95 retail.
The French are not so easily duped. They know their plugs, and they are pissed. 
Un sex toy géant de 24 m de haut va être installé ces jours-ci place Vendôme Contribuables, voilà où vont vos impôts! pic.twitter.com/zl76ar8qE2

— Printemps Français (@nelachonsrien) October 15, 2014

Translation: "A sex toy giant 24m high will be installed these days Taxpayers Place Vendome, this is where your tax dollars are going!"
And don't go thinking McCarthy is getting a bum (lol) rap. He's done this before.
This is a sculpture he put up in Rotterdam.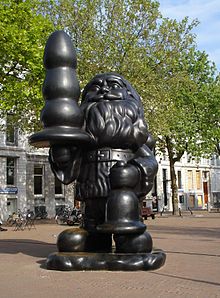 Won't you ride his sleigh tonight? (Via)
It is supposed to be Santa holding a tree, but it is most commonly referred to as the "Butt Plug Gnome."
And this is an inflatable installation McCarthy dumped in Hong Kong titled "Complex Pile."

It's poop. (Via Getty Images)
I think it is safe to say our Los Angeles artist is anally fixated.
The giant butt plug Christmas tree is staying up through November, and if the parisians don't like it, it appears they know where they can stick it.
(by Myka Fox)