You would be forgiven if lately you thought that Amazon only ever gave away Fire Phones and lured people into subscribing to Amazon Prime solely so they can watch Transparent. While the company has been throwing all their might into battling Apple and Netflix for digital media supremacy, they're still making good bucks by selling just about everything that could ever possibly get a price tag attached to it, and some of that stuff can get really, really weird. Here are just ten items you could totally buy as stocking stuffers for the strangest people in your family this year.
1.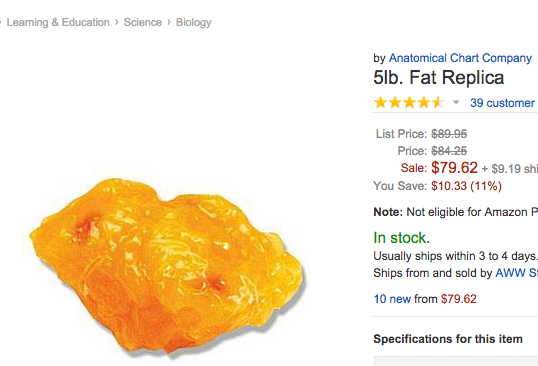 Find out what almost all of America is made of. (Buy it)
2.
The canned stuff really holds up if you make long trips to fantastical lands. (Buy it)
3.
Finally, you can make those hot dog shaped hamburgers you imagined while high. (Buy it)
4.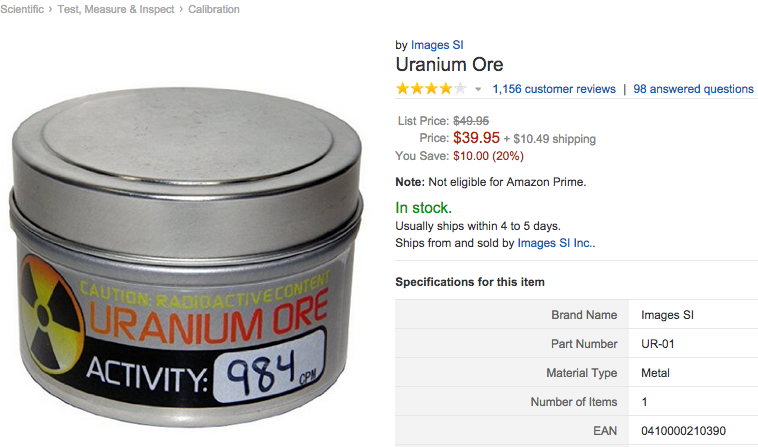 Uranium. Man, that UPS box really better have the word "Fragile" all over it. (Buy It)
5.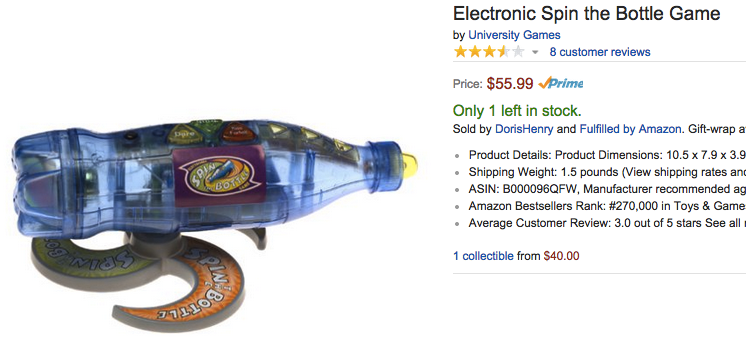 Holy crap kids are getting lazier. You can't even exert the
wrist energy for a no-strings kiss? (Buy It)
6.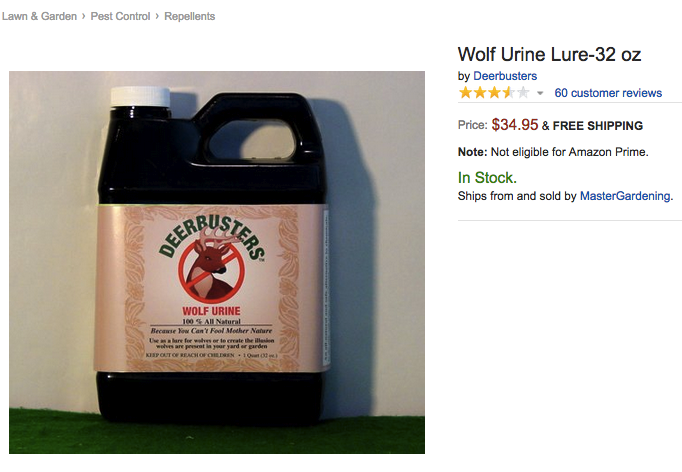 Sorry, but this 32 ounce jug of wolf urine is not available for Prime.
You'll have to pay for overnight shipping. (Buy It)
7.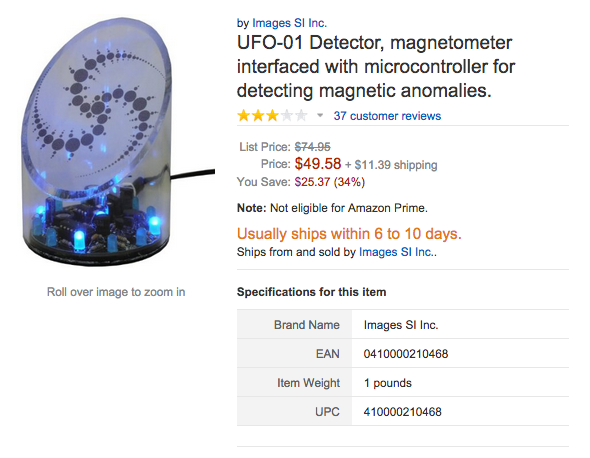 Magnetic anomalies, like when another human is drawn to someone who owns this. (Buy It)
8.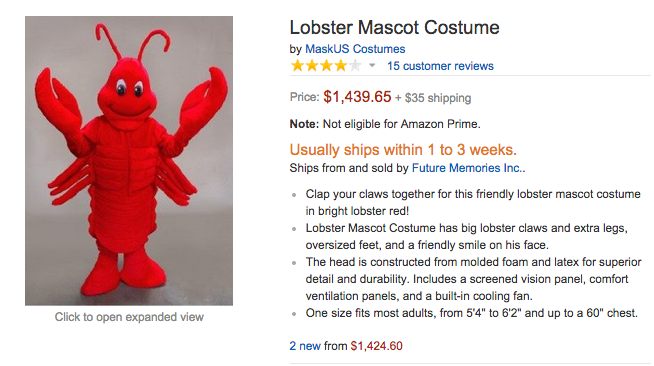 At less than $1500, you can't afford not to own this lobster mascot costume. (Buy it)
9.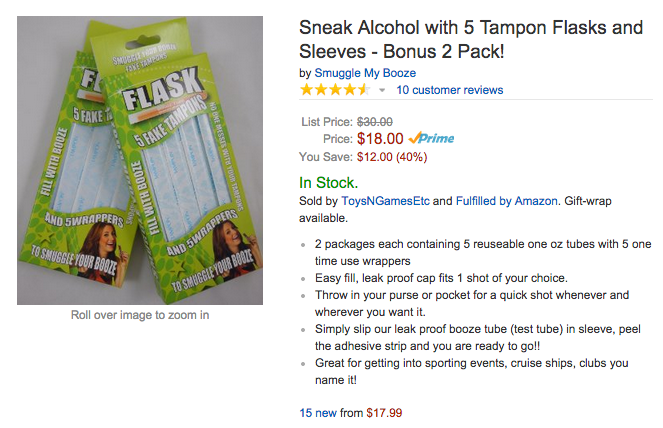 Who cares if people think you're putting feminine hygiene products in your mouth. The important thing is, you're drunk! (Buy It)


and of course...

10.

The 55 gallon tub of lube. Because you never know when you're about to have the best damn weekend of your life. (Buy It)
(by Happy Place Staff)