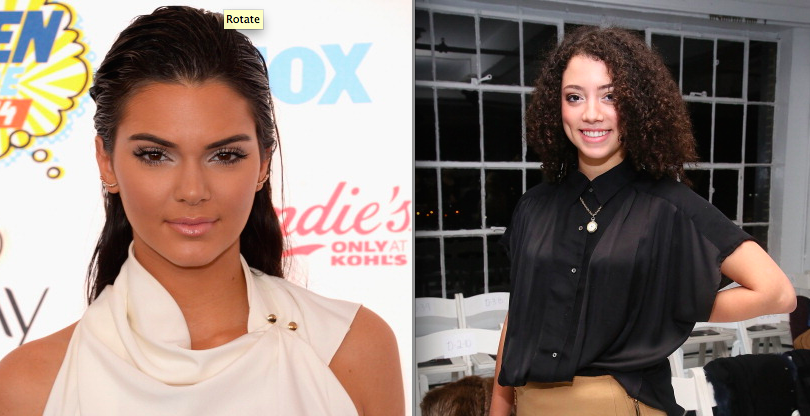 (Via Getty Images)
It's been two whole days since Cash Face Gate, when Kendall Jenner allegedly threw cash in waitress/actress Blaine Morris's face at Mercer kitchen. Finally -- FINALLY -- we are hearing Kendall's side of the story, and it comes in the form of a lawsuit threat.
On a Twitter account that has since been made private, Blaine Morris, star of the cancelled MTV show Skins, claimed Jenner bailed on a bill and then threw money in Morris's face.


The internet never forgets.