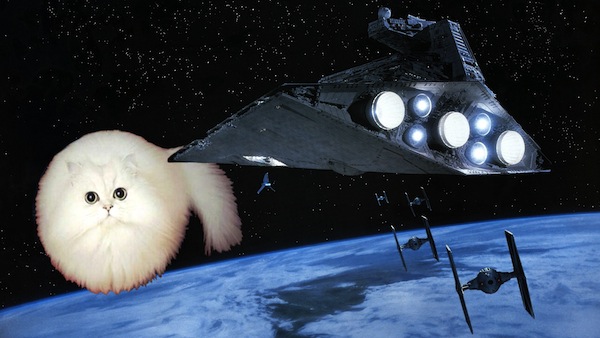 Well now wait. Is that a moon? Cause it kinda looks like one. (via)
The Internet loves cats and the Internet loves photoshop. So given the opportunity to combine the two, the Internet didn't hesitate to work its magic on this photo of a perfectly round cat today.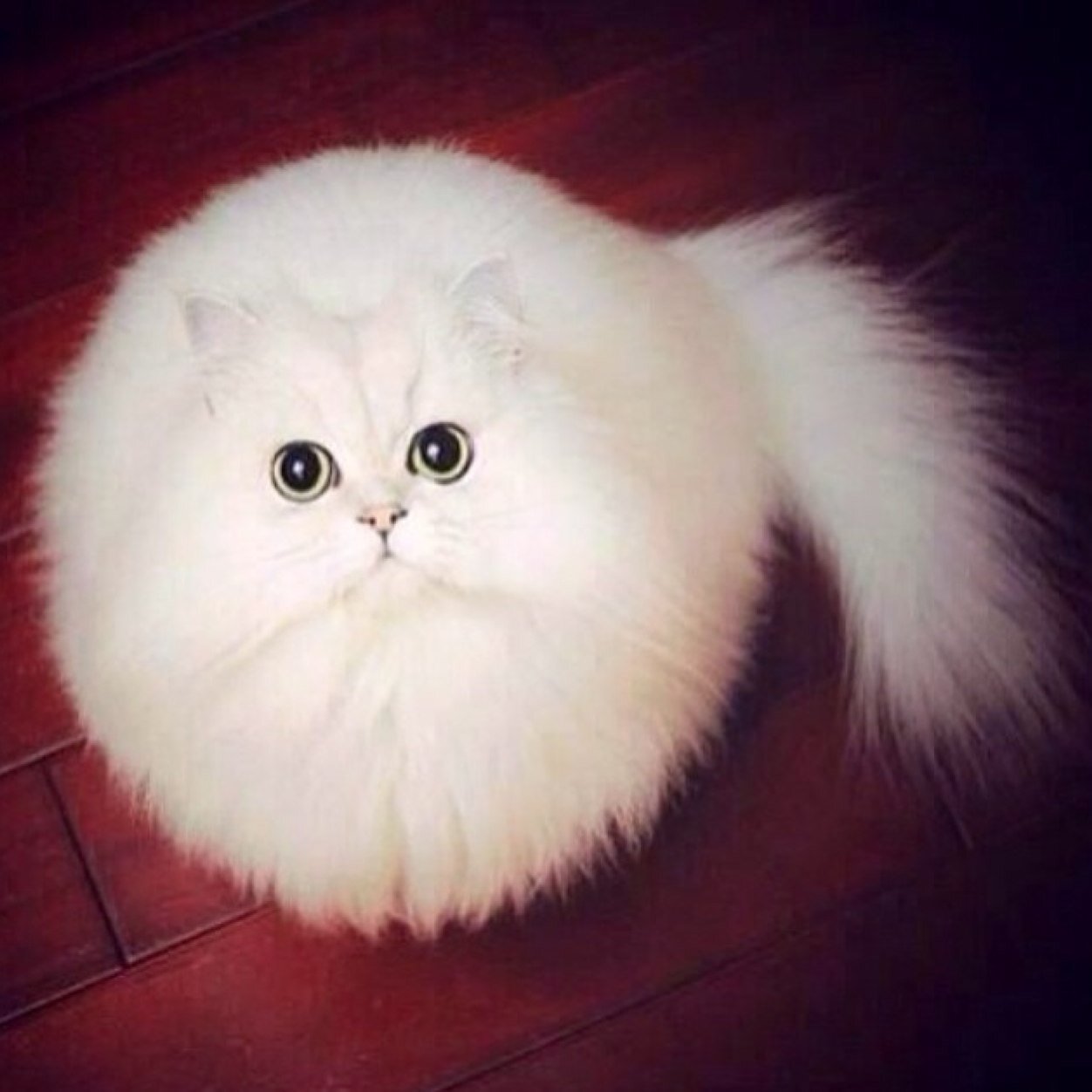 (via)
That's one cat who would not fit into a square box no matter how hard he tried. He does, however, fit into a lot of familiar images.
Here are some of them: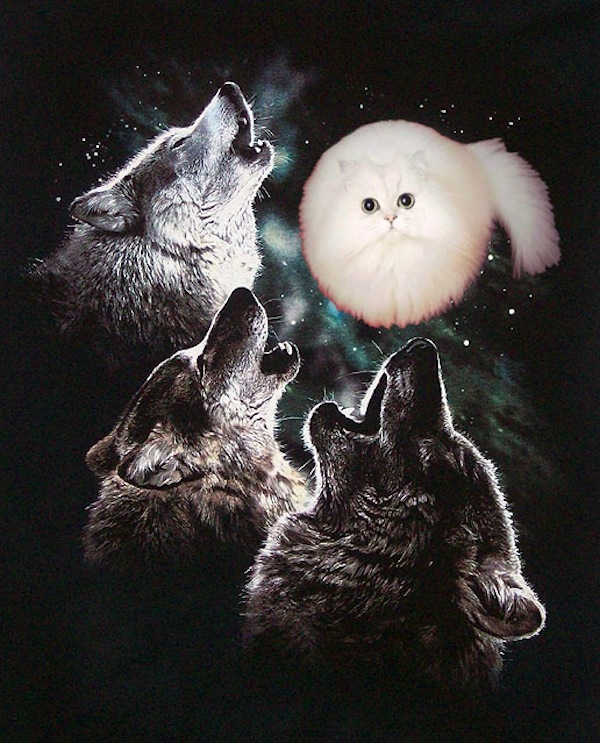 The greatest t-shirt of all time just got greater. (via)
.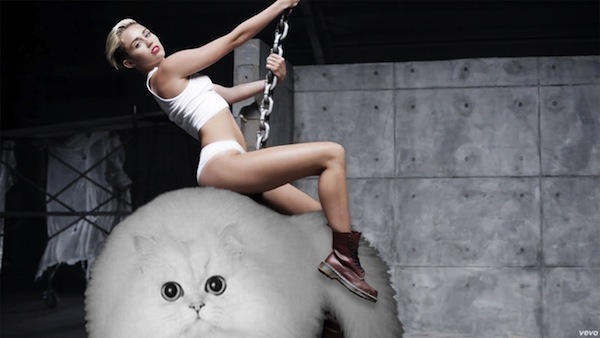 Kind of an outdated reference, but sure.(via)
.

I understand it's perfectly safe, but it doesn't look safe. (via)
.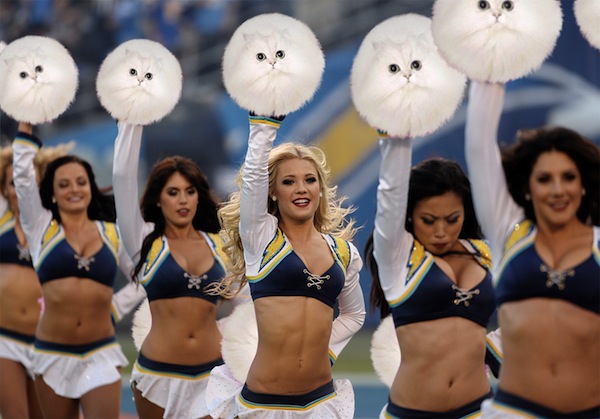 It's not the misogyny that bothers me, it's the animal abuse. (via)
.

Look closely at the catation marks.(via)
.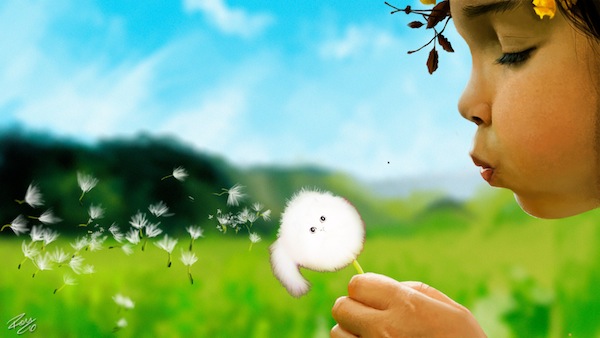 Make a wish and scatter your cat to the wind. (via)
.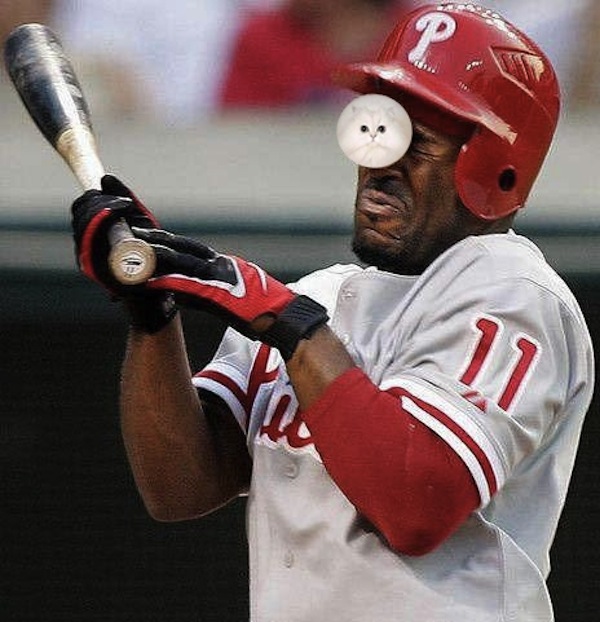 Cat's gotta hurt. (via)

.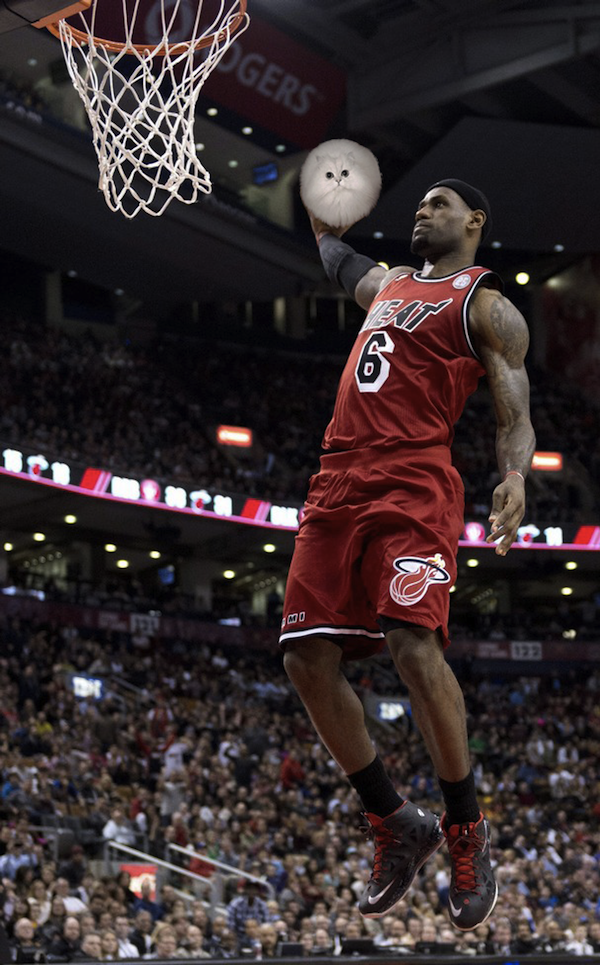 The cat was relieved when he heard they were going back to the Catvaliers. (via)
(by Shira Rachel Danan)