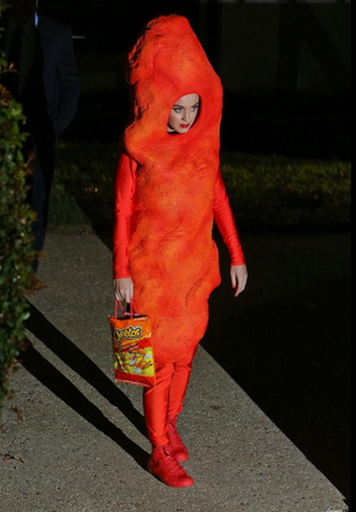 Katy Perry is the cheesiest. (Via Twitter)
For celebrities, Halloween is the one night a year they get to pretend to be other people just for the fun of it. The holiday is tonight, but these stars have been partying all week. Here are all the pictures we could find of famous people dressed up for Halloween 2014.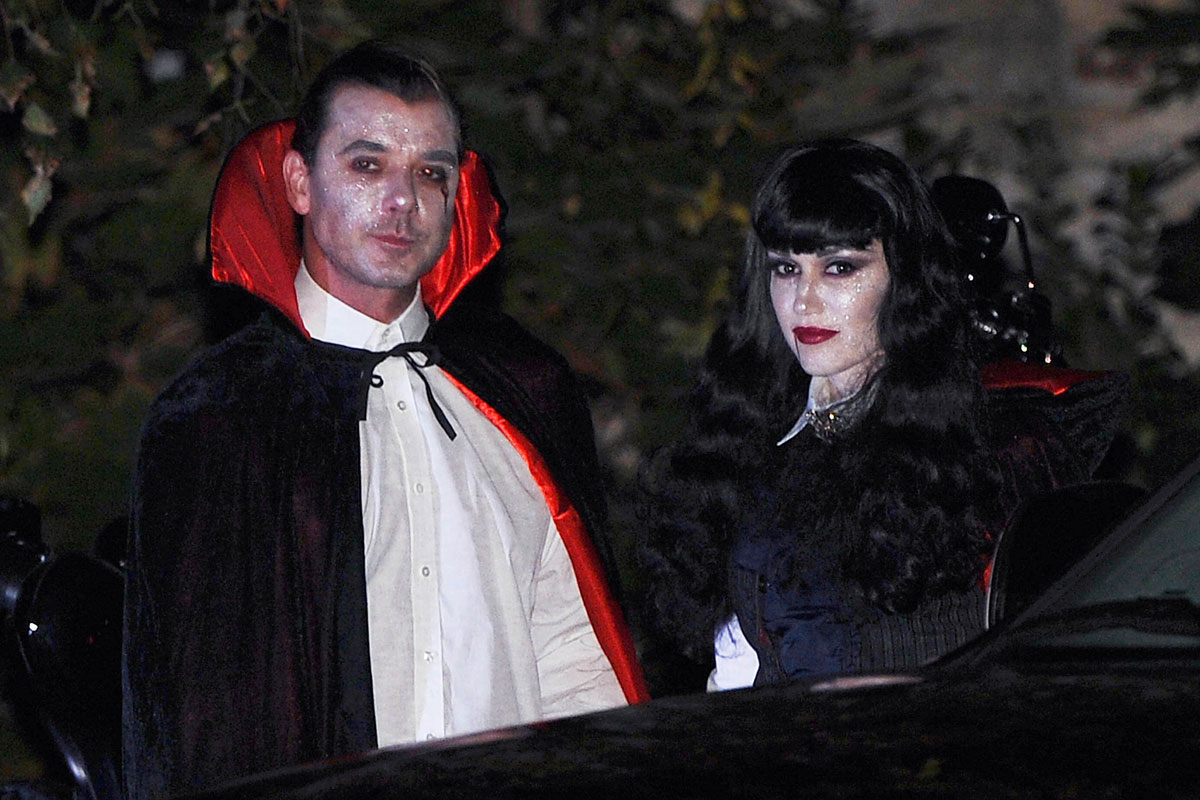 Gwen Stefani and Gavin Rossdale suck. (Via Elle)
.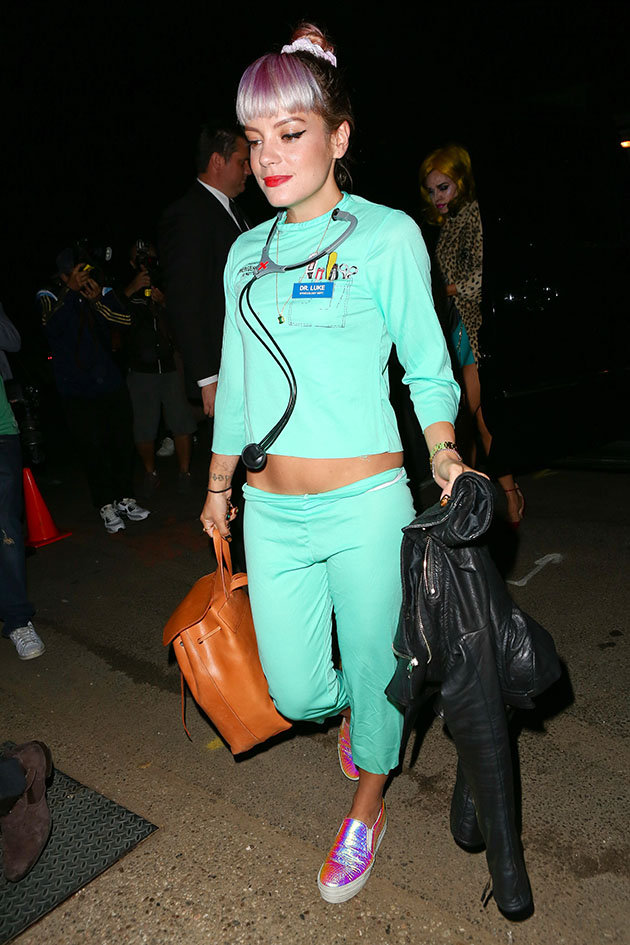 Lilly Allen purposely offensive dressing as Dr. Luke, Kesha's scandalized gyno. (Via Yahoo)
.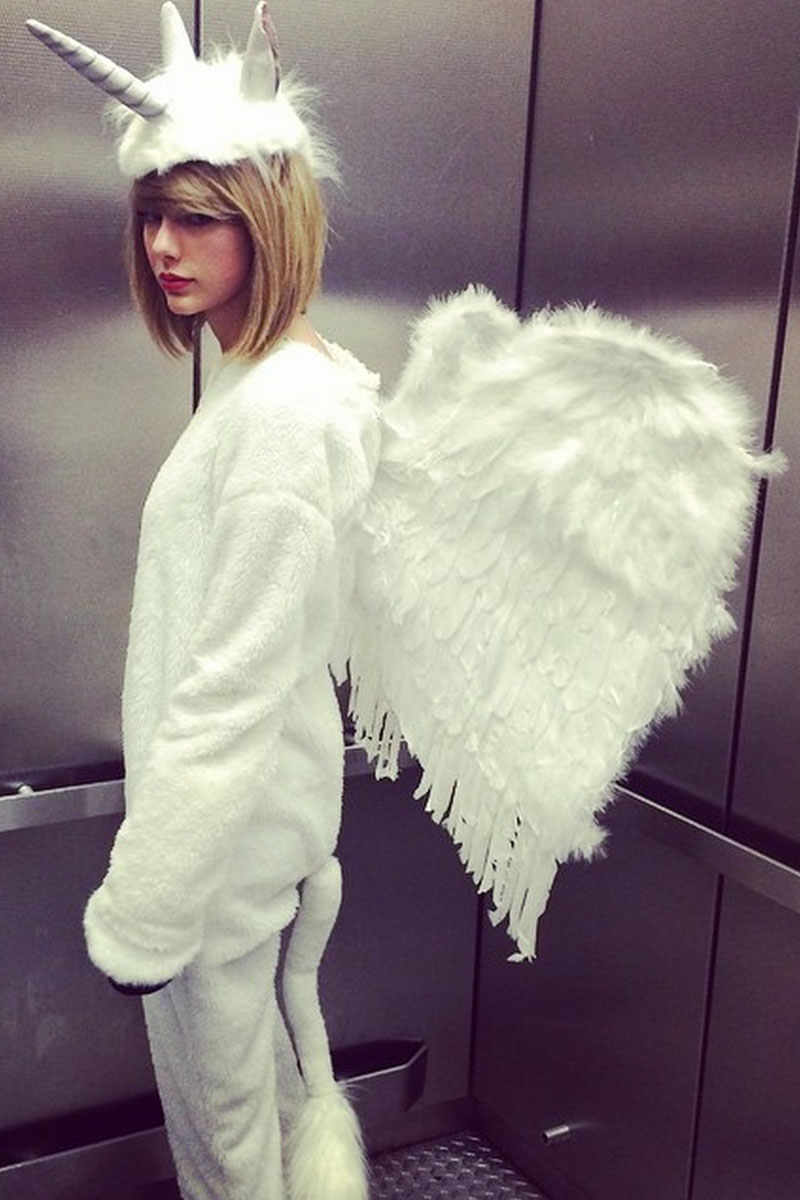 Not sure if this is a costume or just what Taylor Swift wears to ride the elevator. (Via Elle)
.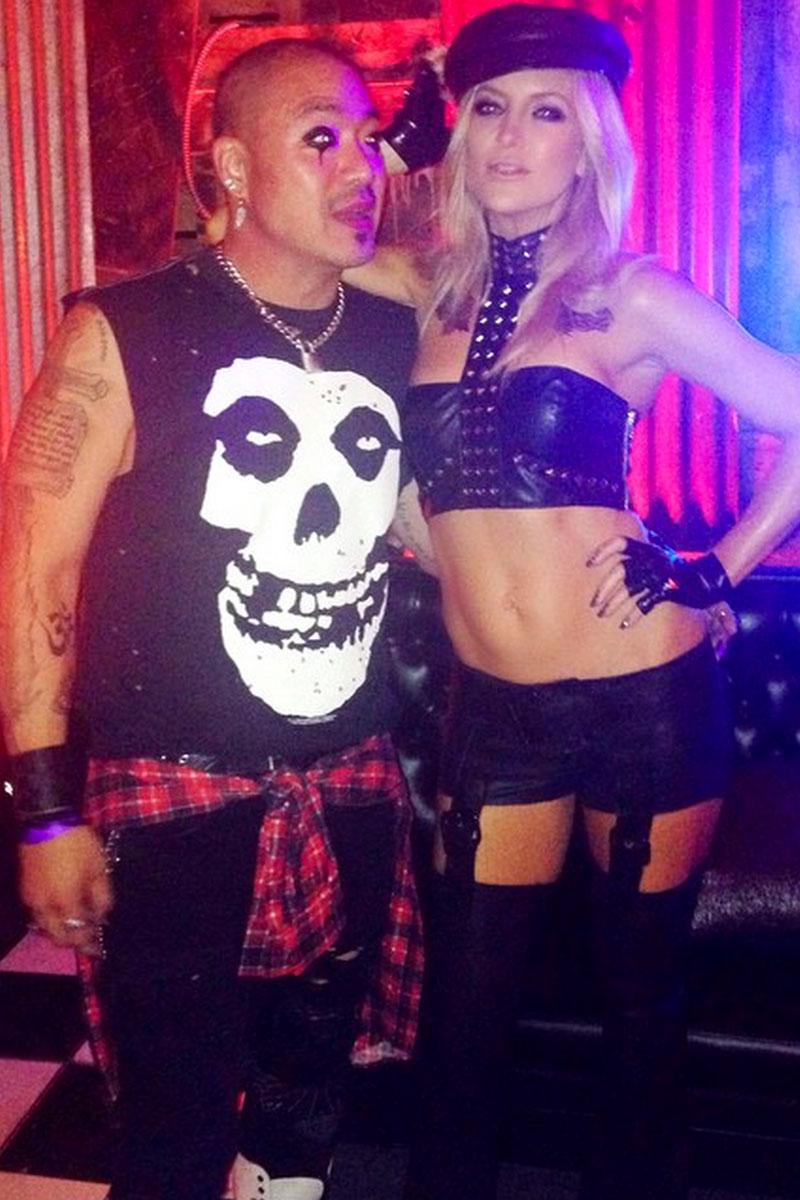 Kate Hudson, daughter of anarchy. (Via Elle)
.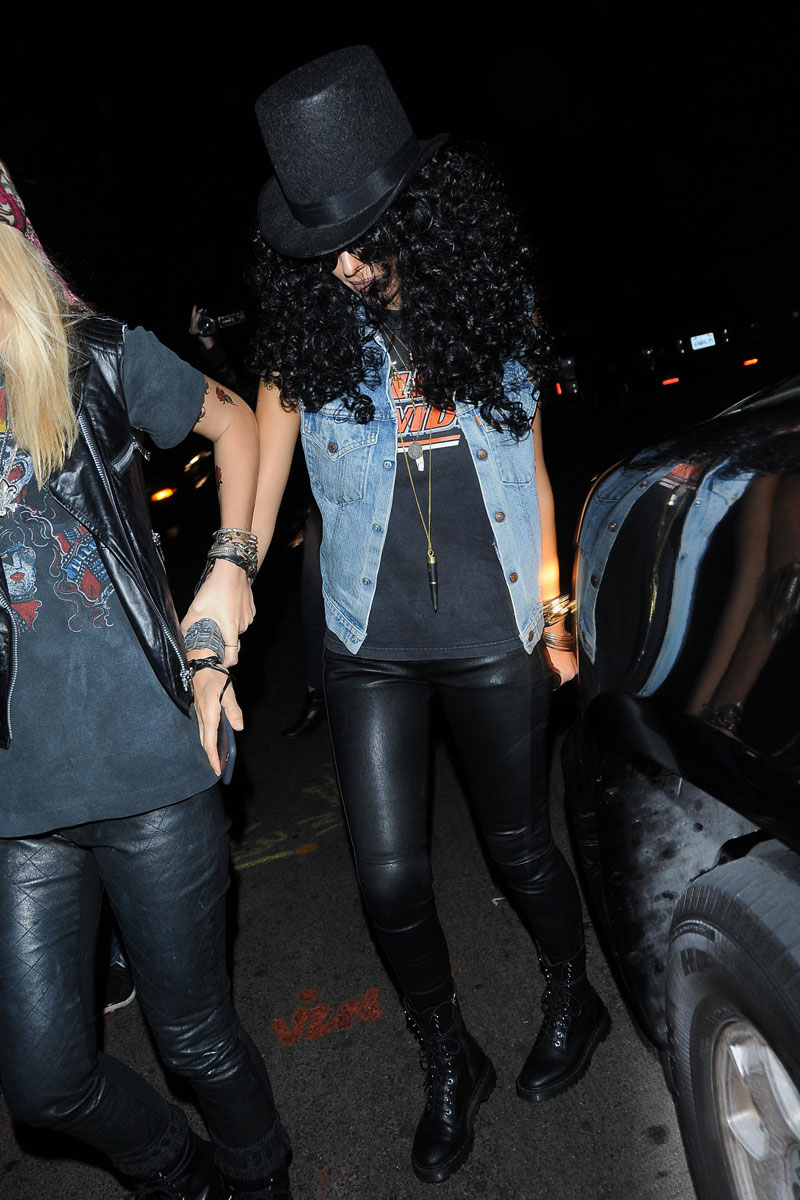 Jessica Alba stars in a slasher this year. (Via Elle)
.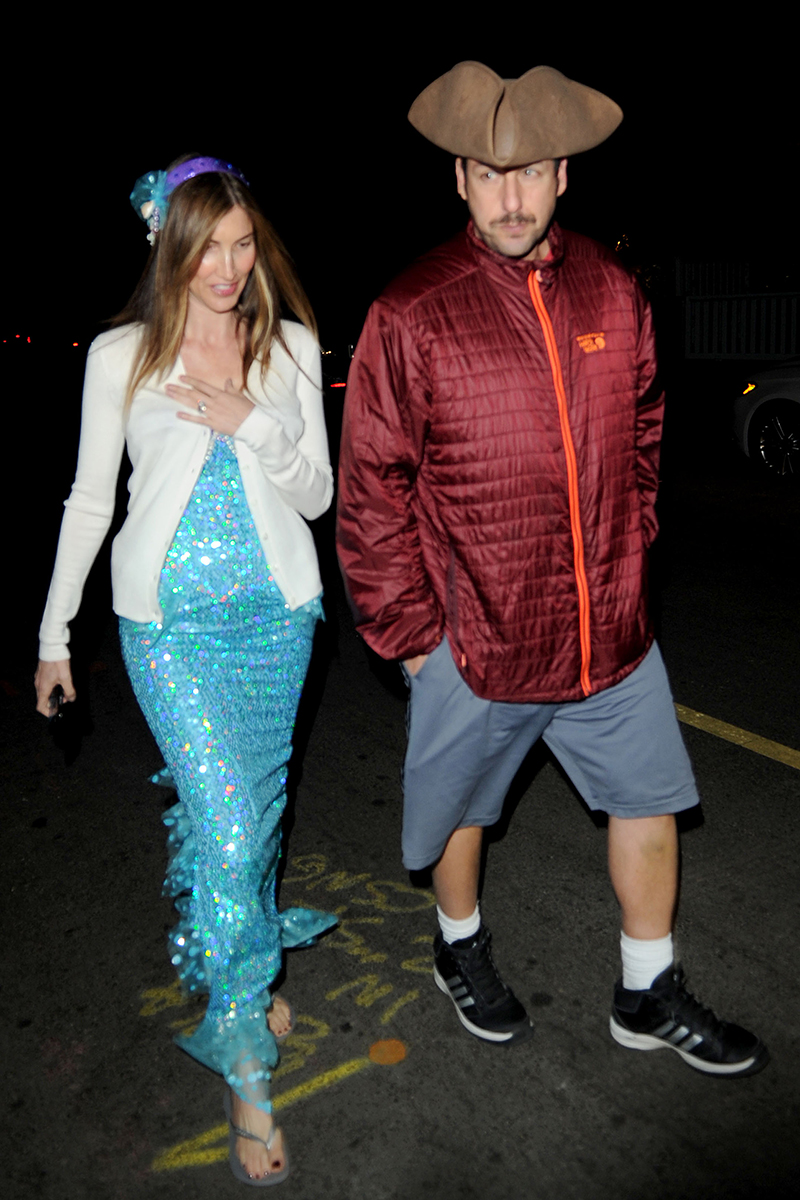 Arghh matey! Adam Sandler forgot to give a shit about wearing a complete pirate costume.
(Via Elle)
.
She's dressing up for two now.
.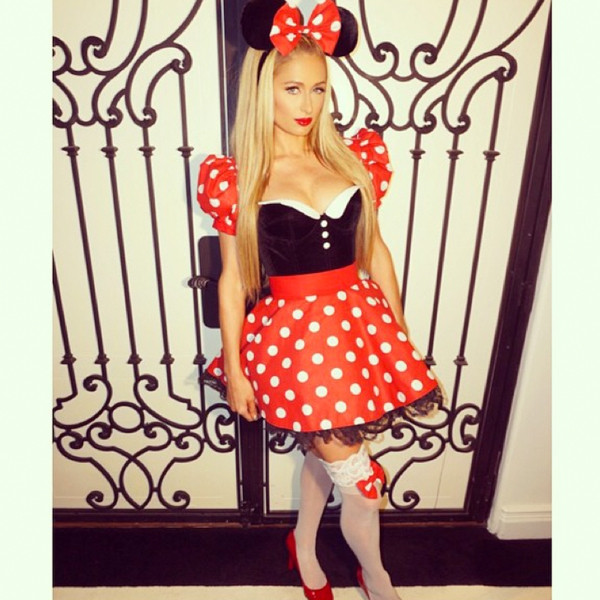 One night in Minnie Mouse. (Via Instagram)
Who wore it better: Amal Alamuddin and George Clooney doll??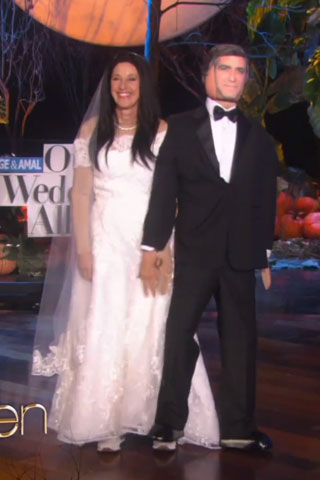 Ellen Degeneres? (Via Elle)
.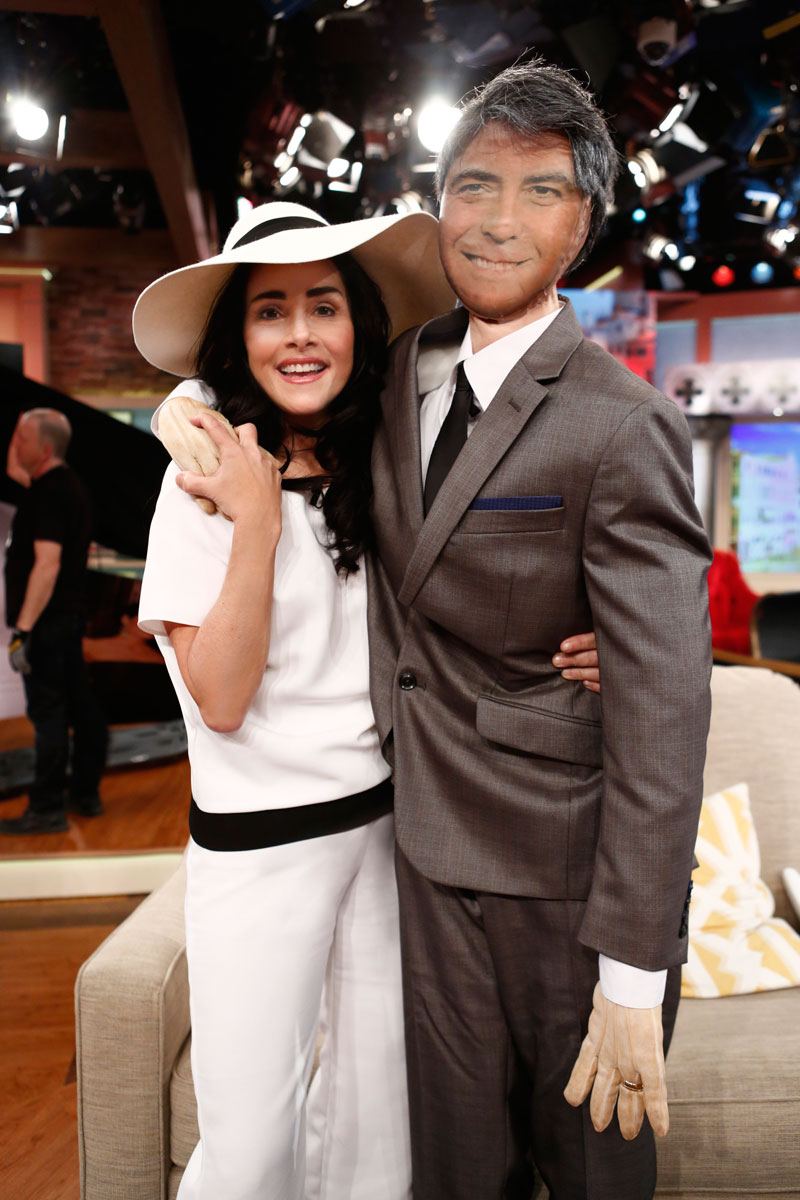 Or Meredith Viera? (Via Elle)
And... finally. Kim Kardashian and Kanye West's bambino, North West.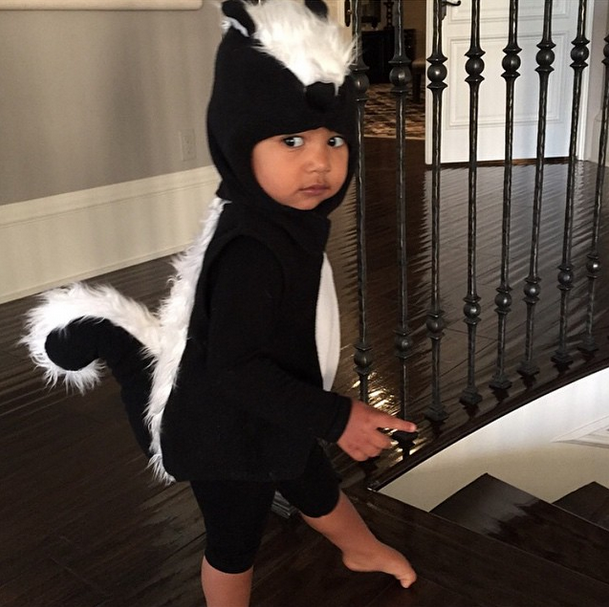 Everything they make stinks. (She's really cute, though)
(Image via Instagram)
(by Myka Fox)