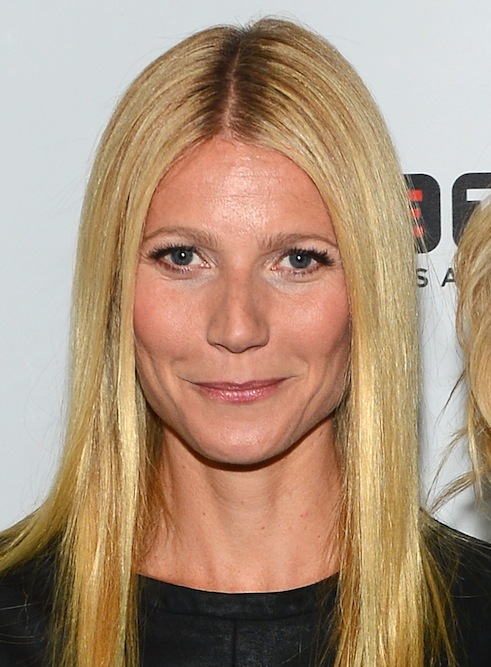 Her patented "It's okay to envy me" smirk. (via Getty)
Gwyneth Paltrow invited a horde of moderately famous blondes (and a couple brown-hairs because all are welcome in the Goop) to consciously couple for a Girls Night selfie. Behold.

See Chris? I have friends.
Tagged #girlsnight, in attendance in this selfie essay on chiaroscuro are Nicole Richie, Chelsea Handler, Gwen Stefani, Stella McCartney, Naomi Watts, and Sam Taylor Wood. Soon after the selfie was taken it can be assumed that the "girls" took turns calling their personal assistants and berating them on speakerphone.
Just in case you're pissed by all those lesser humans drawing attention away from the real star, here: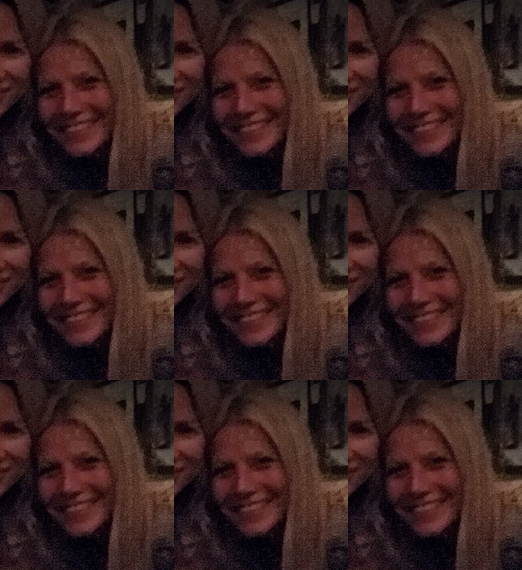 (by Bob Powers)