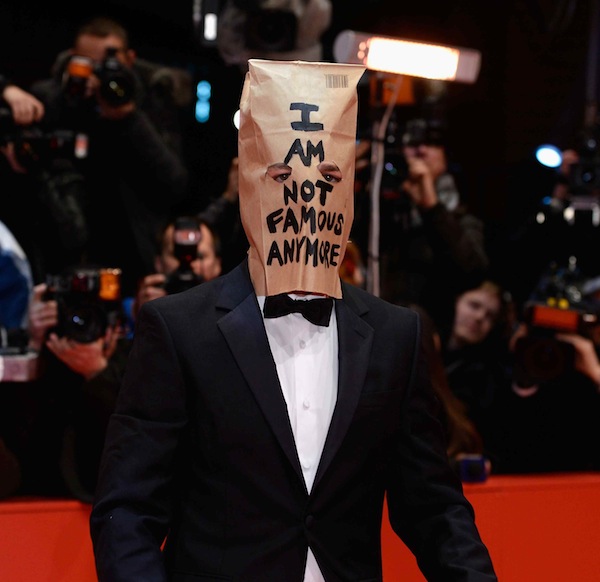 And you're handling it quite well. (Image via Getty)
At this past weekend's German premiere of his new film Nymphomaniac, Shia LaBeouf hit the red carpet sporting the above paper bag over his head with the message "I AM NOT FAMOUS ANYMORE." Noted!
Not bad, but here are some alt bag mask slogans he should try next time he goes out on the town. Feel free to plagiarize these, Mr. LaBeouf.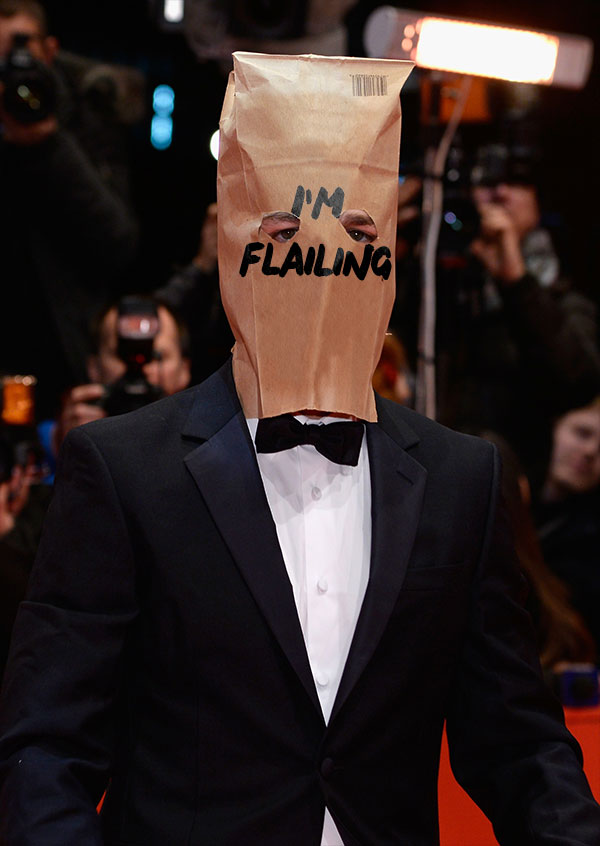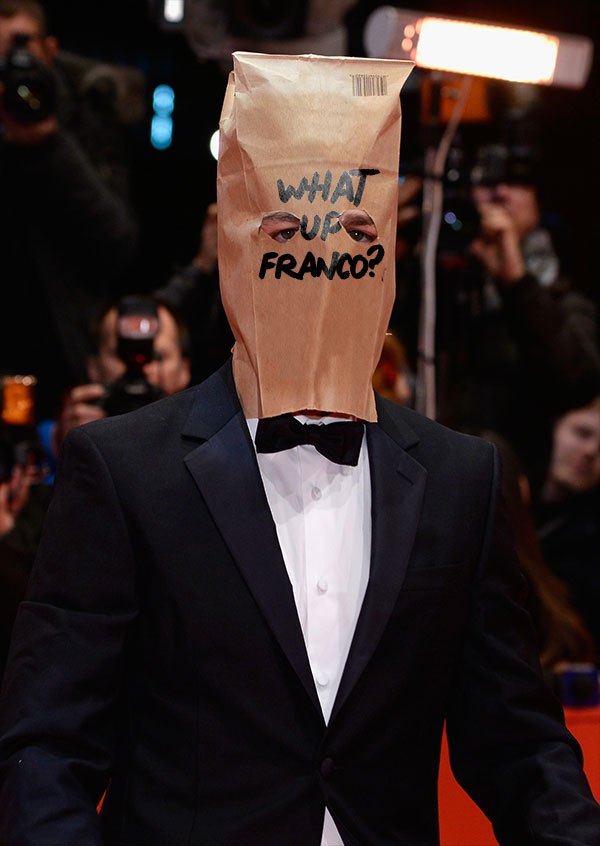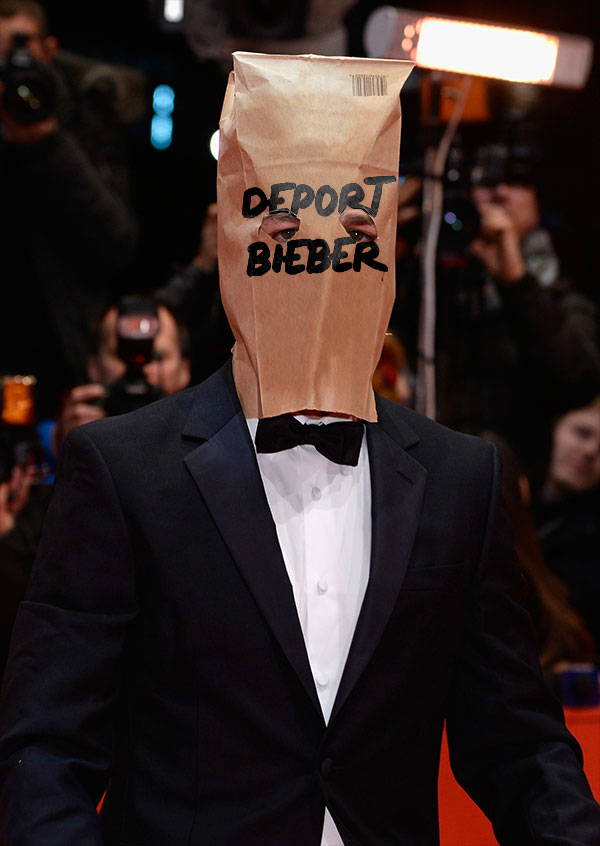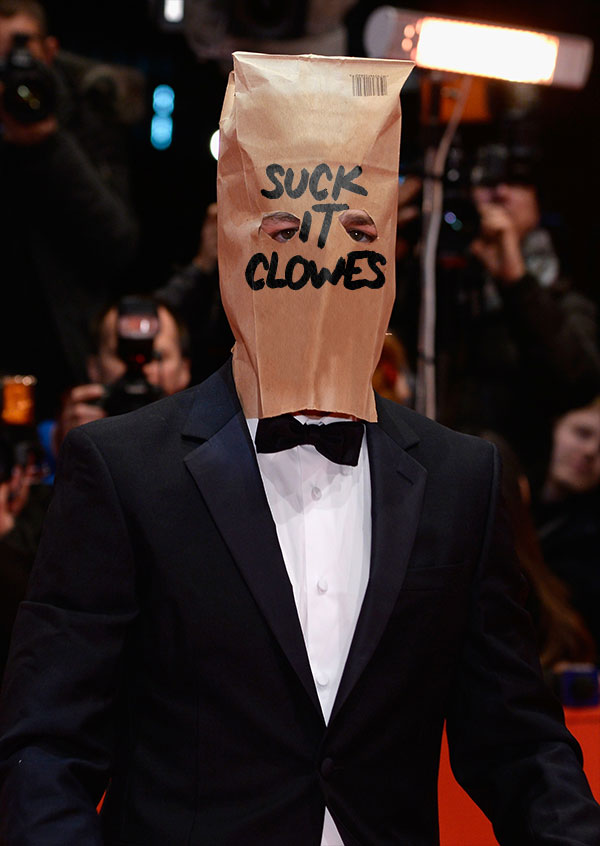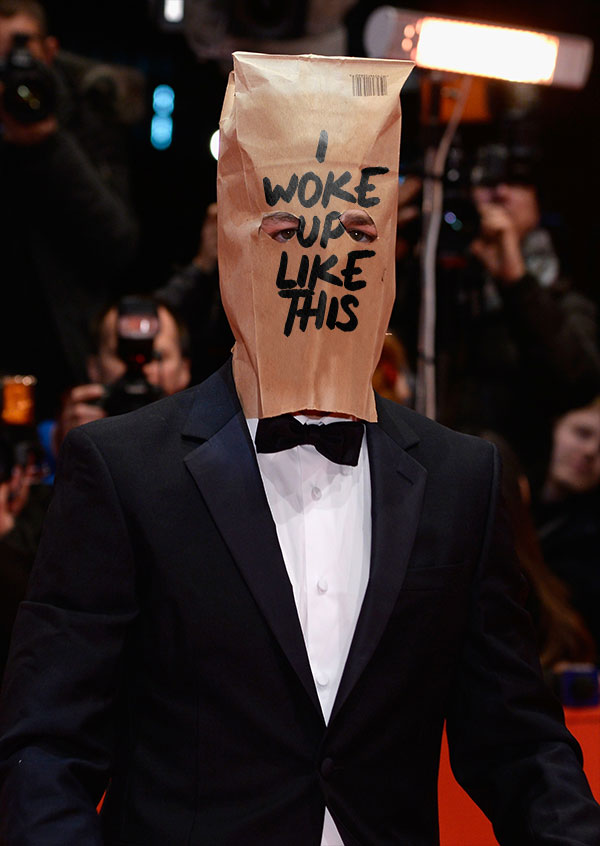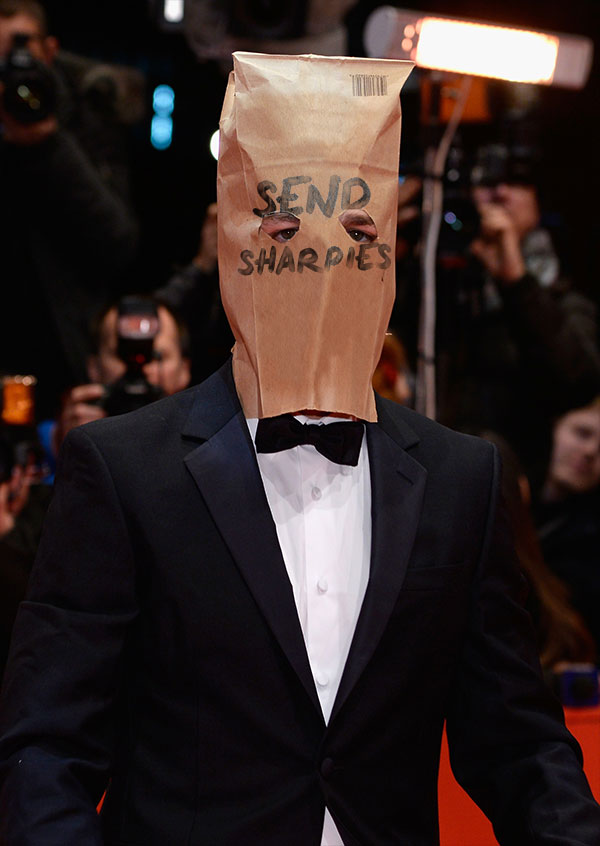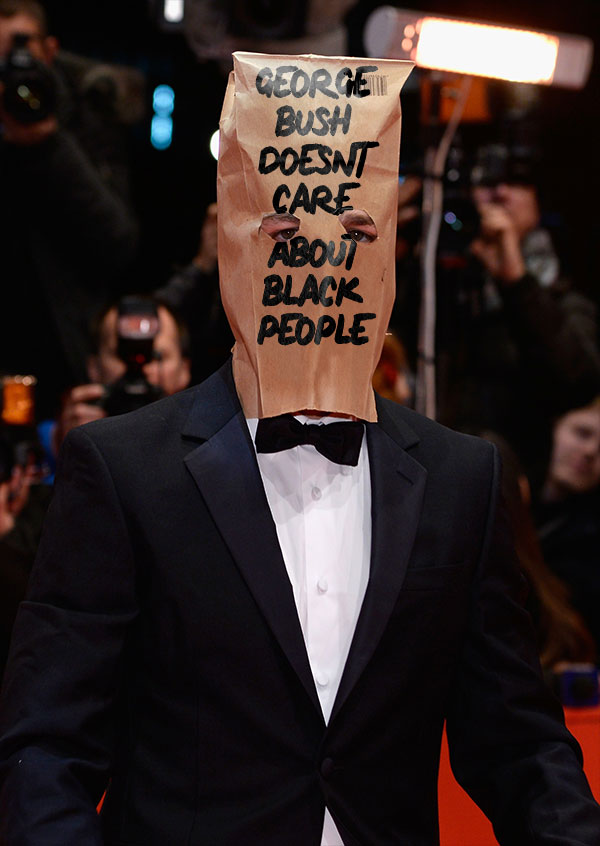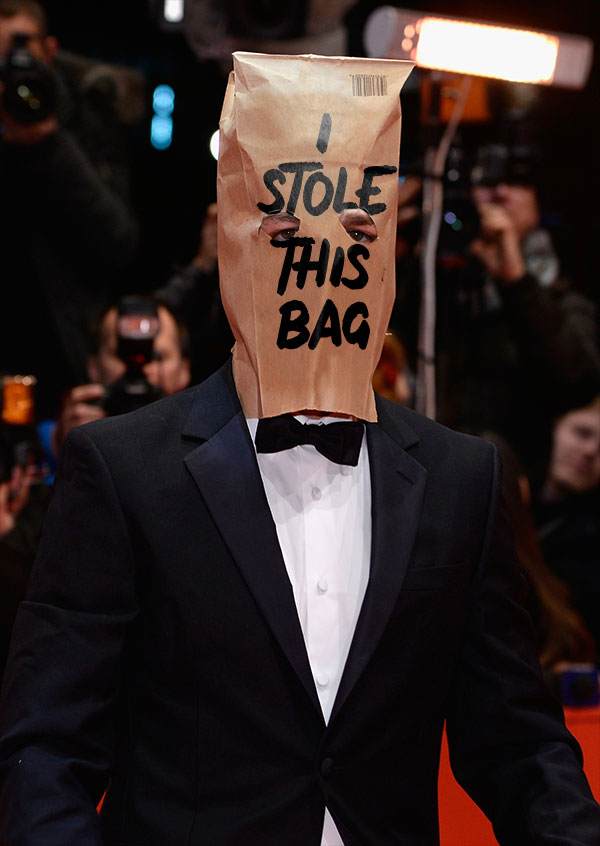 (by Dan Abromowitz)