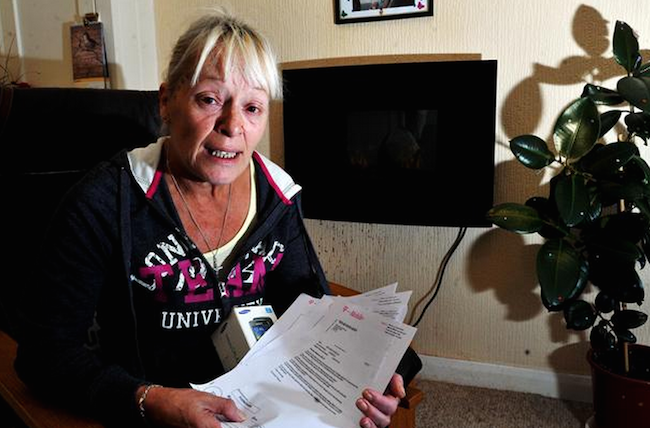 Read the fine print for late husband fees.
(via Daily Star)
At least T-Mobile didn't hit Maria Raybould's husband with roaming charges, because they'd probably be exorbitant considering he's been dead since August. However, that little detail didn't prevent them from trying to collect on a cancellation fee to let the deceased Cardiff, Wales customer out of his contract.
Mrs. Raybould's son called T-Mobile the day after his father died of cancer to let them know he'd no longer be needing their services. But she kept getting bills from them, and was told the company would need to see a death certificate, which she provided. She not only kept getting letters demanding £129 in unpaid bills, she received texts on his behalf for a deal on broadband.