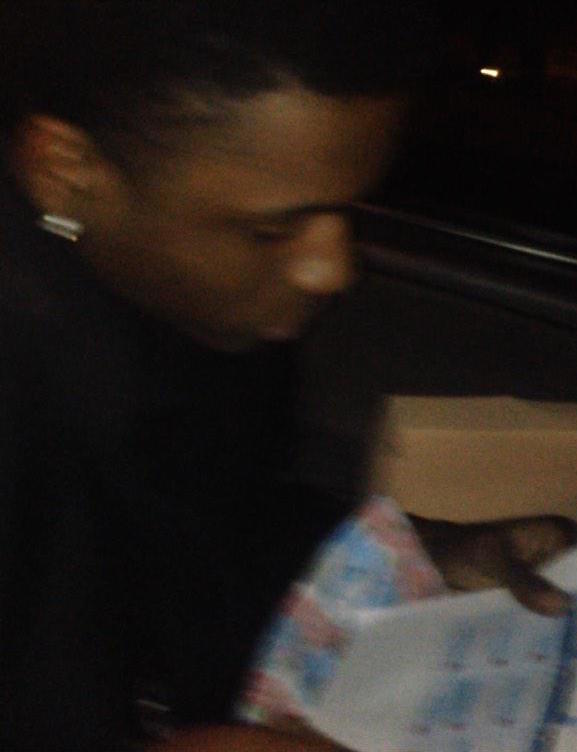 "Hey, just what I asked for! Affairs with other women! Thanks, honey!"
(via Twitter)

I don't know much about Cassy, who goes by @NessLovnTrey247 on Twitter, but I do know that one should not cheat on her, for she finds out everything.
DONT FUCKING CHEAT ON ME I FIND OUT EVERYTHING‼️‼️‼️‼️‼️‼️ pic.twitter.com/EoNsvR0Ol1
— Cassy❤️ (@NessLovnTrey247) December 28, 2014
Sadly, this lesson was lost on her boyfriend "Almighty," aka @Bugatti_Boi_, who apparently used Twitter as his platform not only to express himself but also to send direct messages (DMs) to women he was romantically involved with, despite the fact that they were not Cassy.