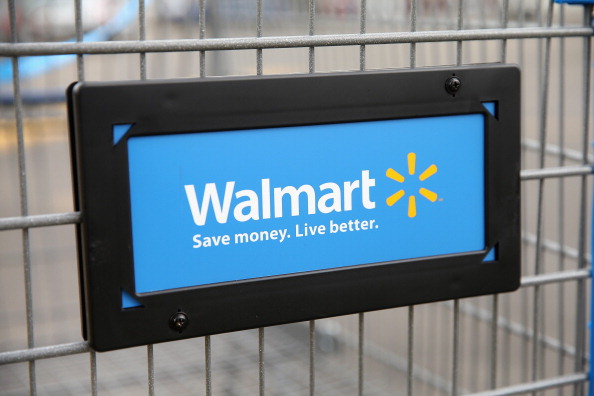 Save money. Live better. Stop screwing my husband. (via Getty)
These days there are so many high tech ways to get back at a cheating spouse, it's refreshing whenever someone decides to put in a little leg work and bring some good old-fashioned elbow grease to the shame game. That's exactly what Beverly Rolston of Middletown, Ohio did when she found photos of her husband having sex with another woman.
Beverly could've easily gone off on a Facebook rant, or started tweeting under the handle @RolstonCheater, even launched www.RolstonSexPics.com. Instead, she decided on a much more personal approach, by having posters made of her husband and his lady friend in action, along with the phrase "Hide your husbands," then hanging them at the local Walmart where the woman worked.