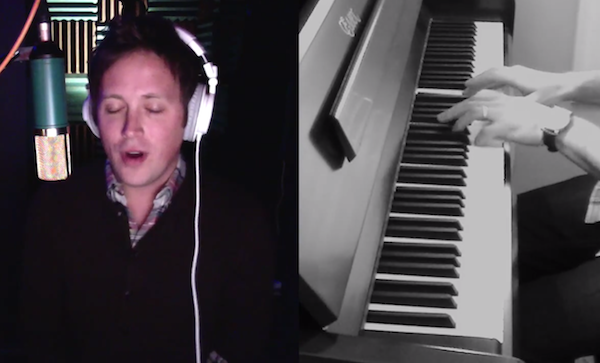 Tis the season to crawl under a rock forever.
Ready to get super down about the holidays?
Chase Holfelder, who brought us "Every Breath You Take" in a minor key, brings his signature brand of turning songs sadder to the Yuletide season with "Have Yourself a Merry Little Christmas" in a minor key.
Sounds like the part of the Christmas movie where the main character just took a swig from a bottle of cheap whiskey and passed out on his couch, alone, on Christmas eve. Is there any opportunity for redemption on this earth?
Not if this song has anything to say about it. Make sure to stay tuned for the saddest tambourine in history at 1:40.
(by Shira Rachel Danan)