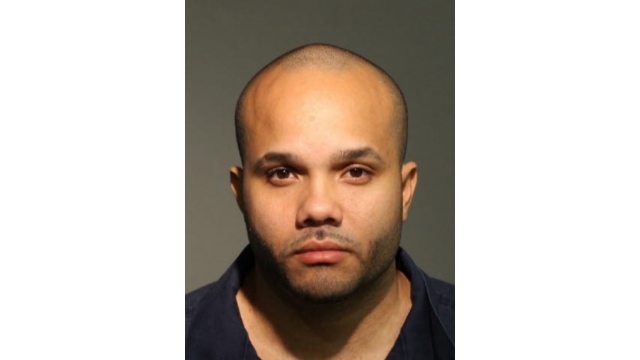 There's no such thing as a free bird.
Florida police arrested seven men during a prostitution sting, and boy oh boy did they really catch some hardened criminals.
One of those men, Steven Torres, offered an undercover agent $3 and a chicken dinner in exchange for some carnal activity. After the female agent agreed, Torres was arrested for soliciting prostitution.
I don't have the transcripts of how that exchange went down, but where I'm from, the promise of chicken dinner is a date, and the three dollars is a paltry (poultry?) investment compared to an evening of free range dining.