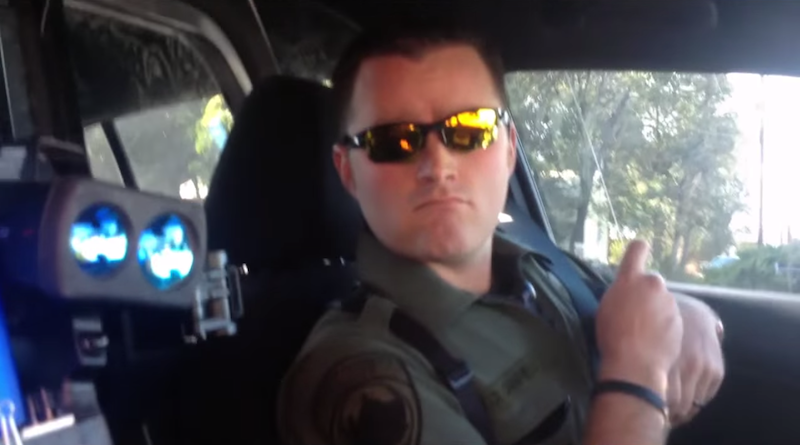 And the award for "Most Cop-Looking Cop" goes to...
Gavin Seim, a man in Grant County, Washington pulled over an unmarked police vehicle to perform, well, not a citizen's arrest, but perhaps a "citizen's warning." Which is awesome. I'll go into it more below, but basically police cars are supposed to be marked as such so that a.) people don't flee the strange car chasing them and b.) so criminals can't pretend to be cops, pull people over and rape and murder them. So, you know, I'm supportive of enforcing that law. The video is long but really the first 5 minutes, and specifically minutes 3-5 are the most important.
The officer here is Deputy Canfield and to his credit, he is polite (if frustrated) throughout the entire encounter. At issue here is a 1975 law that states that police vehicles must be marked unless they are specifically approved for undercover operations, or are performing a non-essential traffic role like leading cars through a construction zone. It does not apply to cars that might pull you over for the two very good reasons I mentioned above.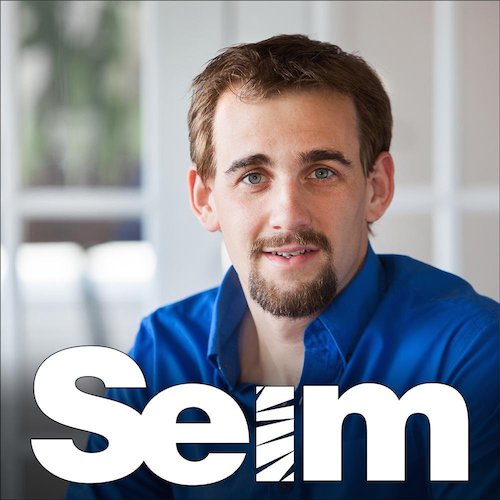 And the award for "Most Libertarian-Looking Libertarian" goes to... (via)
Gavin Seim is a "liberty speaker" from Washington state with libertarian views who ran for Congress briefly this year as a Republican. I have a feeling he and I would disagree on a lot of things (although that feeling mostly comes from the foaming-at-the-mouth commenters on his Facebook posts, who sound more like Sovereign Citizens than libertarians), but I like what he's made his mission: challenging laws he sees as illegal, and challenging law enforcement to obey the law themselves. He's made himself a vital nuisance to local government, and is known on a first-name basis by local police, who have apparently been briefed on how to deal with him. You can check out more on his blog.
We BLEW UP the conversation about unmarked cars. Over 100,000 views in the first 48 hours. Conversations work! http://t.co/BdW5sTvUsx

— GavinSeim (@gavinseim) October 14, 2014
Maybe he should try being a nuisance to Ferguson and St. Louis police. Seems like they could use the help and he could improve the image of libertarians at the same time.
(by Johnny McNulty)