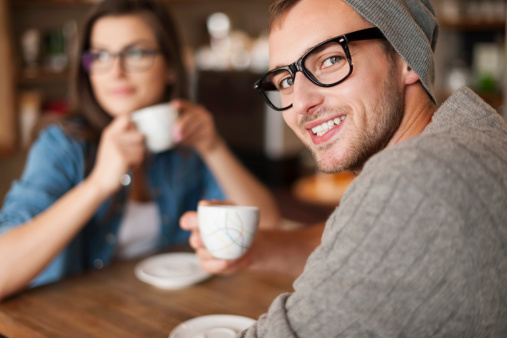 There's got to be a better way.
It's a tale as old as time: boy meets girl, boy ejaculates into girl's coffee, boy loses girl. Love can be tough and confusing sometimes. You know you want to get a woman's attention, but you're not always sure how.
Take John R. Lind, for example. He's a Minnesota hardware store employee who, according to CBS Minnesota, was recently arrested because he repeatedly jerked off into his co-worker's coffee. He also sprayed her desk several times and once into her hair scrunchy. Lind claimed to police he did all this to get his coworker "to notice him."