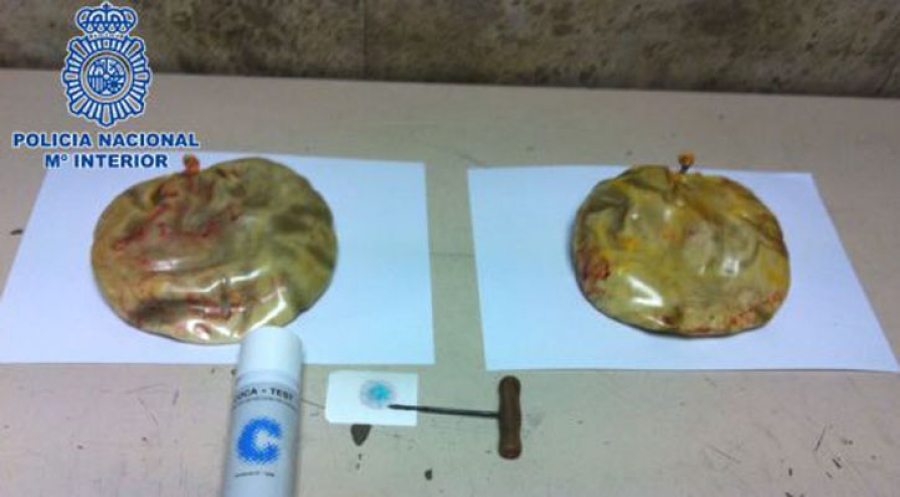 You always get the best drugs from surgery.
A woman got caught smuggling 2 kilos of cocaine in her breast implants. That's about $30,000 per tit if it were sold on the US streets, or the amount it would cost to get 12 breast augmentations.
According to the Euro Weekly News, the 43-year-old Venezuelan woman landed in Madrid from a flight from Bogota, Colombia (no prizes for having guessed that one) when cops decided to question her because they noticed "a nervous attitude and strange behavior."
Once she was getting all the attention a woman with implants deserves, they noticed her breasts had, "certain irregularities and odd shapes."