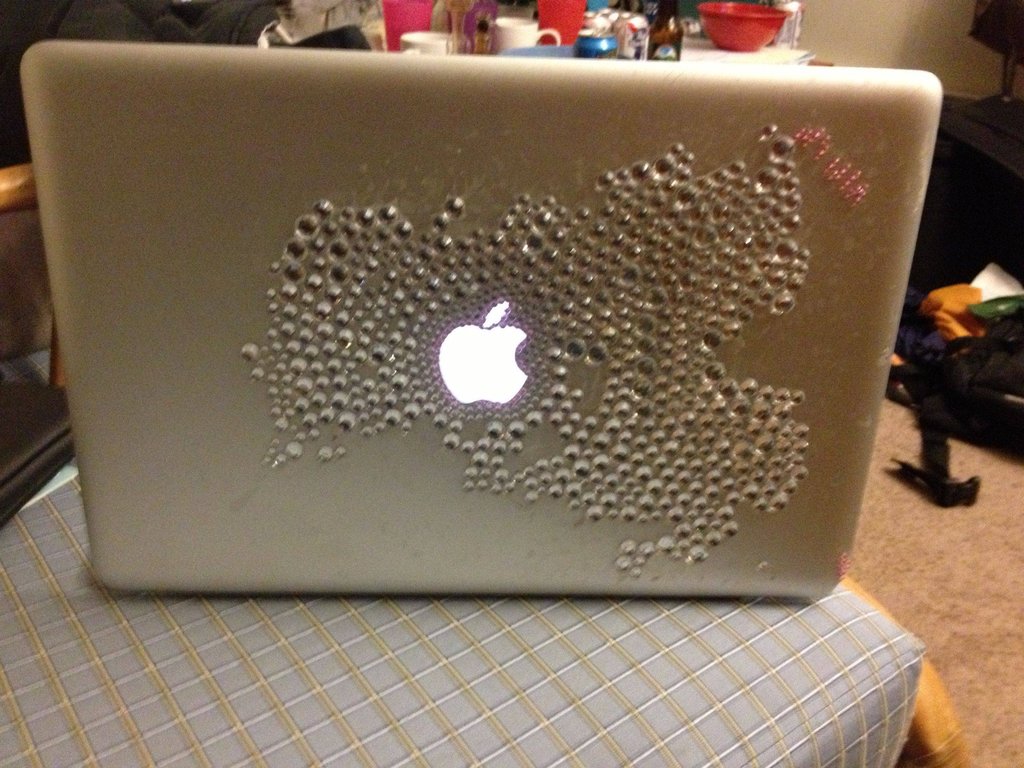 It's either been badazzled, or it caught a rash.
According to the laptop owner who posted to Reddit, the laptop pictured was stolen, sans bedazzling (so he says!), and later recovered by police in its present, far more fabulous state. The laptop was loaded with photos too, most of them indicating that the thief has found a way to reconcile his propensity for stealing with his love for the Lord Jesus Christ (see below).
There are few acts of voyeurism as fulfilling as taking a peek inside the life of a gadget thief through the photos they inevitably take. It's a candid view at a random existence, one that might not be going so well if they're running off with other people's gadgets. The thief is guileless in the photos since, like all of us, they assume no one will ever see these photos, because it's not like anyone's going to steal the laptop they stole, right? Best of all, we can invade their privacy without guilt since they gave up their right to privacy as soon as they saved their photos on someone else's property. Let's see what today's gadget absconder was into: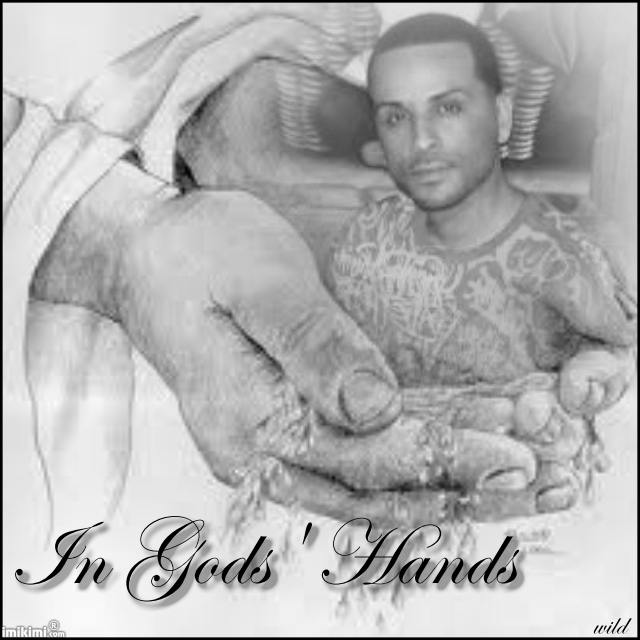 This is called "Torso'ing." You cut off your legs and trust your upper body to Christ.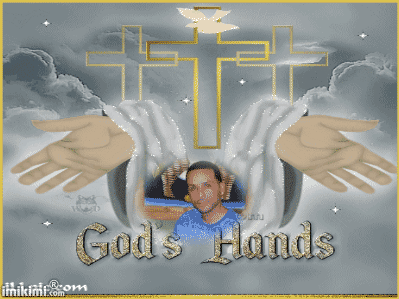 Bedazzle Jesus be dazzlin' believers all the Jesus dazzle day.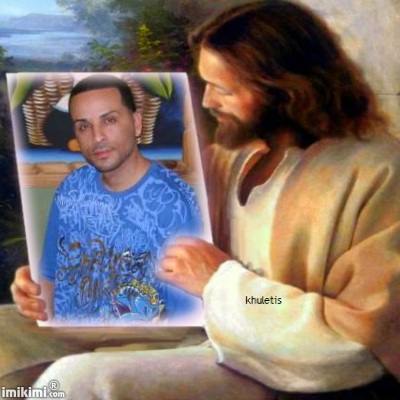 "What'cha doing Jesus?" "Doing a police sketch of the suspect. Like it?"

Wait, is Jesus prayin to Laptop Thief? Was this laptop stolen by God?!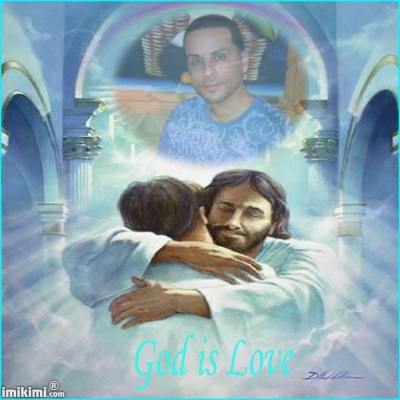 It was! And it was stolen by Love too! But what does God love most of all?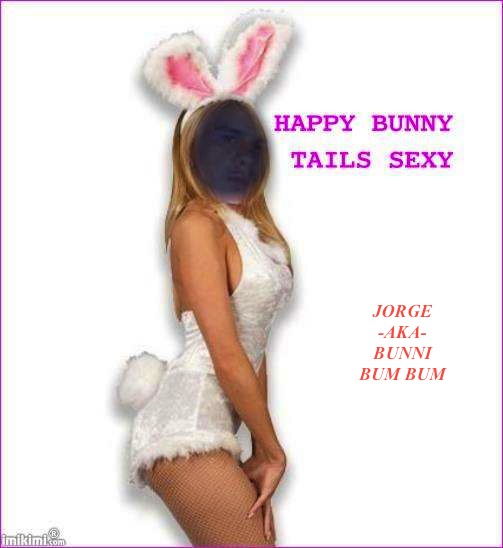 Deities. They're just like us.