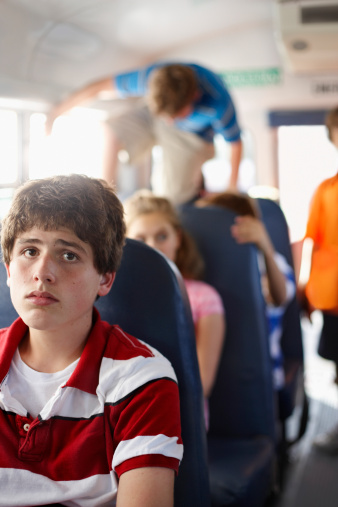 Don't even ask what his dad does if he forgets to brush his teeth.
One kid forgot his lunch, so his policeman dad pulled his school bus over.
So embarrassing.
According to the Dayton Daily News, Lt. Brian Keller chased down the busload of kids on their way to school in Johnsburg, Illinois, flipped on the emergency lights in his unmarked black dodge charger, and pulled the bus over.