1. This couple that passed out together at a Golden Corral.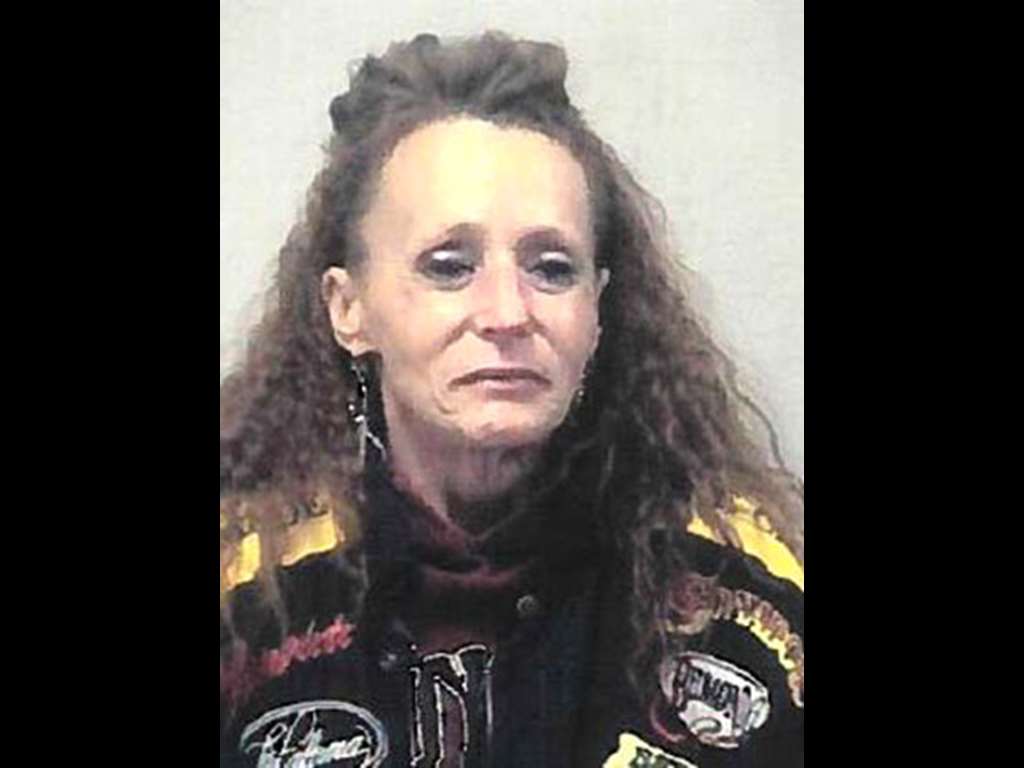 You can all-you-can-sleep when you're dead. (Via)
Golden Corral boasts an "endless, legendary buffet" that one couple found is a lot easier to take advantage of if they took naps between feedings. Unfortunately, police were called in for "suspicious activity" when Angela Denice Reece, 48, and her boyfriend went into a food coma at a Corral in Georgia. Cops had to perform a life saving procedure of removing the man's head from his plate so that he would not suffocate and choke on his food, and they arrested Angela for possession of a controlled substance. These two should probably start sleeping with other people.