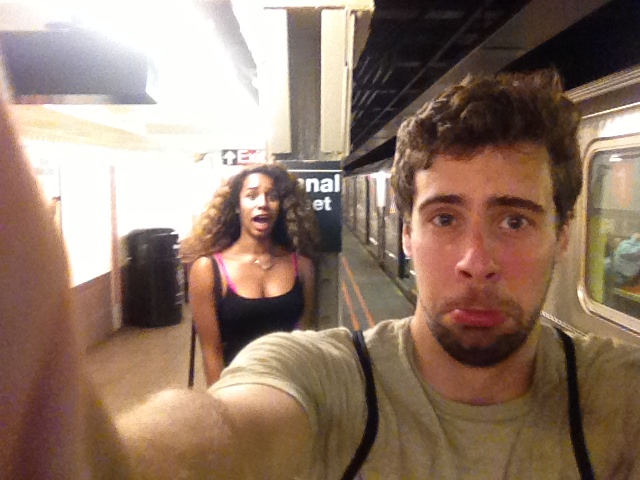 The smell's starting to get to them here. (Photos via Imgur)
If you thought you were a subway selfie completist, move to the rear of the train because James Doernberg and Kai Jordan recently finished a 9-hour journey through the subway tunnels of Manhattan, snapping selfies at every single stop on every single subway line.
The couple told The New York Daily News that they're on their way to separate colleges soon, James to Pomona College in California, Kai to Wellesley in Massachusetts. Before they put the city behind them, they decided to spend a day jumping on and off the train at subway stop after subway stop, snapping pics of themselves in front of the station placards before the doors closed again.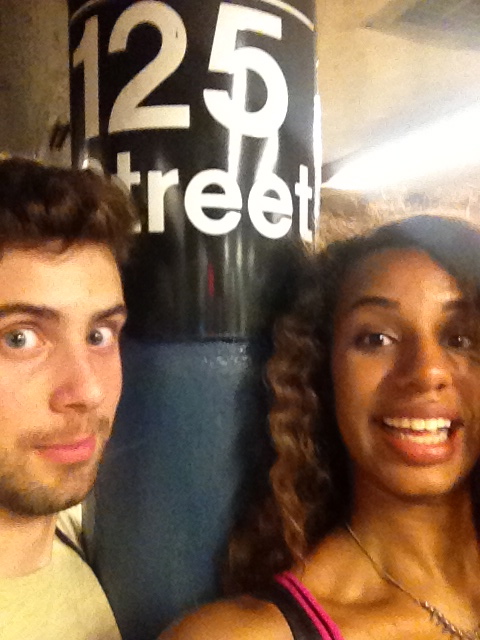 A game smile in the fetid underground circuitry.
They told Gothamist that they took their journey on one of the recent 90+ degree days, which means they're lucky to have gotten out alive. The fact that they managed to mug for the camera so many times without a single shot of either of them in tears is a triumph of good spirits over humidity.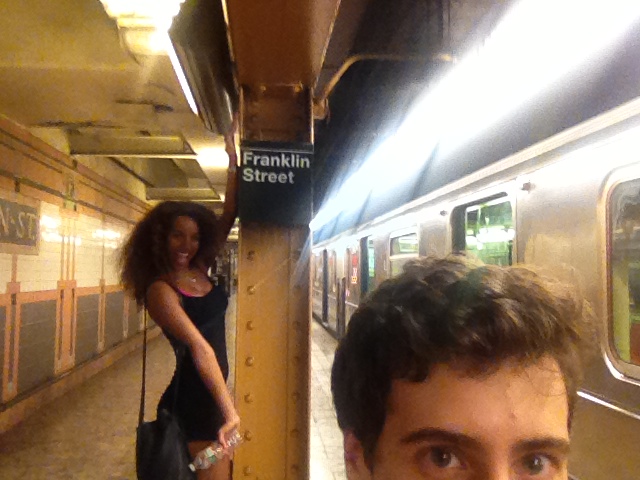 They nuzzled with girders.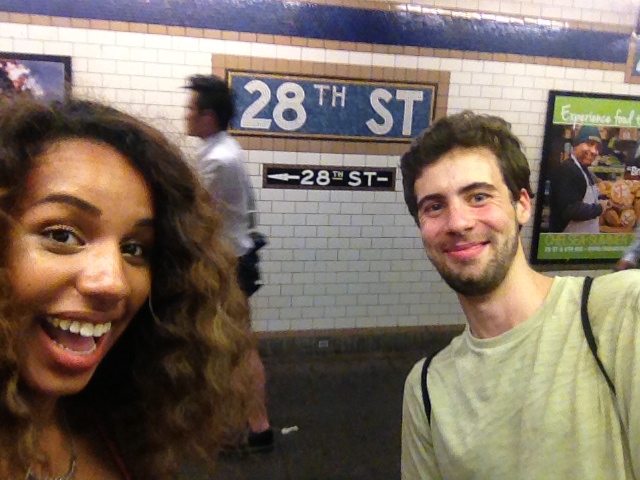 They communed with tiles.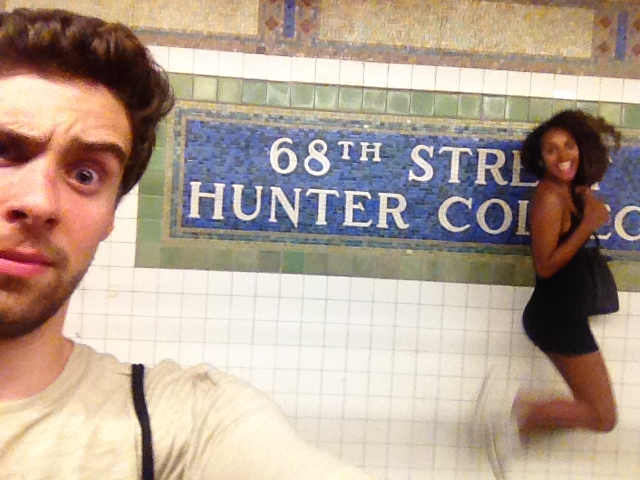 With their legs they leapt, while their brows they furrowed.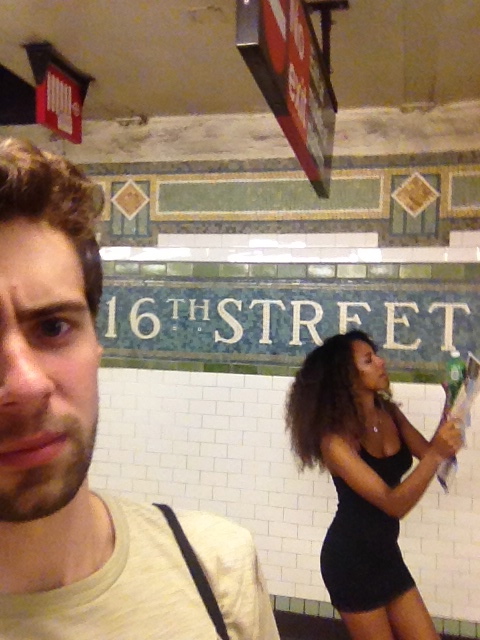 They discovered a city under a city, but most of all...

They discovered themselves...and garbage. They probably discovered a lot of garbage.
See all the photos on Imgur.
(By Bob Powers)