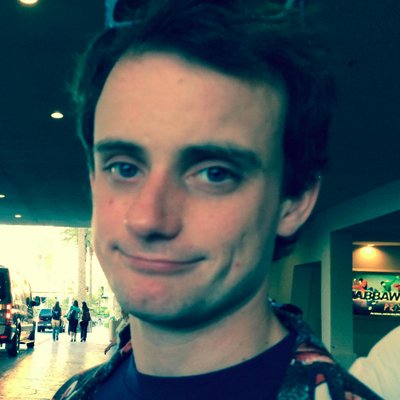 Filed by Johnny McNulty

|

Aug 18, 2015 @ 7:35pm
First he lost weight, then he lost respect, and now he's lost his case, becoming a teeny-tiny shadow of his former self.

Doesn't his face look way creepier now that you know more about him? (via Getty)
Oh, how the mighty have totally grossed us out. OK, so Jared Fogle was never mighty, but the Subway spokesman charmed America with his heartwarming-if-improbable tale of losing weight by eating Subway sandwiches every day. His ads first aired on January 1, 2000, which was probably the most important New Year's Resolution day in history — New Millennium Resolutions. Well, it worked, and he became an accepted icon of the American advertising landscape like Joe Cool and the Budweiser frogs. Except unlike tobacco and alcohol, Jared Fogle was apparently secretly a mascot for an even worse vice — kid porn.