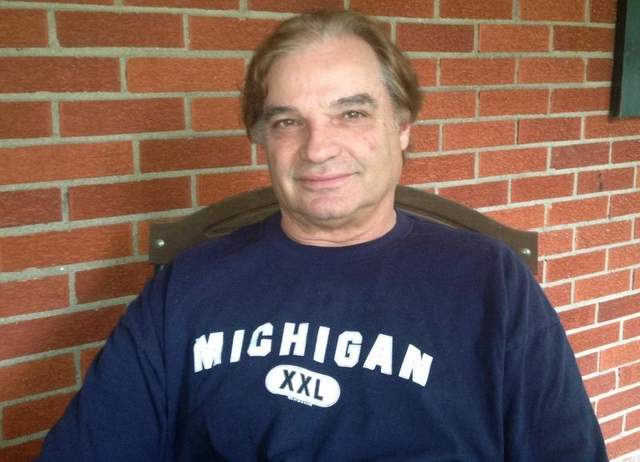 "I cared too much." (via Detroit Free Press)
Roy Tomlinson, 62, was driving his girlfriend, 31, to Michigan after she was released from an Arizona recovery center, when she died along the way. 
According to the Free Press, Tomlinson's girlfriend had fallen asleep and he discovered she had died somewhere in either Texas or Oklahoma. You'd think you'd remember what state you were in when you figured out your girlfriend was dead, but apparently Tomlinson was in a state of denial. "I cared too much," he said. 
Their relationship sprouted from Tomlinson's efforts to help her. When they met a year ago, the girlfriend had been homeless and had been in and out of recovery. 
After he noticed her death, Ray continued to drive to Michigan with his deceased girlfriend buckled into the the passenger seat. He was acting under false information from an internet search that lead him to believe that he had 48 hours to contact the authorities. He said he didn't stop because authorities, "would have impounded my vehicle, they would have probably incarcerated me to do an investigation and I had a 93-year-old woman in my car that I needed to get home." Apparently, his mother had gone along for the ride.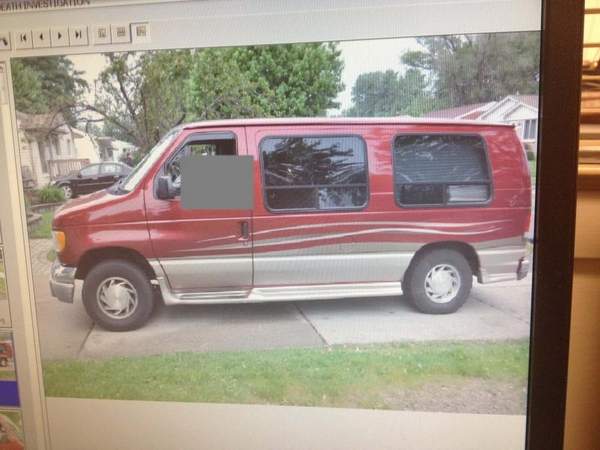 The van with a man and a plan. (via Detroit Free Press)
Authorities learned about the death when the staff at the recovery facility called her cell phone to discuss follow up measures, and Tomlinson answered the phone and explained what happened. He said he wouldn't stop, and that he would deal with things when he got to MI. Police contacted and stopped him by the time he got to Illinois. 
He hasn't been charged with anything yet, authorities say the issue is under the jurisdiction of Macomb County Prosecutors Office. 
An autopsy was performed on Tuesday, though the manner of death is still pending, and toxicology reports are not yet in. Drug overdose is a likely possibility and has not yet been ruled out. Upon being released from the recovery facility, the girlfriend filled several prescriptions. When authorities got to the body, they found an empty bottle of OxyContin and a trimmed straw in her pocket. 
(by Myka Fox)