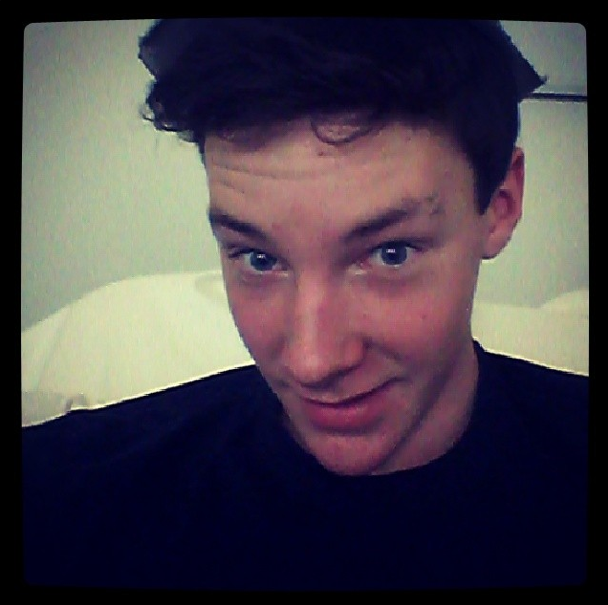 Finally, his survival of the roof jump is explained!
A lot of otters have been standing up and claiming to look like Sherlock actor and heartthrob Benedict Cumberbatch lately. Fewer humans have made the same declaration. But 16-year-old Tyler Mitchell of Norwich, England makes no secret of the fact that he won the genetic lottery with these selfies. He posted the set to Instagram with hashtags like #benedict, #cumberbatch, #sherlock, and more.
Mitchell's photos attracted a flood of comments from Cumberbatch fans, mostly admiring. He also attracted a lot of attention from Chinese fans of the show (Sherlock is huge in China). Their comments freaked Tyler out a bit for some reason, as he soon posted this note: "Chinese followers. Stop commenting on all my stuff." Oops.
Hopefully, Mr. Cumberbatch will teach him that looking like Benedict Cumberbatch isn't all scarves and sly looks. You have to treat your fans with respect!
In case you somehow forgot, this is what the real Benedict Cumberbatch looks like, in all of his silly-named glory: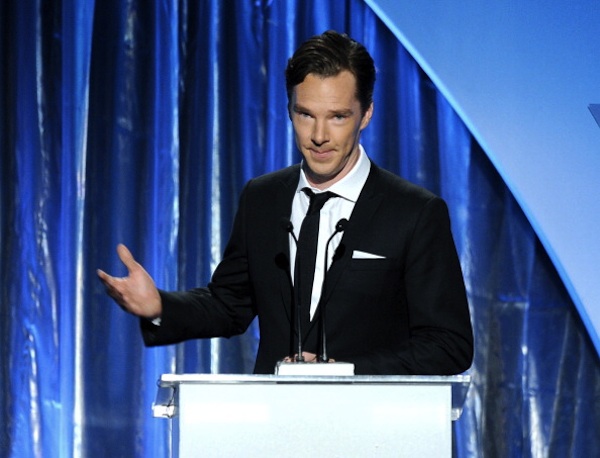 (Giggles like schoolgirl.) (Getty)
(by Shira Rachel Danan)