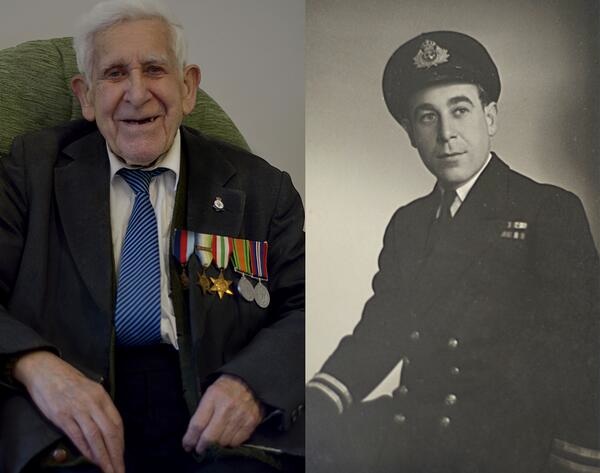 Bernard, who deserves a medal for awesomeness. (via @GracewellHealth)
An elderly British man disappeared from his nursing home in Sussex, England yesterday morning, leaving behind panicked administrators and baffled police. 89-year-old Bernard Jordan, former mayor of Hove and veteran of the D-Day invasion, turned up today at D-Day festivities in Normandy. He was wearing his medals.
Jordan had apparently requested to join a tour to the events in France, but couldn't get on a tour last minute. So he decided to go it alone.