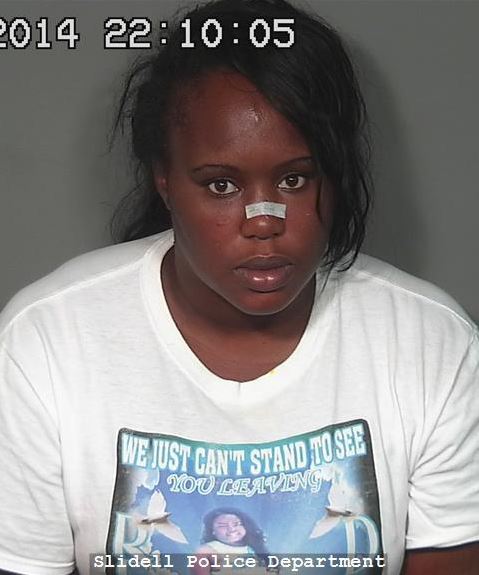 Talk about a two-way twister. (Via Slidell PD)
On August 5th, Dolores Jones was admitted into a Slidell, Louisiana hospital. Unfortunately, there was nothing the hospital could do for her because she was already dead.
They were able to help Diondre Jones, 26, however, because she checked into the hospital under her deceased sister's name, and gave them her sister's social security number and date of birth. She did not give them her sister's date of death -- they figured that out for themselves after they treated Diondre.