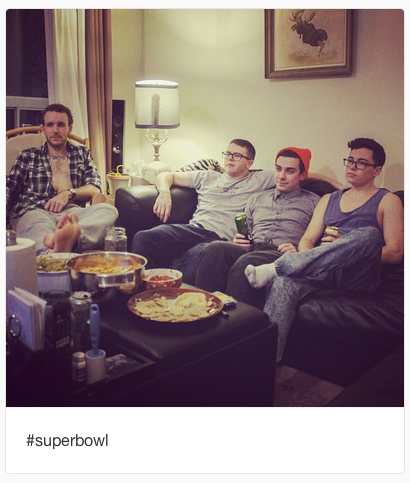 This took me a long time and also made me hungry for chips. (via Subtle Dildo)
We here at HappyPlace are no stranger to people accidentally leaving dildos or other embarrassing things in the photos they put online, but it never occurred to us to purposefully craft photos with a dildo artfully placed in the shot as a game for people to play online. Well, someone has filled that hole in the Internet environment: Subtle Dildo. This tumblr is new, but the possibly Canadian guys and gal who seem to be behind it (or are at least in the photos) have already created a bunch of photos that combine the best of childhood find-the-object puzzles and dildo insertions.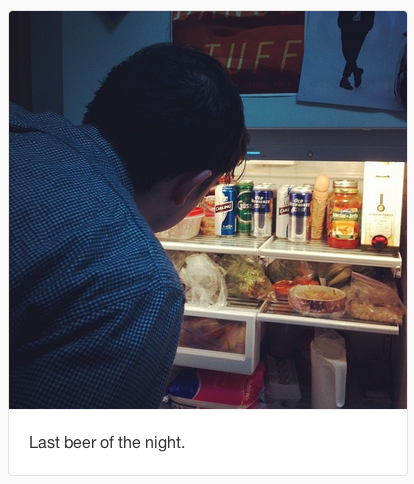 A little easier, but a very well-composed photo. (via Subtle Dildo)
.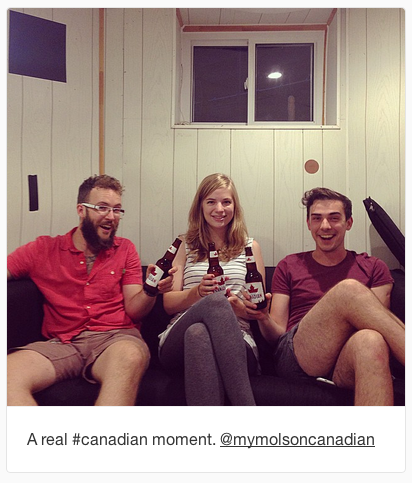 Wherever there's a Canadian, there's always a dildo nearby. (via Subtle Dildo)
.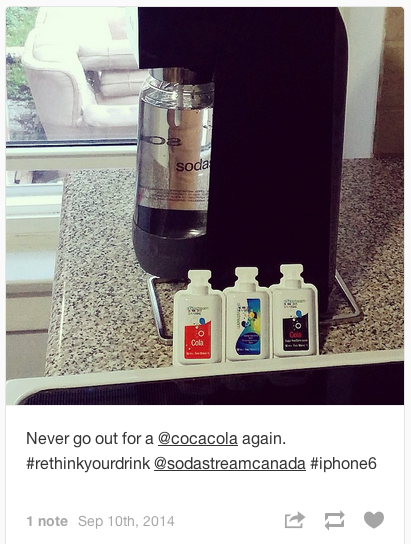 Unrelated: the imitation Coke Zero flavor is not good. (via Subtle Dildo)
So head on over to subtledildo.com and see if you can spot all the dildos, and check back regularly for new hidden dildos—I, for one am excited to see them learn how to play hide-the-plastic-salami better and better.
(by Johnny McNulty)