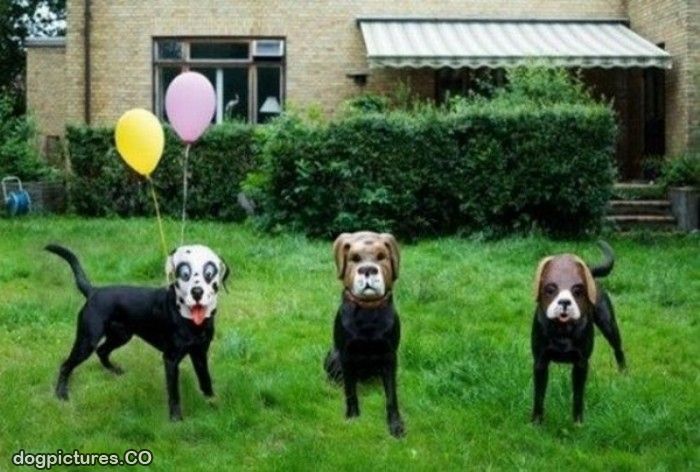 Balloons? You must be looking for those other dogs. (Via)
You may think you know your dog, but once you see how perfectly your horse mask fits over his head and matches his fur, you may just be ready to take him with you on your next bank robbery, or, uh, trick-or-treating.
Doggy hates wearing that sweater you got him for Christmas, but it doesn't mean he shouldn't walk around with a big plastic mask on for your amusement. Or, at least get a picture of him wearing it. Come on, what are you, an animal?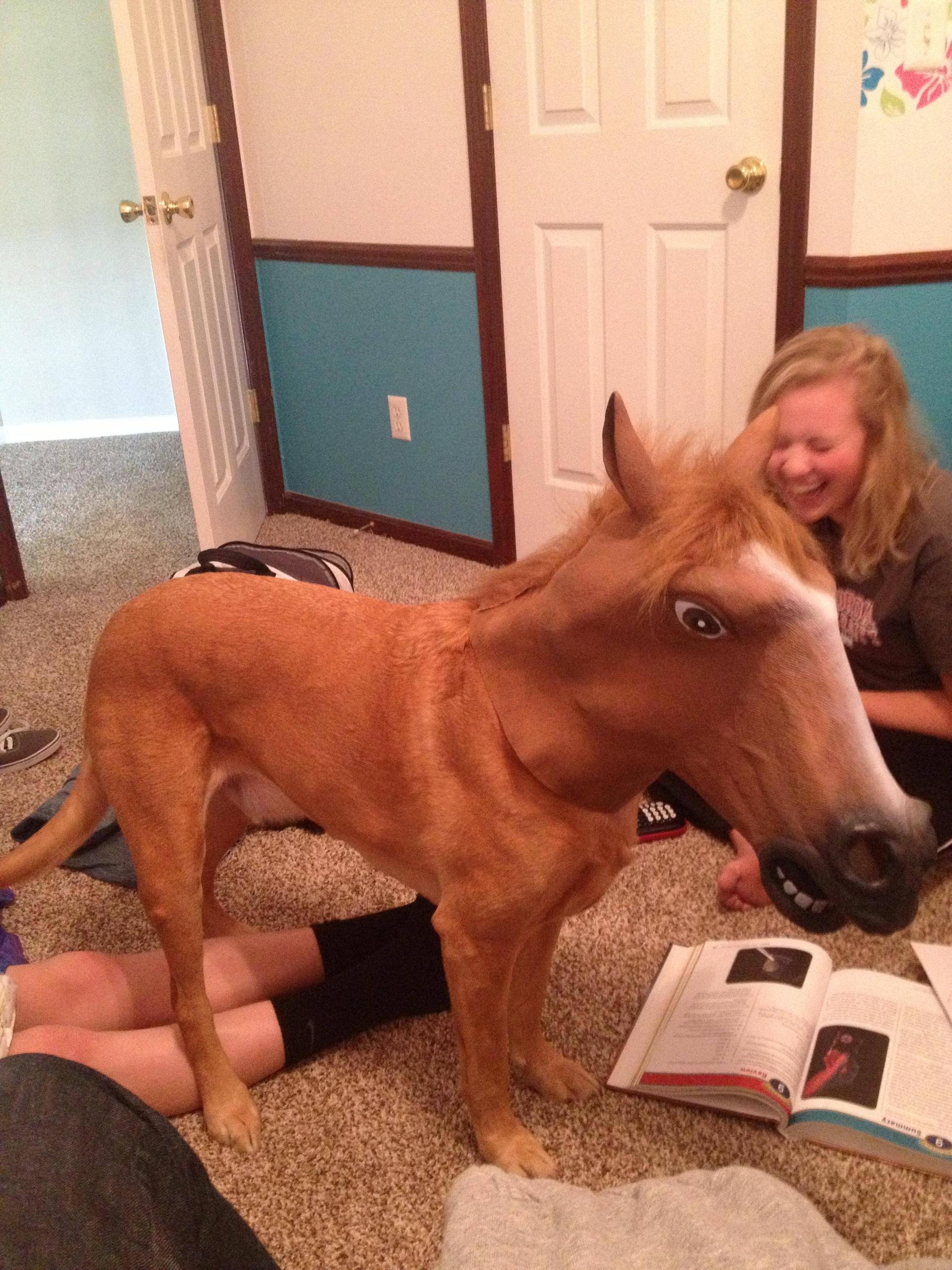 A horse is a dog, of course, of course. (Via)
.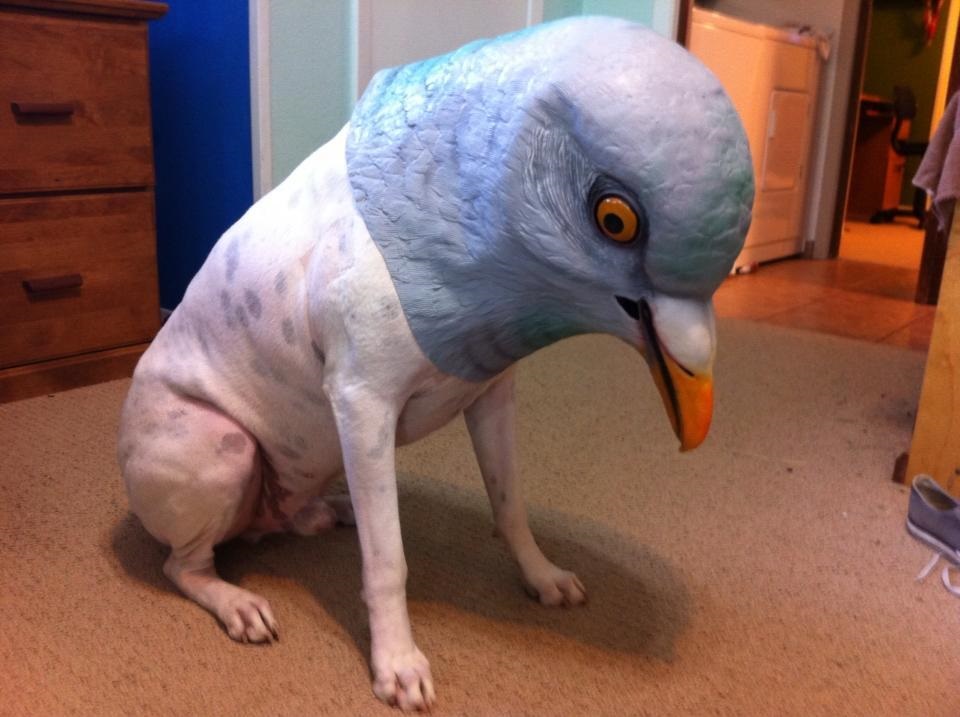 Spot is starting to regret agreeing to medical testing. (Via)
.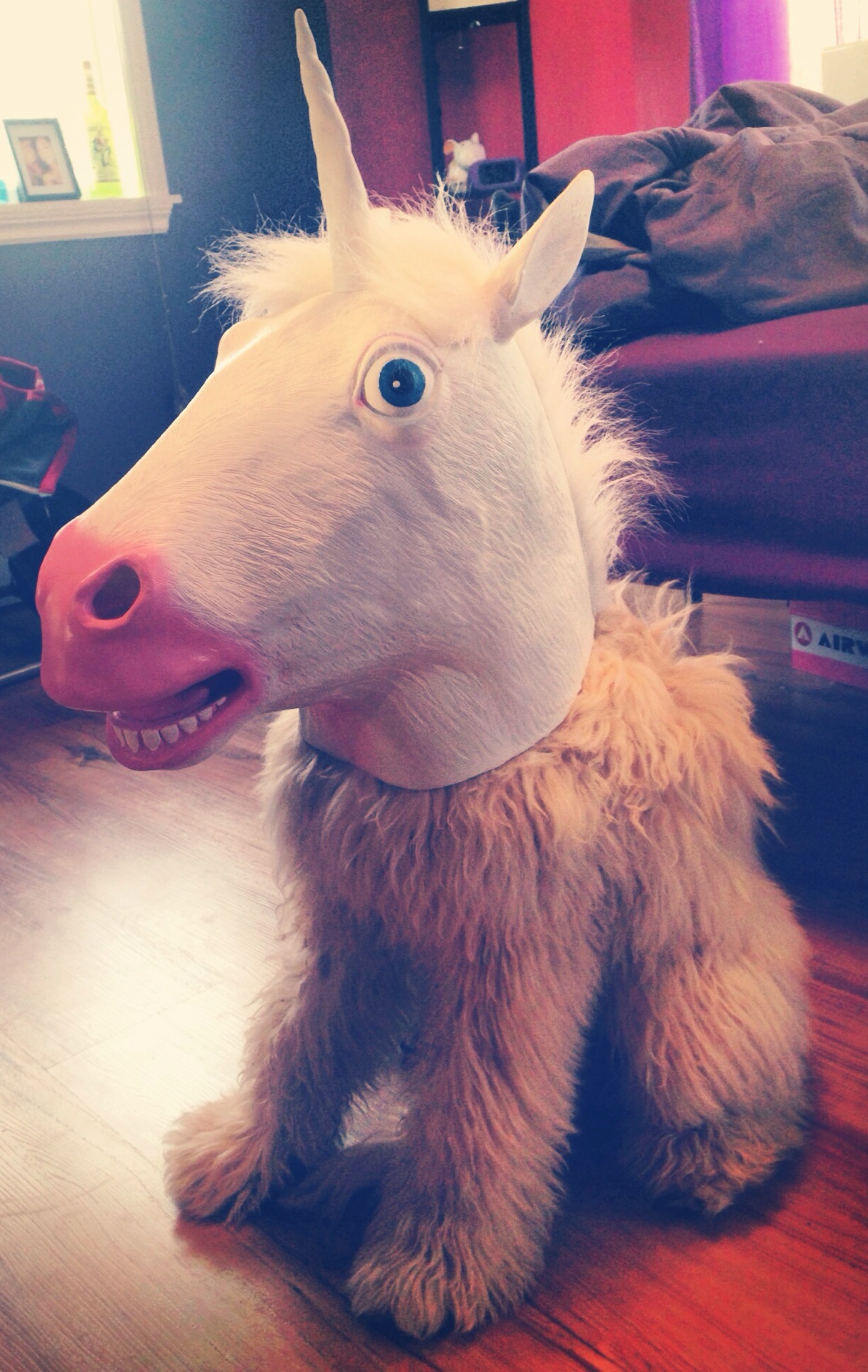 You can have two wishes and then I'm using the last one to get this thing off me. (Via)
.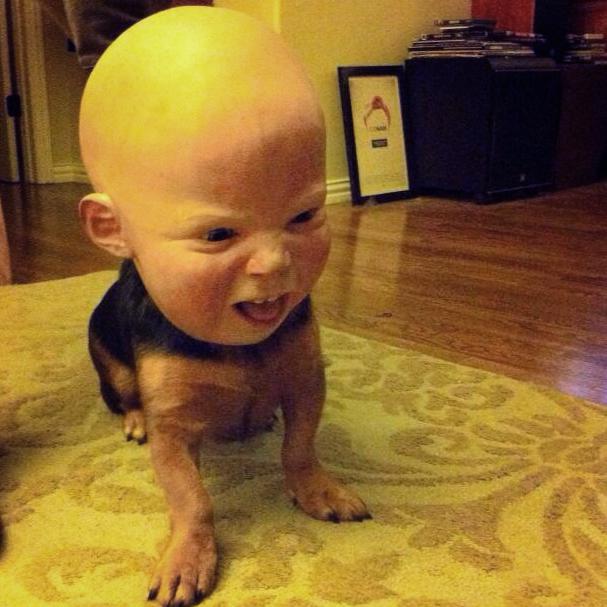 He's his own best friend. (Via)
.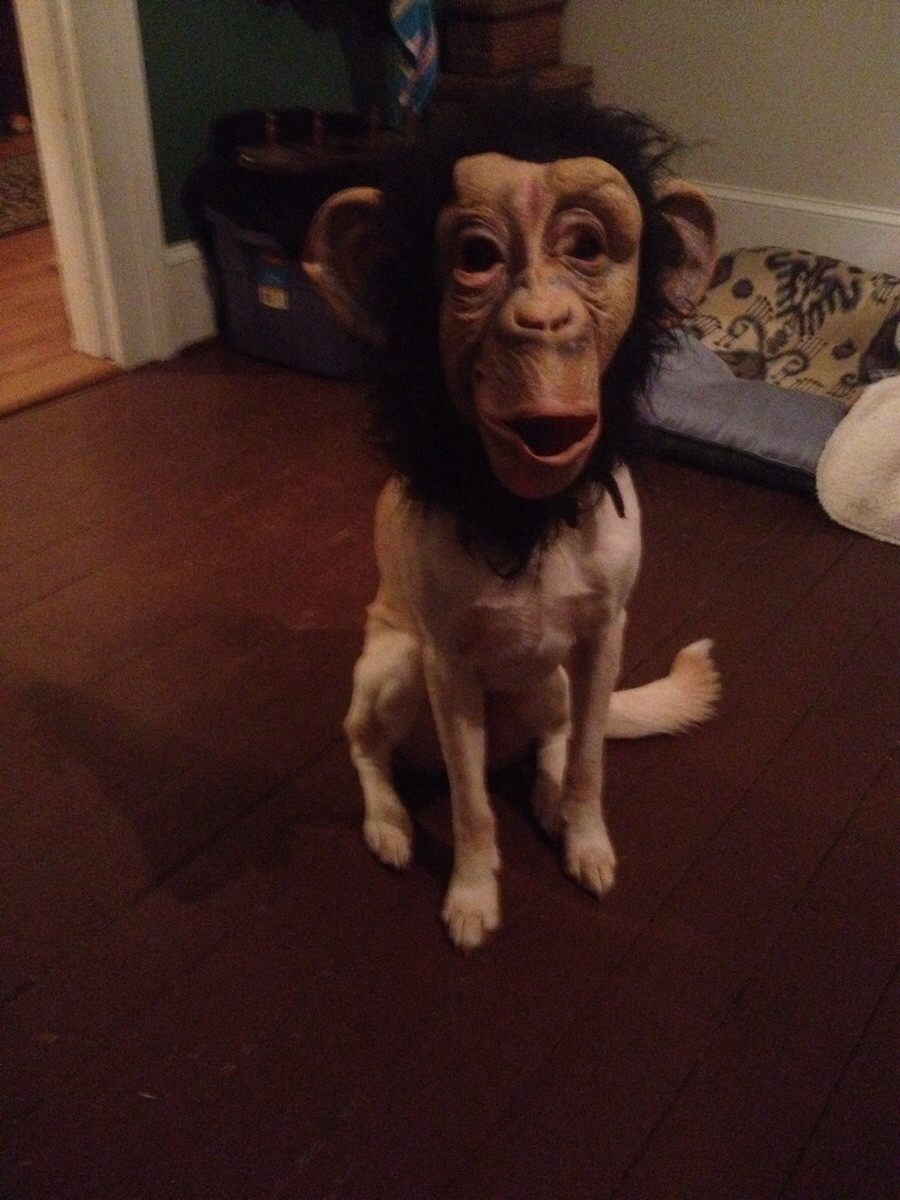 I'm ready to stop eating my poop and start throwing it. (Via)
.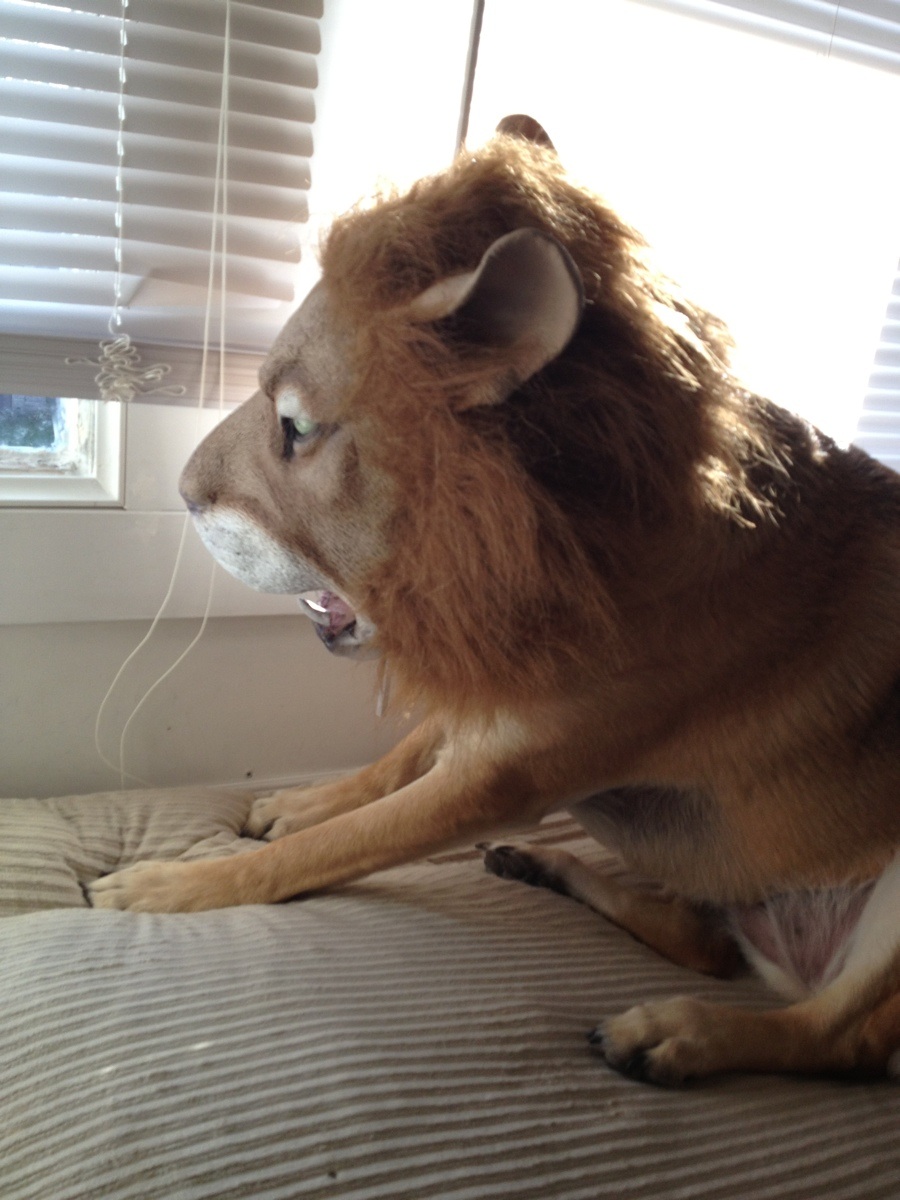 Look, Simba. Everything the light touches is our duvet cover. (Via)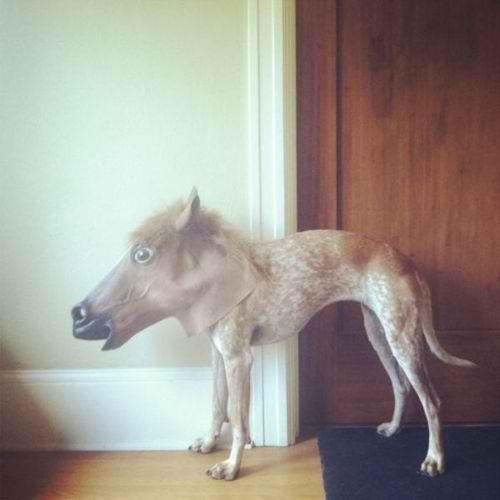 I'll take skinny legs white horse for the win. (Via)
,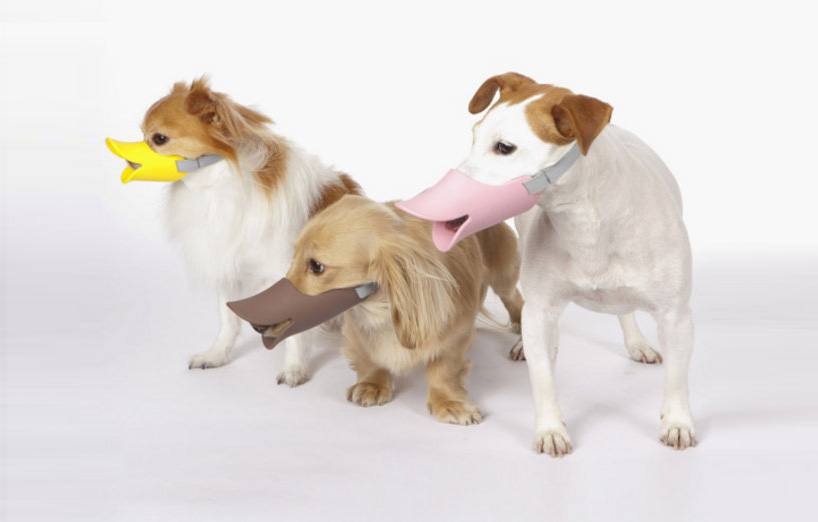 Ducks have dog masks for beaks, so these dogs have ducks masks for beaks. (Via)
.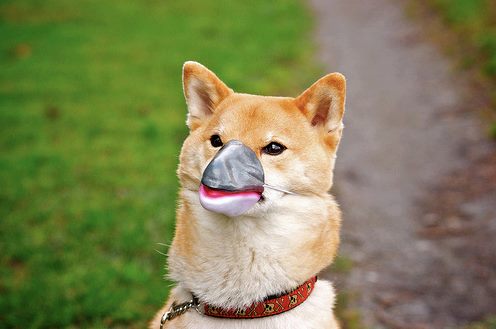 Dog with a dolphin mask, or dolphin in a dog suit. (Via)
.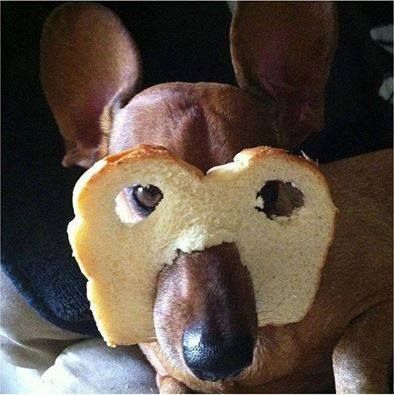 This wiener dig is pure bread. (Via)
.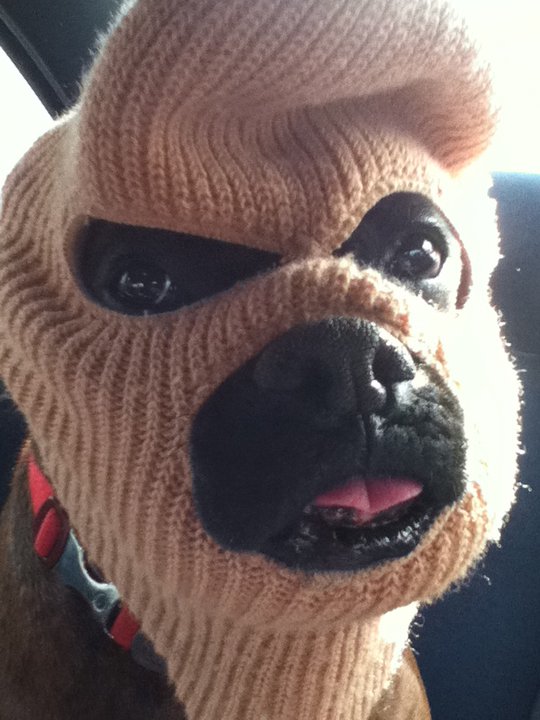 Everybody be cool! If no one loses their head, then no one loses their head. (Via)
.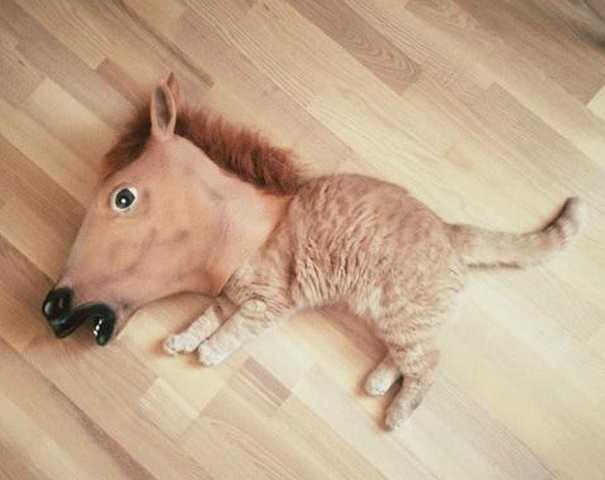 No, I'm not cat. I'm horse dog. (Via)
(by Myka Fox)