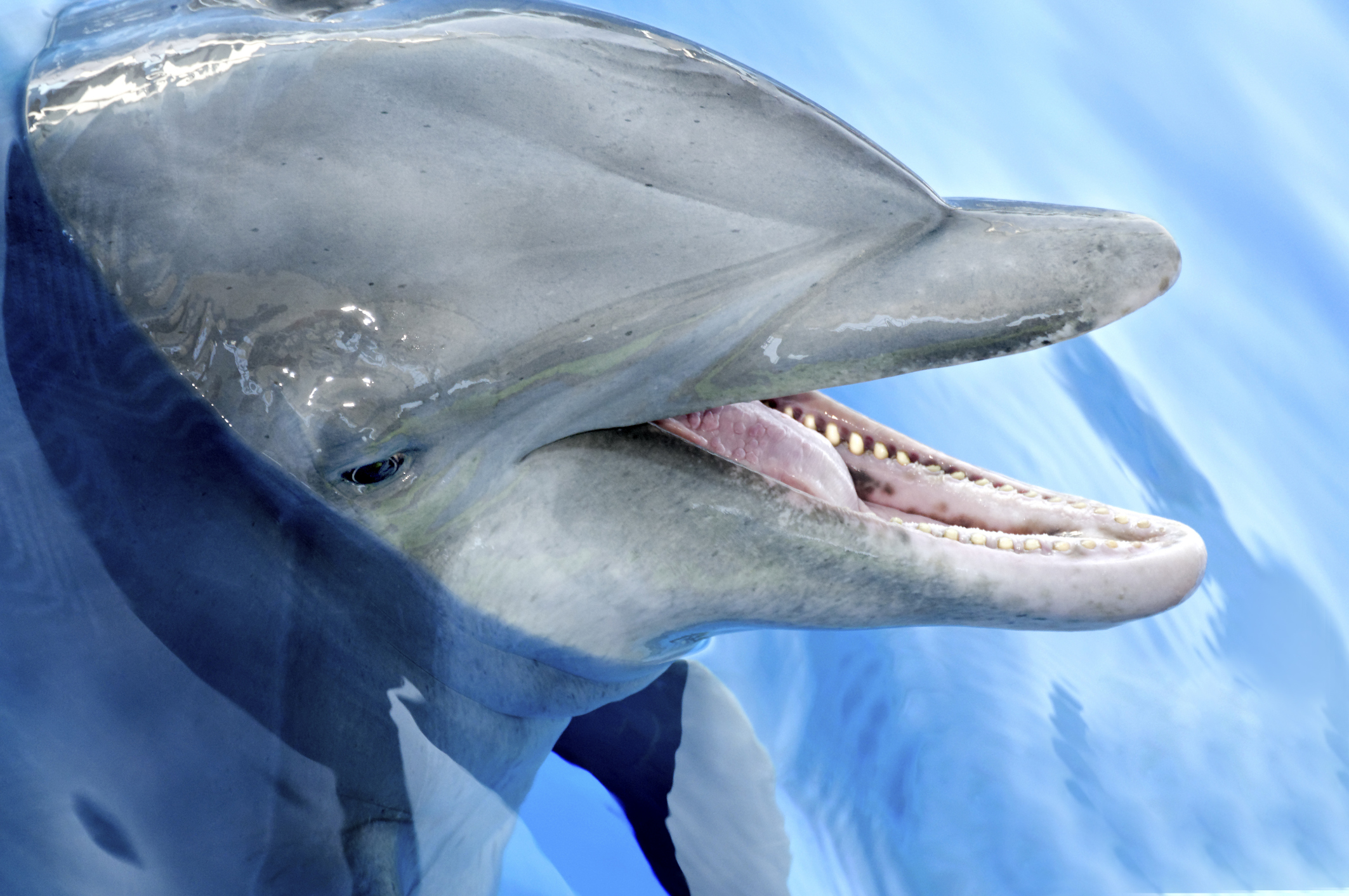 Just trying to get close, babe.
Five scared swimmers had to be rescued from the waters off of Galway in Ireland this week because they were scared by an "intimidating dolphin."
Galway RNLI described witness reports of the incident, "the dolphin had circled the swimmers then swam at them in an intimidating way and glancing off them, coming and going, with his tail and nose."
Witnesses alerted the Valentia Coastguard, who then called in the Galway lifeboat station.