We'll make it as painless as possible.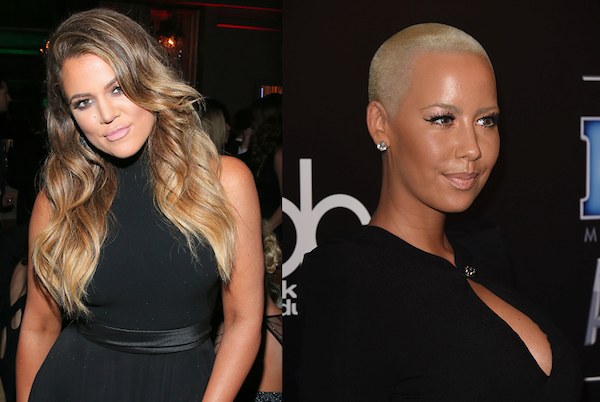 For the newly hatched, Khloé is on the left, Amber Rose is on the right. (via Getty)
Two hot, rich women who are famous for reasons it's impossible to understand got into a fight this weekend over the same stuff more ordinary ladies throw down about all the time: cute boyz.
There are a lot of Kardashians and all their names start with K, so stick with me.
Soooooo, Kylie Jenner, 17: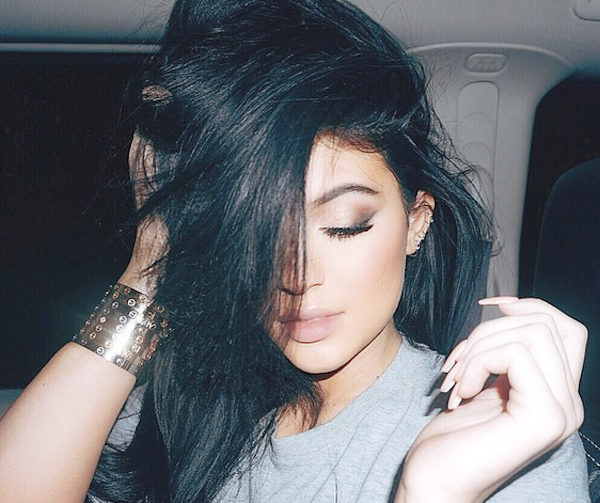 She's a model. (via Instagram)
Is dating Tyga, 25: