We'll make it as painless as possible.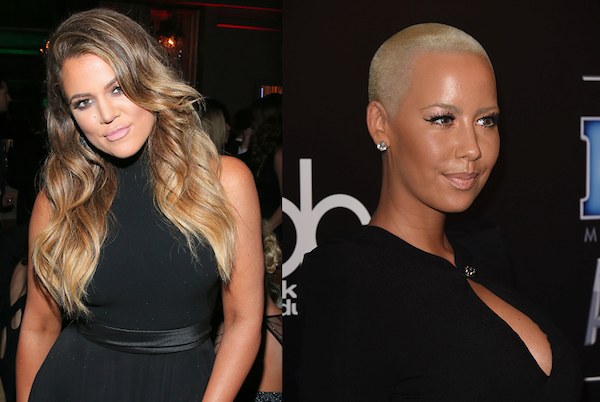 For the newly hatched, Khloé is on the left, Amber Rose is on the right. (via Getty)
Two hot, rich women who are famous for reasons it's impossible to understand got into a fight this weekend over the same stuff more ordinary ladies throw down about all the time: cute boyz.
There are a lot of Kardashians and all their names start with K, so stick with me.
Soooooo, Kylie Jenner, 17: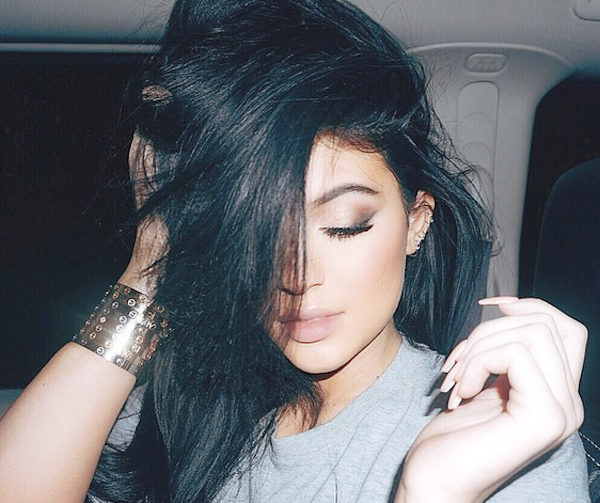 She's a model. (via Instagram)
Is dating Tyga, 25: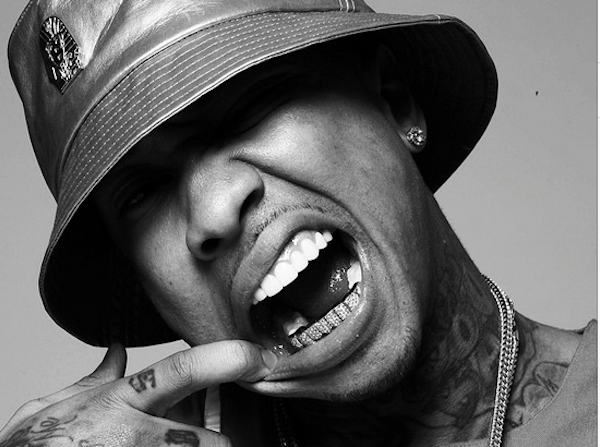 Rowr, he's a rapper. (via Instagram)

Who used to date Blac Chyna, of indeterminate age: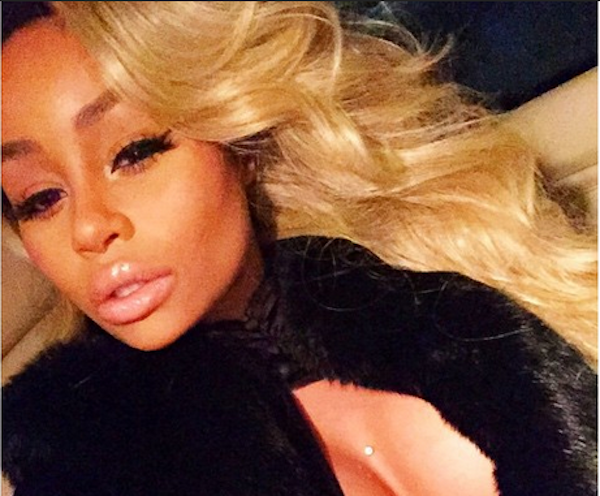 Pretty, though! (via Instagram)
Who is friends with Amber Rose. Amber Rose was being interviewed by Power 105.1's The Breakfast Club and threw this out:
Kylie's a baby. She needs to go to bed at 7 o'clock and relax. It's ridiculous. Tyga should be ashamed of himself. That's how I feel. For sure. He has a beautiful woman and a baby and left that for a 16-year-old who just turned 17.
Since some of the best drama starts during radio interviews these days, Kylie's half-sister Khloé was on the case.
"I was a stripper since I was 15 years old," Amber Rose told Foxx. Please don't worry about my sister who has a career & her shit (1)
— Khloé (@khloekardashian) February 16, 2015
Oh my gosh. Everyone just got into calling each other whores from there.
Well, how could this spiral out more? Oh! That's right, there's also Instagram.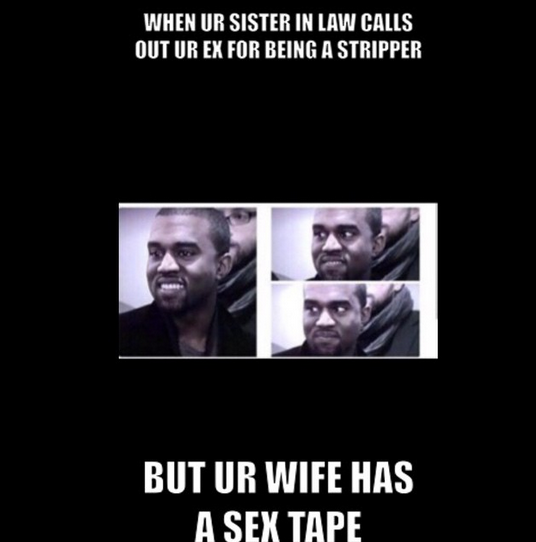 Oh, yes she did. (via Instagram)
SHE is Amber Rose and she is definitely not afraid to show off her body or her opinions. And SHE used to date Kanye West, married to Kim Kardashian, queen of the K's. Who does have a sex tape. As do most Americans somewhere on their hard drive, let's be honest.
Amber Rose kept going with the Instagram memes, showing a shot of the Kimye wedding with a reference to how she's from South Philly. Which means she goes HARD on social media, watch out: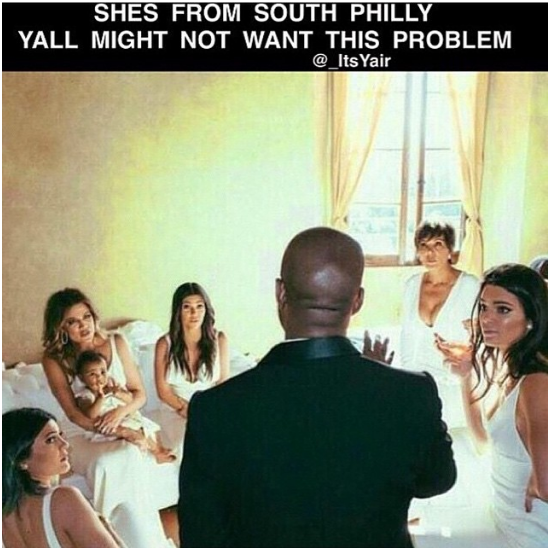 "I utilize basic Photoshop functions, bitches!" (via Instagram)
Most of this is pretty silly or kind of sad, depending on your sensitivity levels. But then Amber Rose threw out a more damning accusation:
I'm so sick of these plastic ass hoes bullying ppl cuz they got the media outlets on payroll. Shits weak af
— Amber Rose (@DaRealAmberRose) February 17, 2015
The Kardashians definitely have the money and the power in most public throw downs. Though it's unclear if there's anything to 'win' here, it's not easy to say anything against them when you actually live in entertainment circles. Gotta admire Amber Rose's DGAF attitude. Do you, lady. Like you did Sunday, walking down a church aisle for Fashion Week: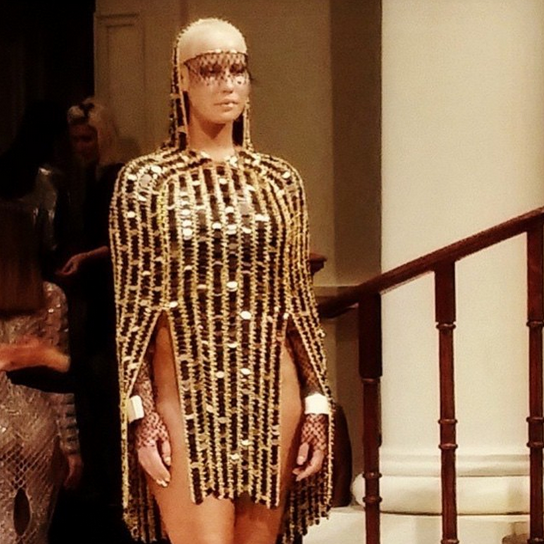 "Underwear can eat it, too." (via Instagram)