This is the face of a man destined for great adventures.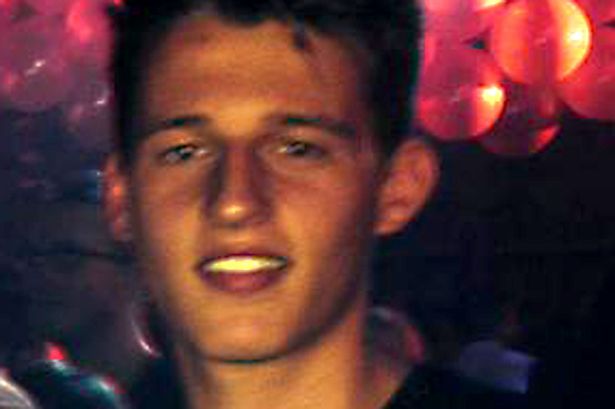 I promise I won't puke. (via Manchester Evening News)
Many people would think that falling asleep in a taxi is a one-way ticket to Murdertown. But for 18-year-old Mike Allison of Cheshire, UK, it was a gateway to new friends and Twitter fame.
After celebrating a friend's birthday in Manchester, Mike and 19 of his friends hired a minibus taxi to take them home. For whatever reason (drunk), Mike nodded off in the backseat, and then amazingly (drunk), none of his friends noticed he wasn't with them when they left the bus.
Mike didn't wake up until he heard the doors locking after the driver had parked at his home in Stretford, 25 miles away. He got the driver's attention, and rather than being mad, the man invited him in for a beer and some TV. That's when he fired off this tweet that became a viral hit: