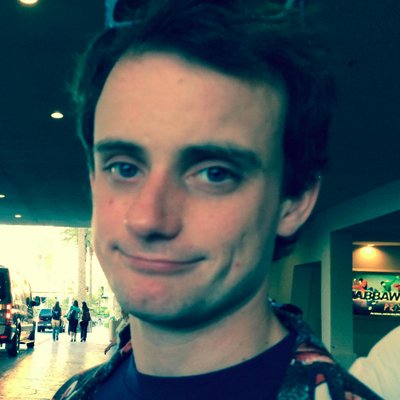 Filed by Johnny McNulty

|

May 29, 2014 @ 1:41pm

She could have used those scissors, but that would have been no challenge at all.
Meet Miyo Koba, a Moses Lake, Washington shop owner who is too badass to be intimidated by some pathetic little three-foot sword. A robber entered her store on Monday and demanded she open the register. As you can imagine by now, Koba refused. She threatened to stab him with scissors at this point, but refrained, because a true warrior is never the first to resort to violence.