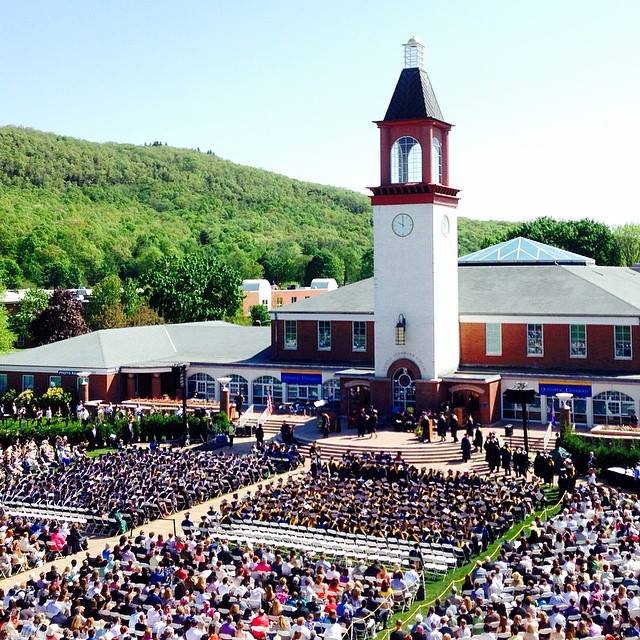 "Speaking of life's challenges - there's a bomb!" (via)
A former student at Quinnipiac University was arrested after calling in a bomb scare to prevent her family from finding out she'd dropped out of school and blown their money. Police say Danielle Shea called the school's public safety office to say there was a "bomb in the library," then called again 17 minutes later saying "There are several bombs on campus. You haven't cleared out campus. That's not a good idea." Speaking of bad ideas, Shea made both calls using her own cell phone, which made identifying her easy enough for police, who found her a short while later among actual students wearing her cap and gown.
Shea told police that she panicked after her mother, who had been sending her thousands of dollars for tuition, realized her daughter's name wasn't on the roster. That's when Shea decided, rather than admit to mom that she'd dropped out, it would be easier to let her find out along with the rest of the world through the media after Shea was arrested for first-degree threatening and falsely reporting an incident. Shea is now being held on $20,000 bail (Good luck getting that money!).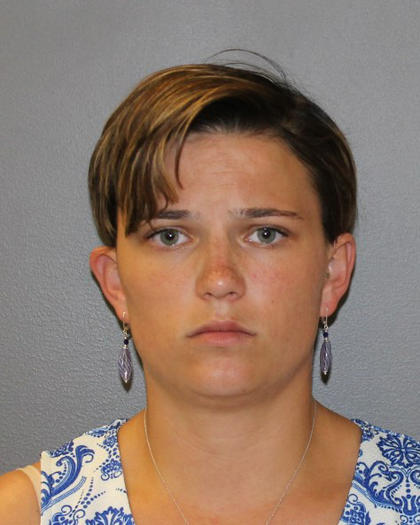 No word on what she did with the haircut money. (via)
What's shocking is how poorly thought out the plan was, especially considering all the free time she had by not being a college student. How about faking the flu? Or telling her family she was boycotting graduation over the school's stance on gluten. Hell, not showing up and pretending you graduated from a different school, and that the whole thing was just a kooky misunderstanding would've been a better idea. Not a good idea, just a better one.
(by Jonathan Corbett)