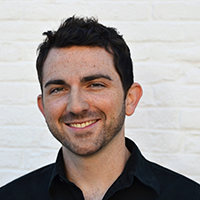 Filed by Chip Dwyer

|

Sep 05, 2015 @ 11:00am
Put your phone on airplane mode before you commit a crime.
A New Jersey man was arrested after he accidentally butt dialed 911 while describing plans for an upcoming robbery. Police said they overheard Scott Robert Esser and a partner in crime discussing break-ins and items they planned to steal. When he was arrested, they found jewelry, electronics, $11,300 in bonds and a handgun in his car. Everyone knows you don't just leave your bonds lying around the house. You put them with your jewels in a giant glass case protected by an intricate pattern of lasers.