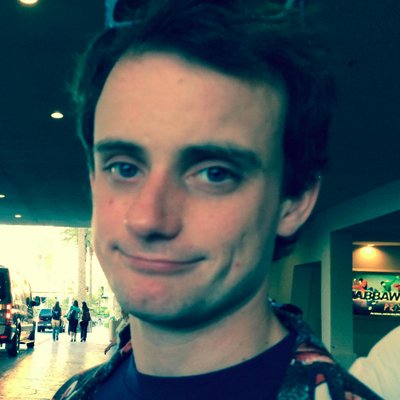 Filed by Johnny McNulty

|

Oct 20, 2014 @ 4:30pm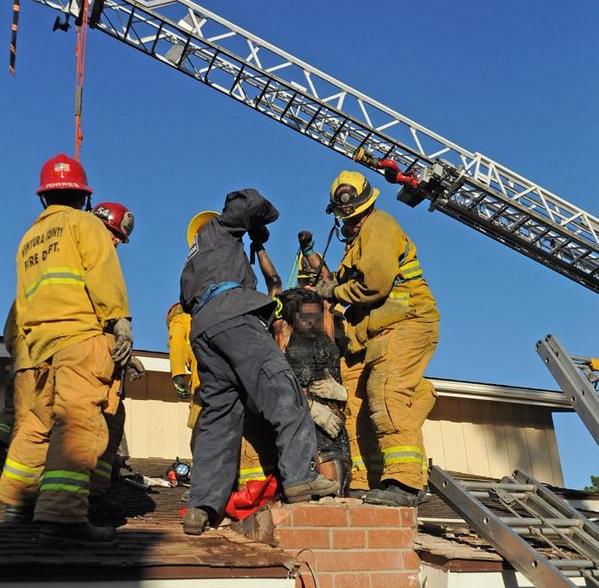 Ways to meet men: 1.) Online dating. 2.) Getting stuck in chimneys.
A woman was pulled from the chimney of a home in Thousand Oaks, California this morning, after residents reported hearing someone crying inside. Firefighters and Search & Rescue workers for Ventura County were called in to physically dismantle the chimney in order to retrieve Genoveva Nunez-Figueroa from the smokestack. After taking apart the top of the chimney, firefighters lubed up the space with dish soap and attached ropes to Nunez-Figueroa's arms to pull her out. She was still conscious when she was extracted and taken to a hospital for an evaluation.