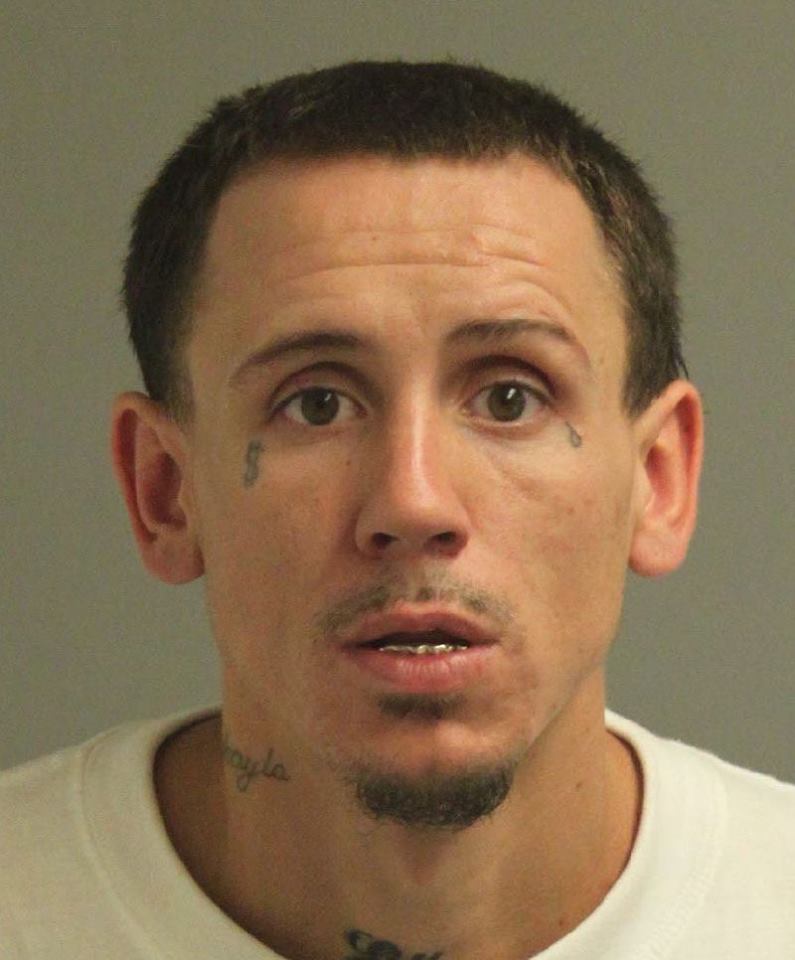 Is this the face of a man who would really comment on his own "Wanted" poster? Yes.
(via Anne Arundel County PD)
Roger Ray Ireland has a criminal history dating back to 2002 and had recently violated the terms of his probation, resulting in a warrant for his arrest. The Anne Arundel County Police Department in Maryland decided to put his warrant on Facebook as part of their #WantedWednesdays social media campaign (which is clever, but very dystopian) to get Facebook users to help track down missing criminals. And one of them did: Roger Ray Ireland. Instead of a.) turning himself in and straightening the matter out, or b.) laying low for a while, Mr. Ireland went with c.) trolling police Facebook pages.