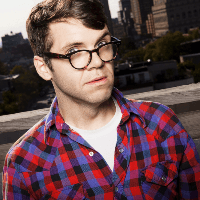 Filed by H. Alan Scott

|

Jul 05, 2016 @ 5:05pm
In the early morning hours of July 4th, a North Carolina couple had a hankering for some pizza rolls, which is 100 percent normal. Things quickly turned abnormal when an altercation ensued, however, resulting in the couple's arrest after wastefully throwing perfectly fine pizza rolls at each other.
The couple, Scott Beard, 24, and Samantha Brooke Canipe, 21, are being held on a $2,500 bond and face up to 30 days of jail time for Samantha and 60 days for Scott. No word on whether the pizza rolls were hot at the time of the assault.