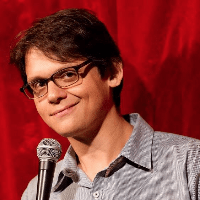 Filed by Matt Nedostup

|

Sep 08, 2015 @ 4:00pm
Alfredo Guzmán tried to get cute on Twitter, and it may send his dad (briefly) back to jail.
You may remember the man above as Joaquin "El Chapo" Guzmán Loera, Mexico's most notorious drug kingpin and escape artist. His most recent prison break was this past July, when he busted out of a maximum-security jail with the help of a mile-long tunnel and a healthy dose of state corruption. Since then, he's been on the run, and the Federales aren't even sure if he's in Mexico. But after this tweet from his son, they might have a clue.